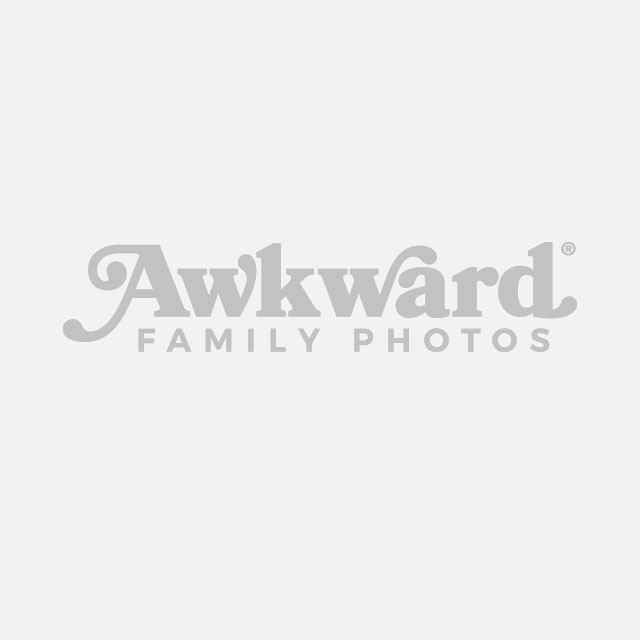 With the holidays approaching, the AFP Grandparents are back with some important advice for grandparents everywhere.
Moments later, the shoe didn't fit and she was not allowed to marry the prince.
(submitted by Suzanne)
Since she got remarried, her son was afraid he might get lost… in all of that hair.
(submitted by Jennifer)