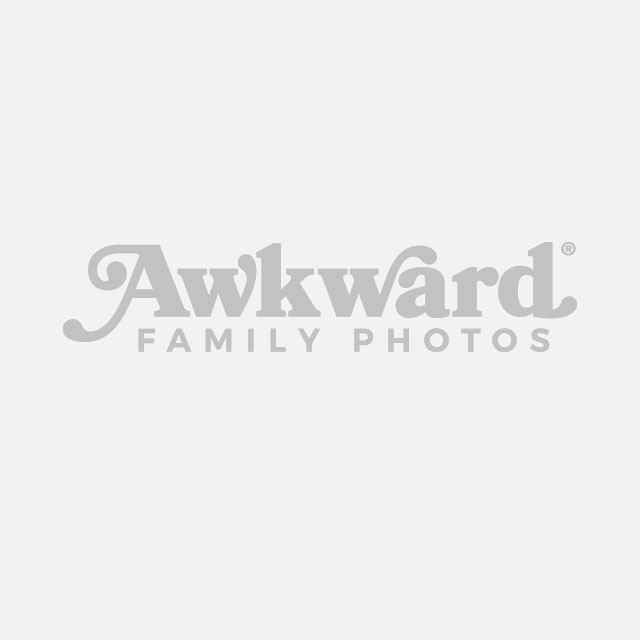 When I was first getting to know my fiance, he had mentioned he didn't know who his father was until he was 5. Because his mom had remarried while he was very young. As I thought about it, I asked him, "Did you ever question why you had a different last name?" He said, "Nope, because my grandfather had the same last name as me." So I asked "Well, he's your grandfather on your mother's side right?" (meaning that he had his mothers madien name)
He said "Well, sorta" I asked for him to explain. He made me promise not to laugh. So I agreed. He then went on to tell me, "It's my mother's mom, see my mother's father died 2 days after she was born, so she remarried." I was confused now. How did he have his grandfathers last name if it wasn't his mother's father? Well, as he went on to explain, while his mother and birthfather were dating, his mother's mom and his father's dad fell in love. So after his mother and birthfather got divorced. His mother's mom and father's dad got married. Meaning, His parents are also Step brother and Sister. How awkward.
(submitted by Kathleen)
"My brothers and I in our MJ jackets. Didn't make us the most popular kids in our school.."
(submitted by Josh)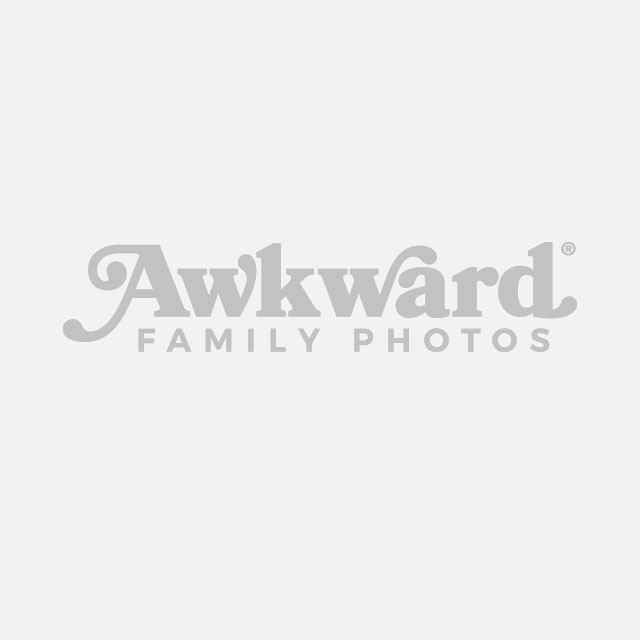 When I was 11 my parents divorced and my mom married my dad's brother. As if that isn't awkward enough… when my brothers and I got older, we eventually had to break the news to our soon to be spouses. When I told my fiance, he said "Don't tell my family."  So came time for our parents to meet. Everyone introduced themselves. My mom, dad and stepdad/uncle where all there (yet another awkward moment) I guess as an ice breaker my uncle/stepdad says "So did Susan tell you I'm also her uncle"?  My fiances mom started coughing then started choking. The ambulance was called, but thankfully I know the heimlich and got the piece of food out right away. After that though my fiance's parents left, and haven't seen my family since. Can't wait for the wedding… awkward.
(submitted by Susan)
"Photo c.1962. Note that there are actually 4 people in this photo, count the shoes. The kid in the back with the single eye visible, is my father."
(submitted by Andrew in Norway)