This is exactly why kids shouldn't play with fireworks without parental supervision.
(submitted by Roxanne)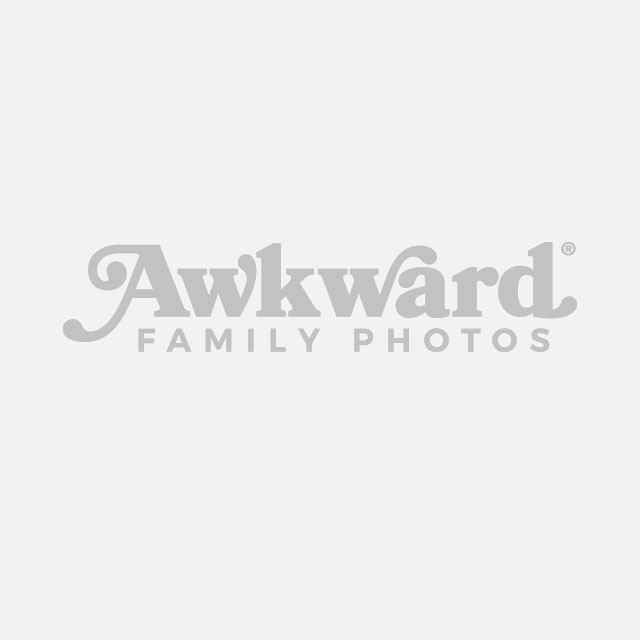 My friends and I were going to go to a concert one weekend, but the night before my Dad insisted that I spend the night at his house so I could attend my younger sister's third birthday party. Of course, my friends had to come with me.When he was driving us back to his house, he pulled out a CD and said he heard it was the hip music. It was Fergie. As the song "Fergalicious" played, we all sat in awkward silence.
As if that wasn't awkward enough, when we got back to his house he read that there was a parental advisory on the album, and apologized to my friends if it was offensive. Not offensive, just the most awkward car ride I've ever experienced.
(submitted by Julia)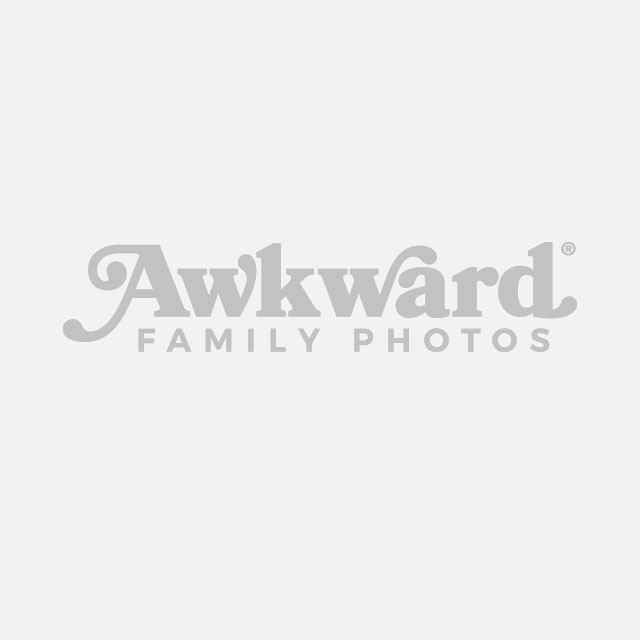 I got my first car at 16. The next morning I wanted to drive it to school. So I got in my car and drove to school. When I looked in my rearview mirror my dad was following me! I pulled into the parking lot of my high school and my dad pulled in too. I was parking when my dad honked the horn at me. All my friends and the other kids were staring at me and my dad. My dad got out of his car, told me that I wasn't parking right, got in my car and parked my car in my high school parking lot in front of all the teens looking on. Then he got back in his car and drove away! Very Awkward.
(submitted by Cheryl)
That's what you get for telling your daughter this would be fun.
(submitted by Jordan)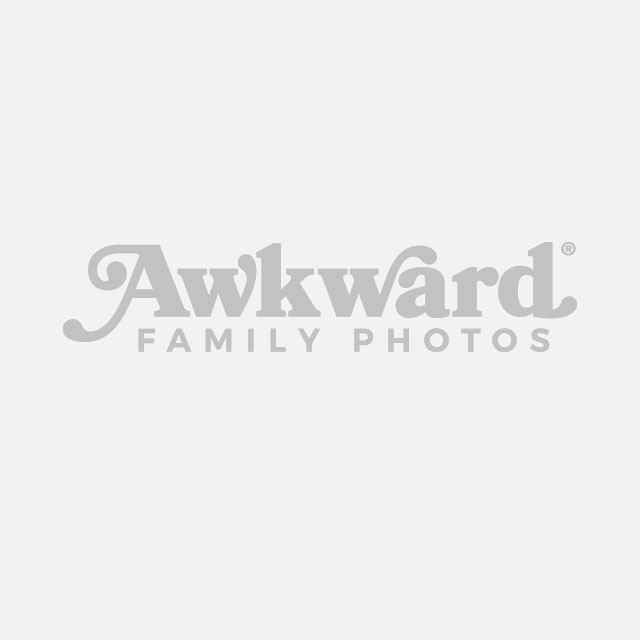 When I was first getting to know my fiance, he had mentioned he didn't know who his father was until he was 5. Because his mom had remarried while he was very young. As I thought about it, I asked him, "Did you ever question why you had a different last name?" He said, "Nope, because my grandfather had the same last name as me." So I asked "Well, he's your grandfather on your mother's side right?" (meaning that he had his mothers madien name)
He said "Well, sorta" I asked for him to explain. He made me promise not to laugh. So I agreed. He then went on to tell me, "It's my mother's mom, see my mother's father died 2 days after she was born, so she remarried." I was confused now. How did he have his grandfathers last name if it wasn't his mother's father? Well, as he went on to explain, while his mother and birthfather were dating, his mother's mom and his father's dad fell in love. So after his mother and birthfather got divorced. His mother's mom and father's dad got married. Meaning, His parents are also Step brother and Sister. How awkward.
(submitted by Kathleen)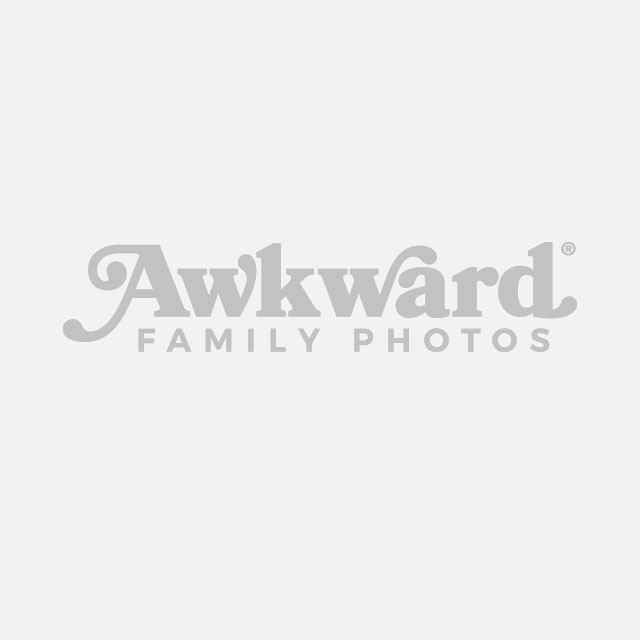 My boyfriend's car had broken down, so my dad had kindly offered to come and pick us up. On the way home, there was a group of Galah's on the road up ahead. In a serious voice dad says, "Kids, hold on tight, we're going to jump to inter-galah-tic travel." My boyfriend just looked at my dad, then at me. I could offer no explanation besides, "Dad Joke." Awkward.
(submitted by Bree)