And we quote: "A springy, rhythmic way of moving forward, similar to a horse's gait and is ideally induced by elation." copyright 1989, taken from the book...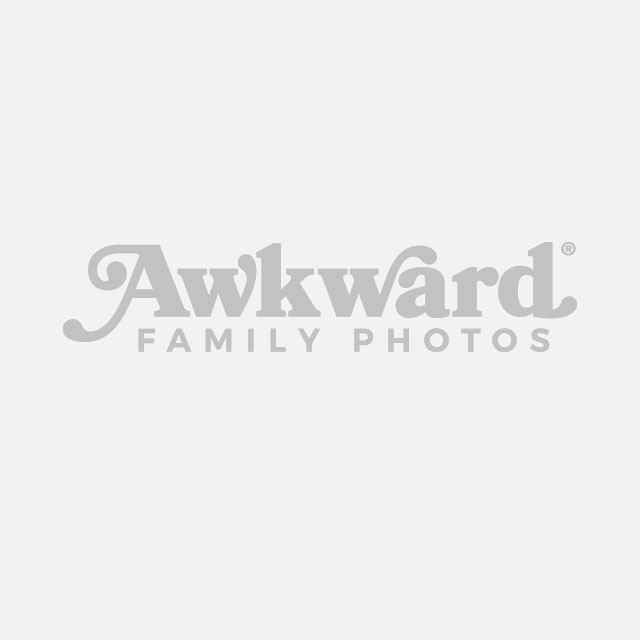 For more videos, subscribe to AFP's YouTube Channel here.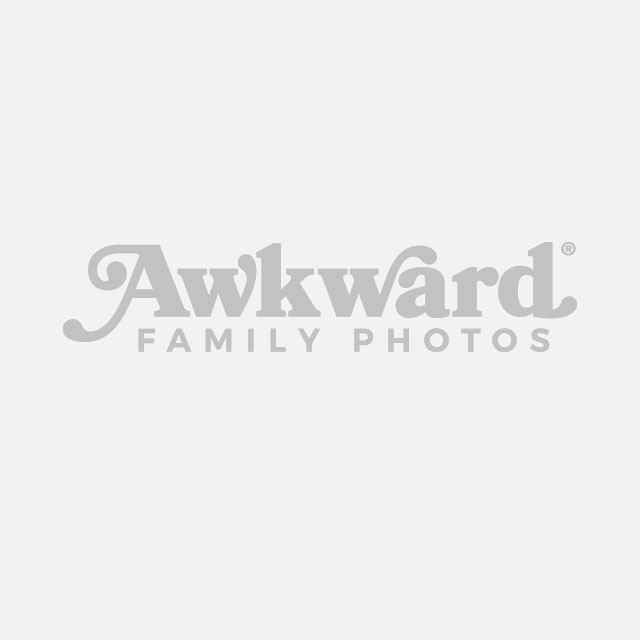 It's our final episode of the year. Thank you so much for watching all season and we promise never to get in front of the camera again:) Leave your captions in the comment...