10 Terrible (Wonderful) Books That Somehow Got Published
Courtesy of our friends at Awful Library Books is this collection of titles that inexplicably got published. Be sure to check them out, because nobody at the library did.
1. The answer is gin, right?

2. Experience the gripping suspense of picking the perfect corsage.

3. Originally titled "How To Write A Book That Will Get Yourself Arrested."

4. Isn't that kid's haircut punishment enough?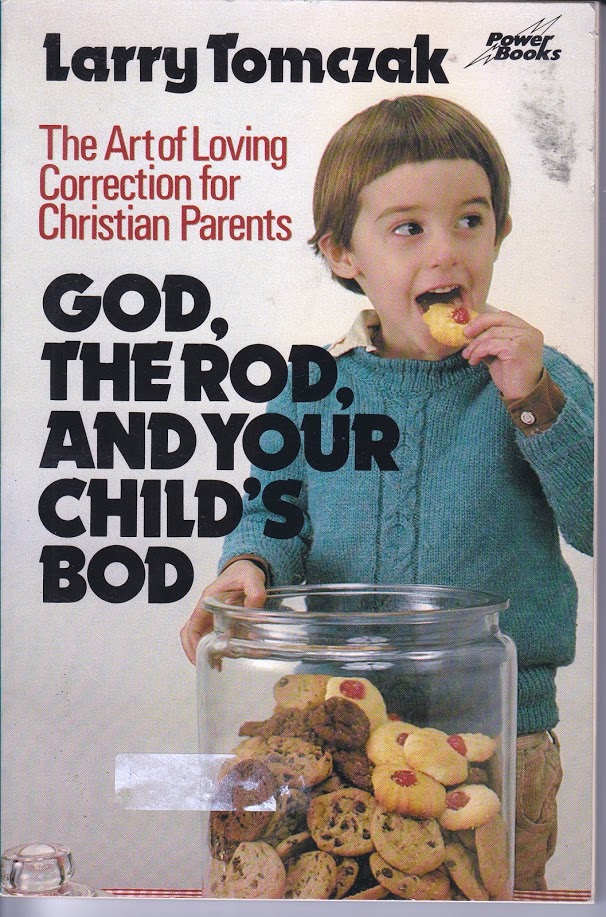 5. This one's clearly a sting operation masquerading as a book.

6. "And Other Questions That Didn't Need To Be Asked."

7. Jesus would definitely craft a tree stump clock that can't even tell time.

8. Betty Carolyn Hearon-Love hasn't been on a date in a while.

9. Every copy of "Vanning Trends" comes pre-weathered, and with mysterious stains.

10. What's "666" in binary?

---