30 Pictures That'll Make You Smile So Hard, Your Face Will Hurt
We're all a little grouchy these days. Sometimes it just feels like life is moving too fast, like we don't have enough brain space to deal with it all. And when you try to sit down and relax, boom – now you've been scrolling on Twitter for an hour and a half.
But Twitter can put you in a good mood, I swear. You just have to know where to look.
30. This overreaction: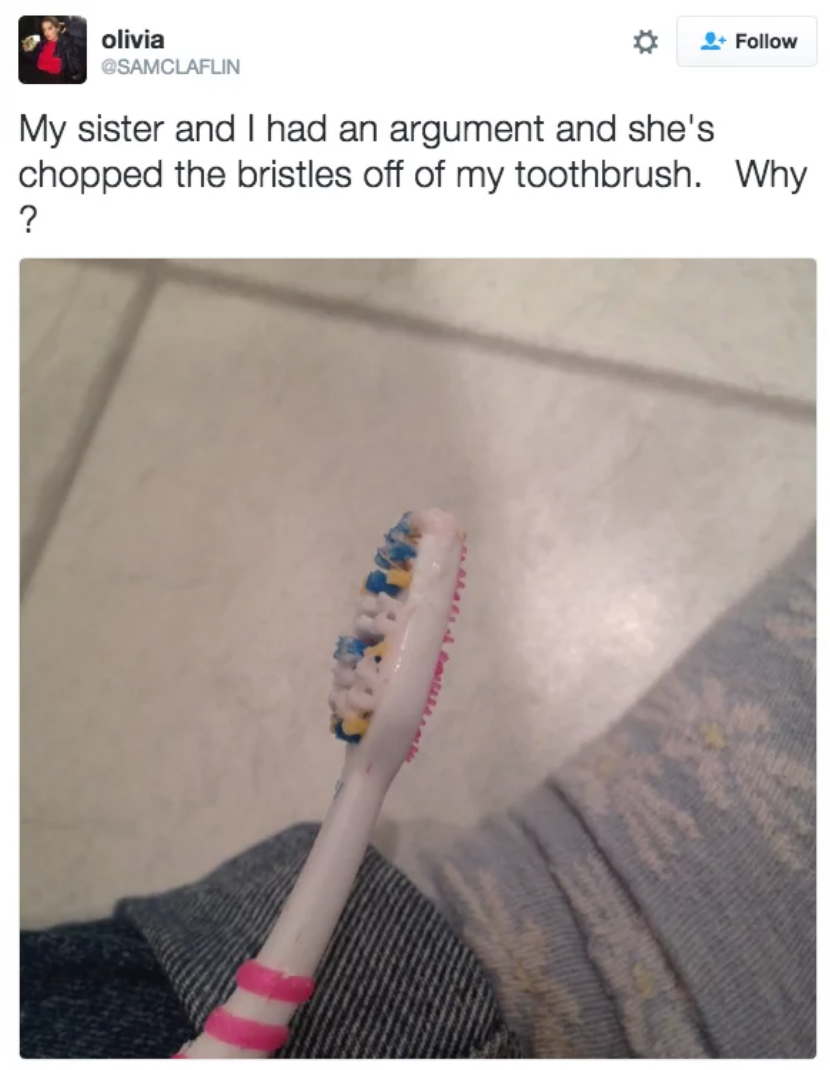 29. This ecstatic pup: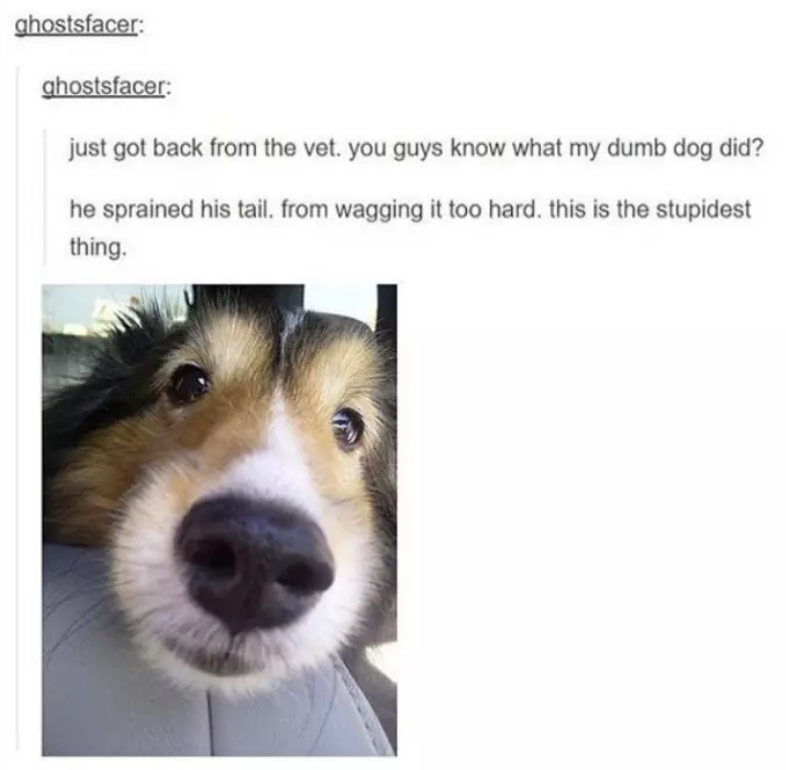 28. This next level child: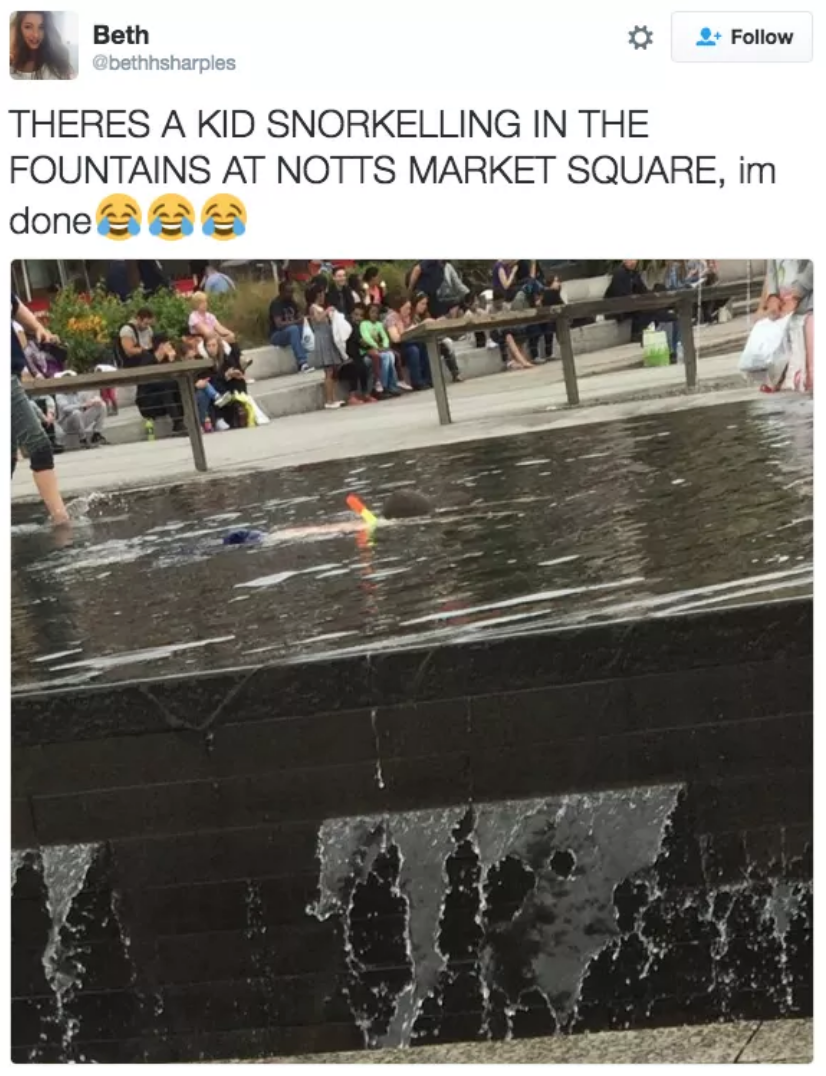 27. This faithful recreation of the learning experience: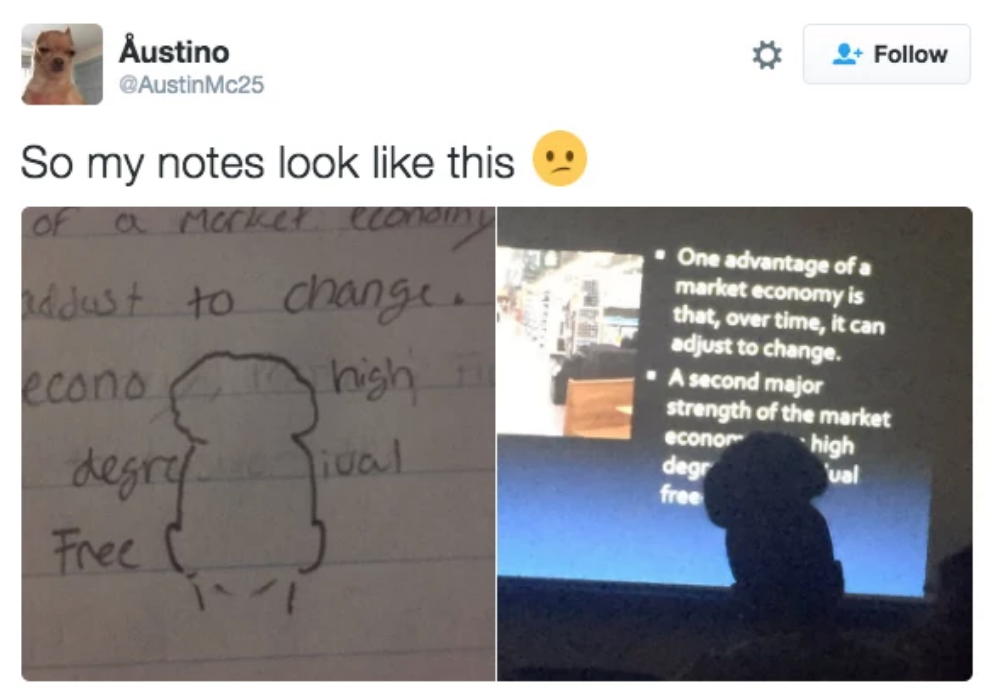 26. This happily married barfly: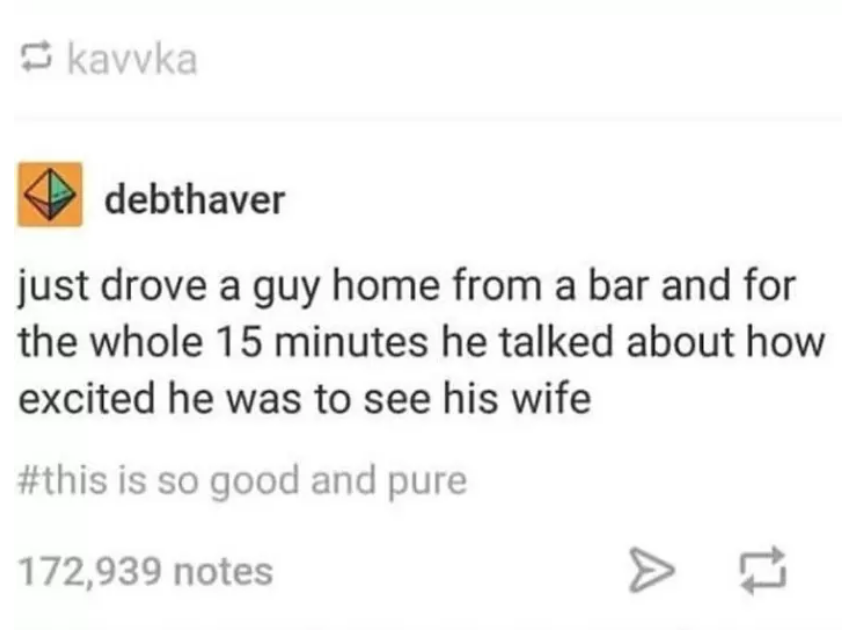 25. This lil' peeper: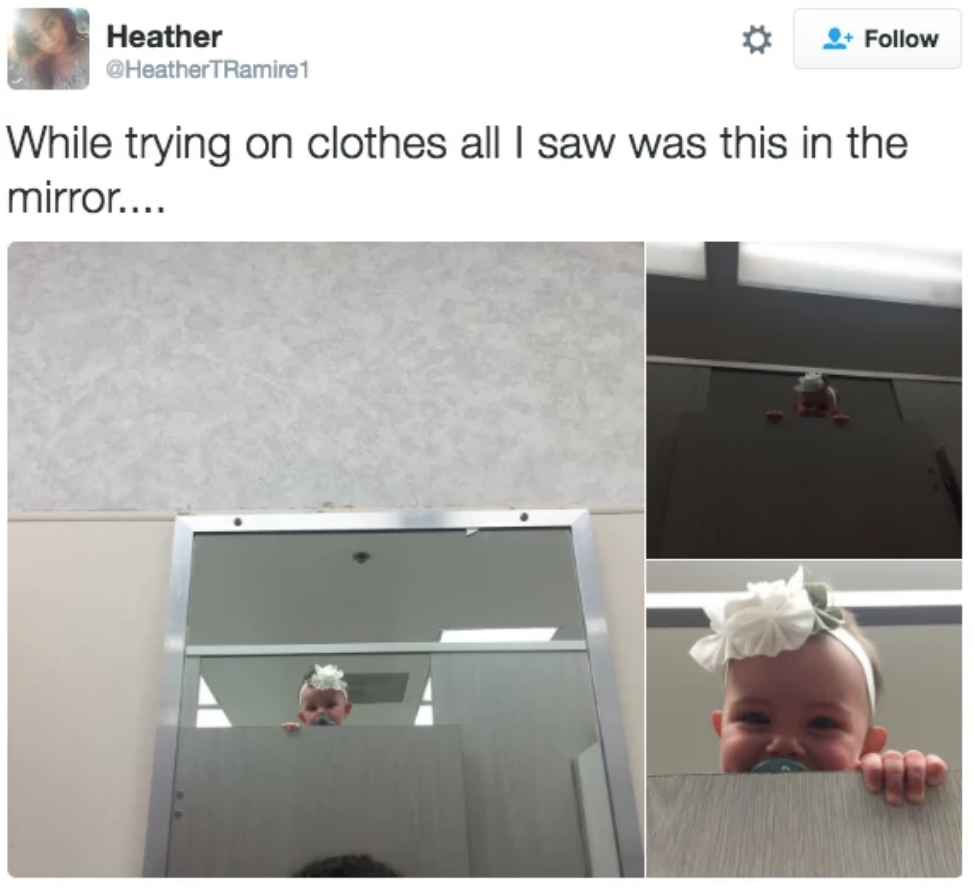 24. This well-intentioned fail: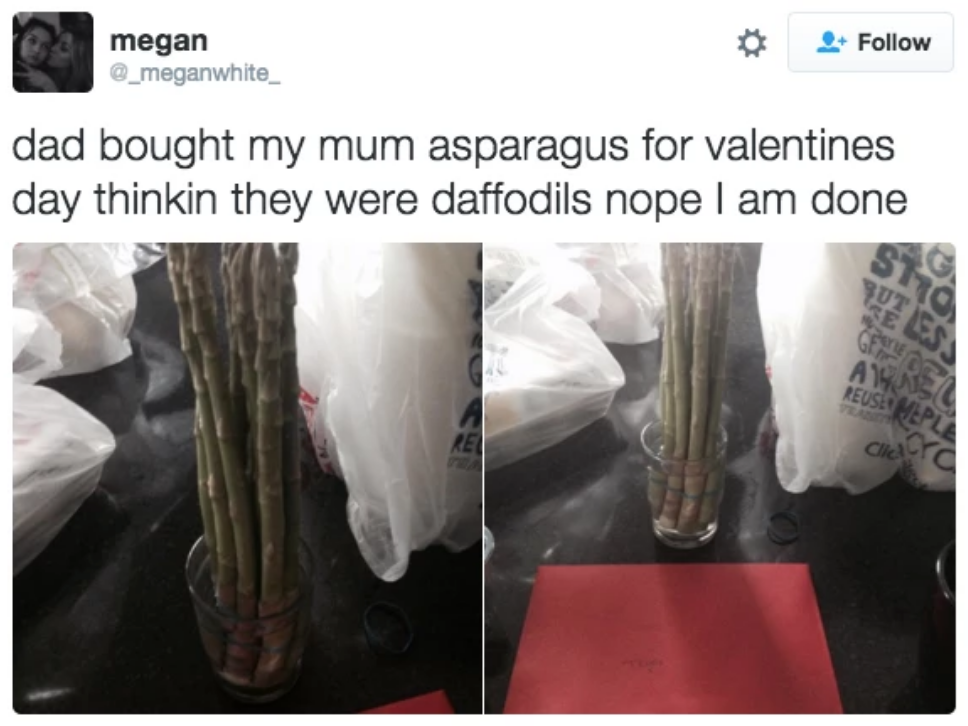 23. This moment when it all went wrong: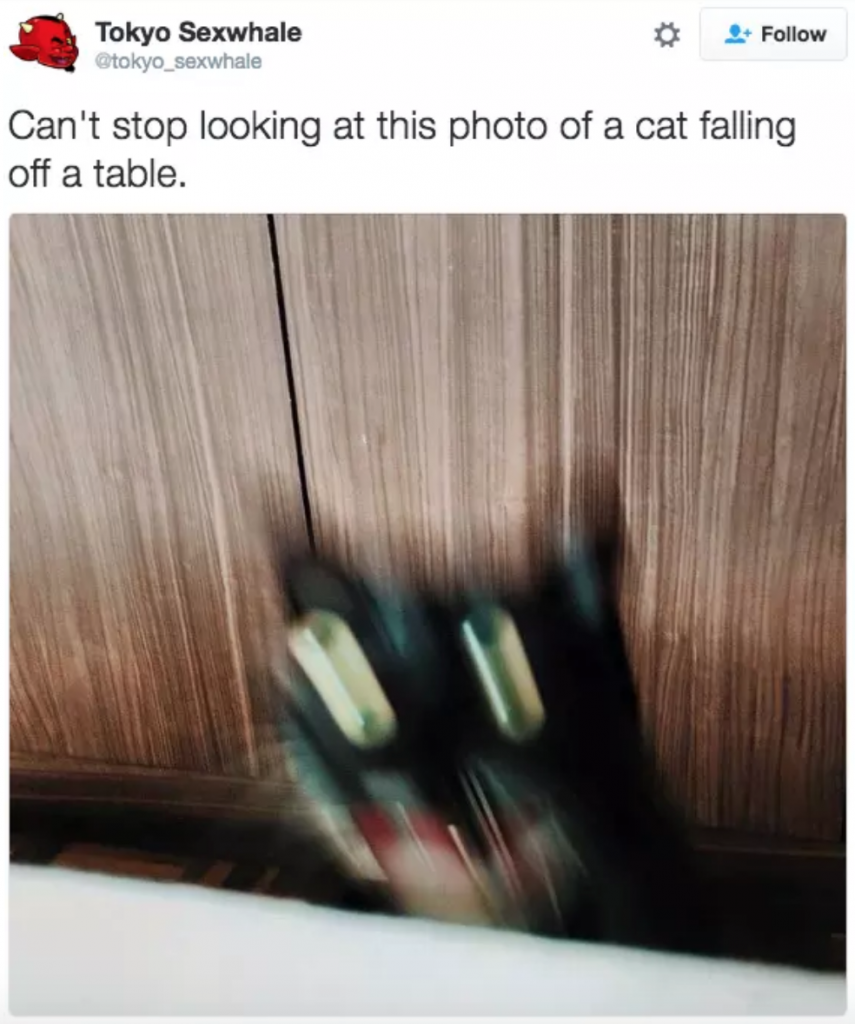 22. This fly centenarian: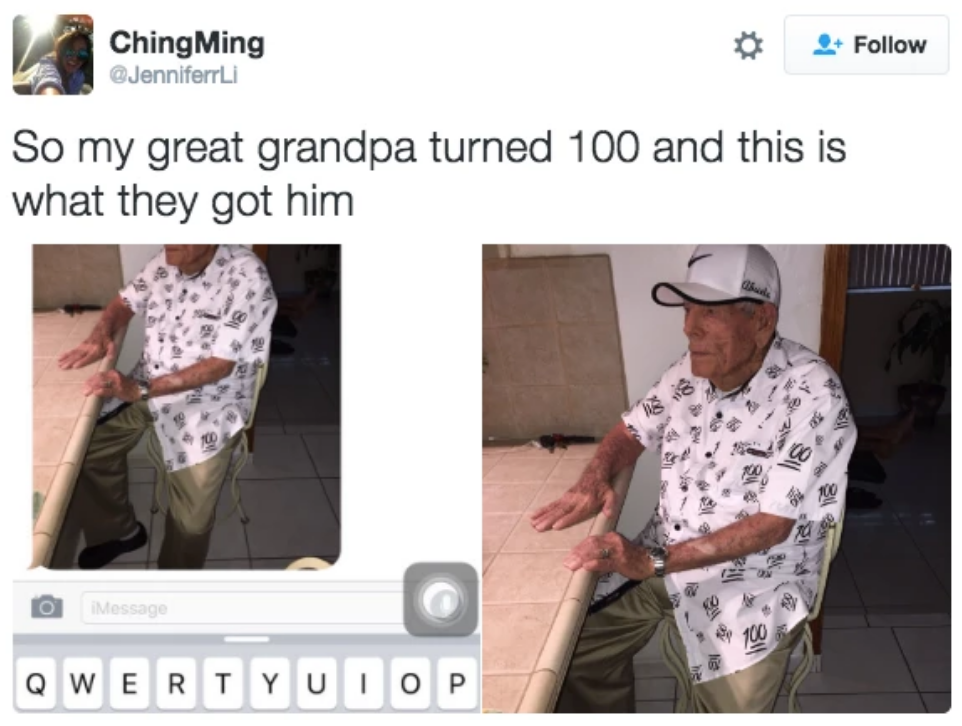 21. This sweet sibling: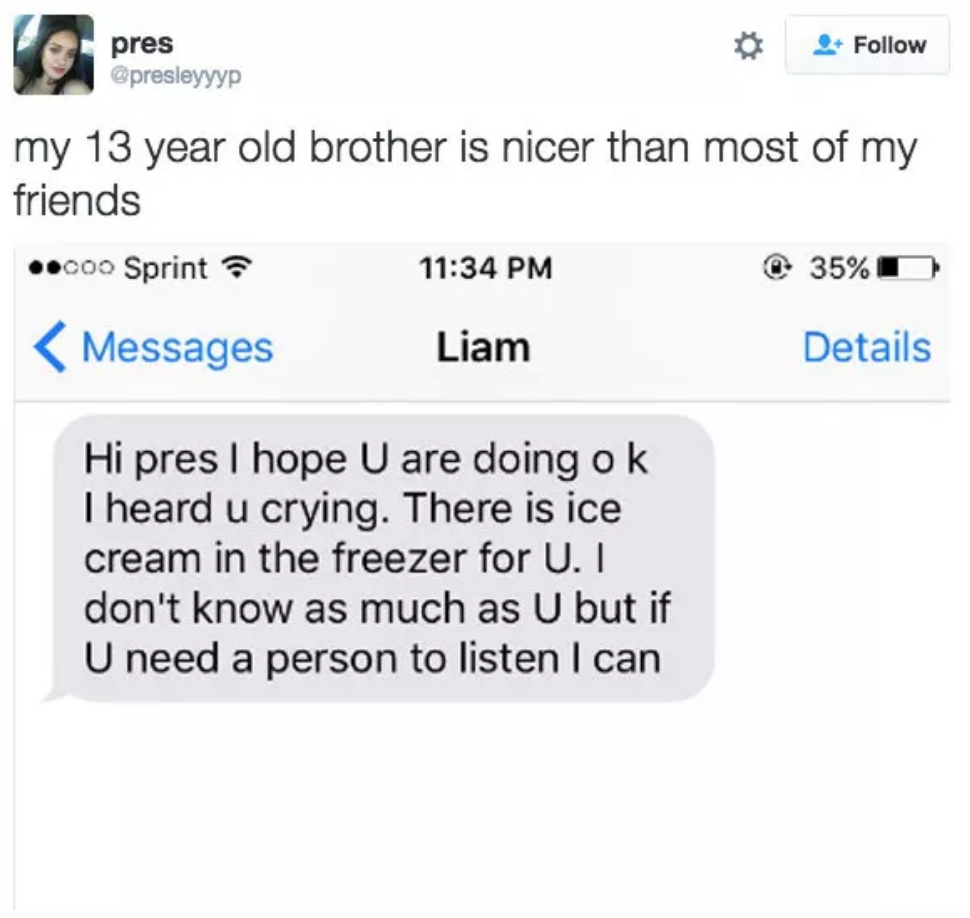 20. This excellent veggie pun: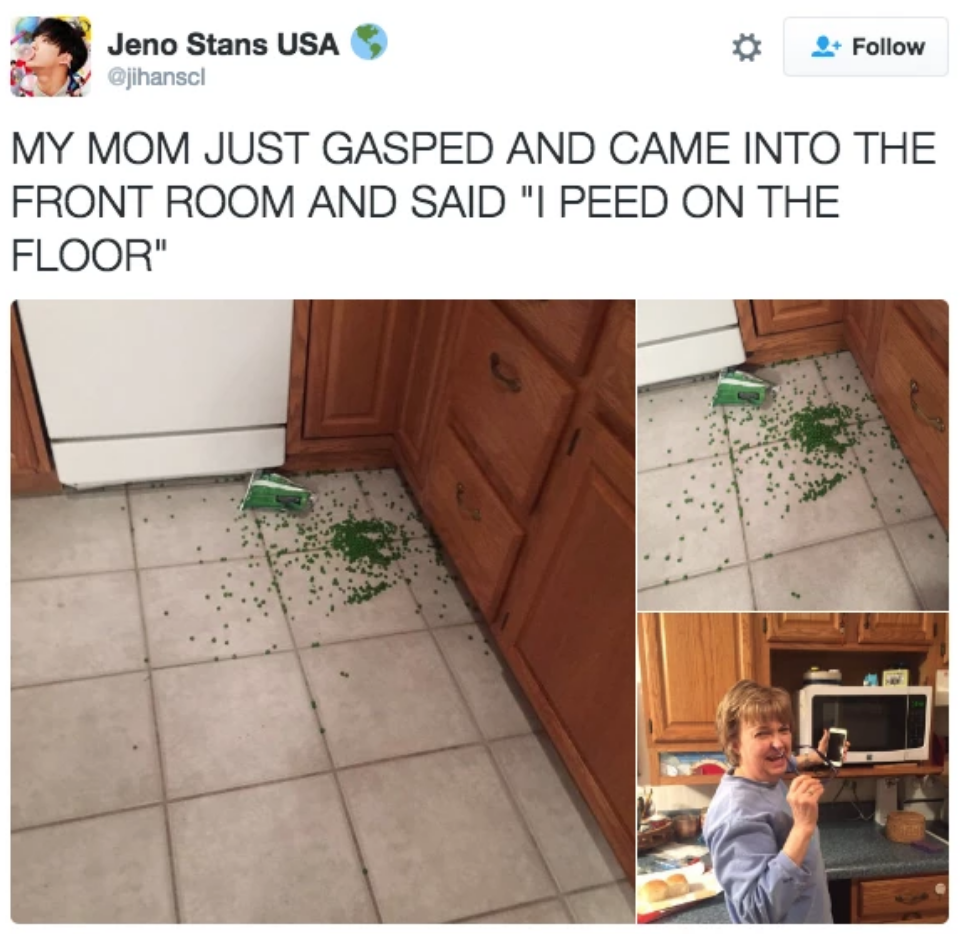 19. This dream scenario: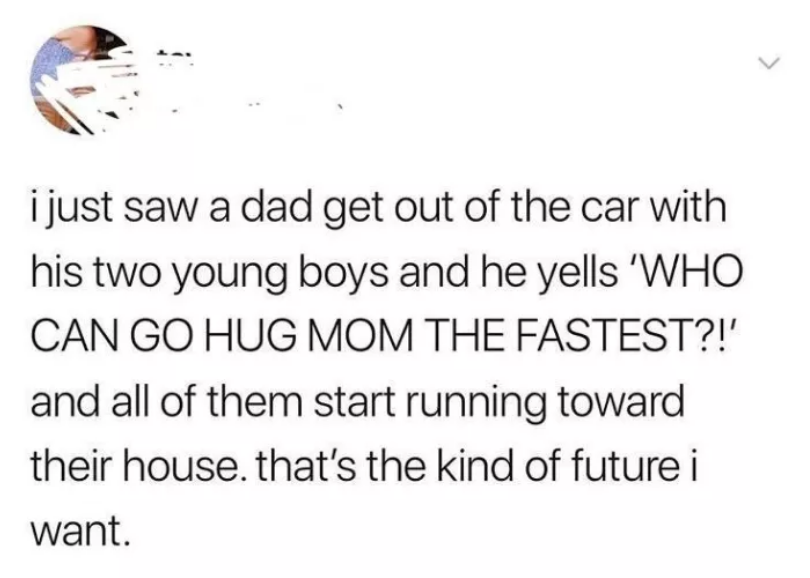 18. This truthful advertising: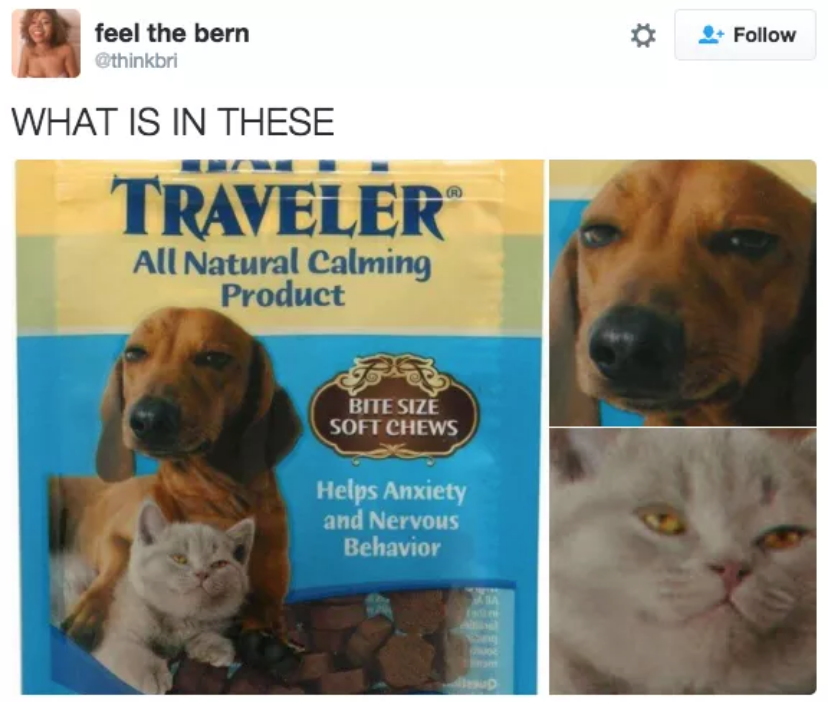 17. This brilliant and terrifying child: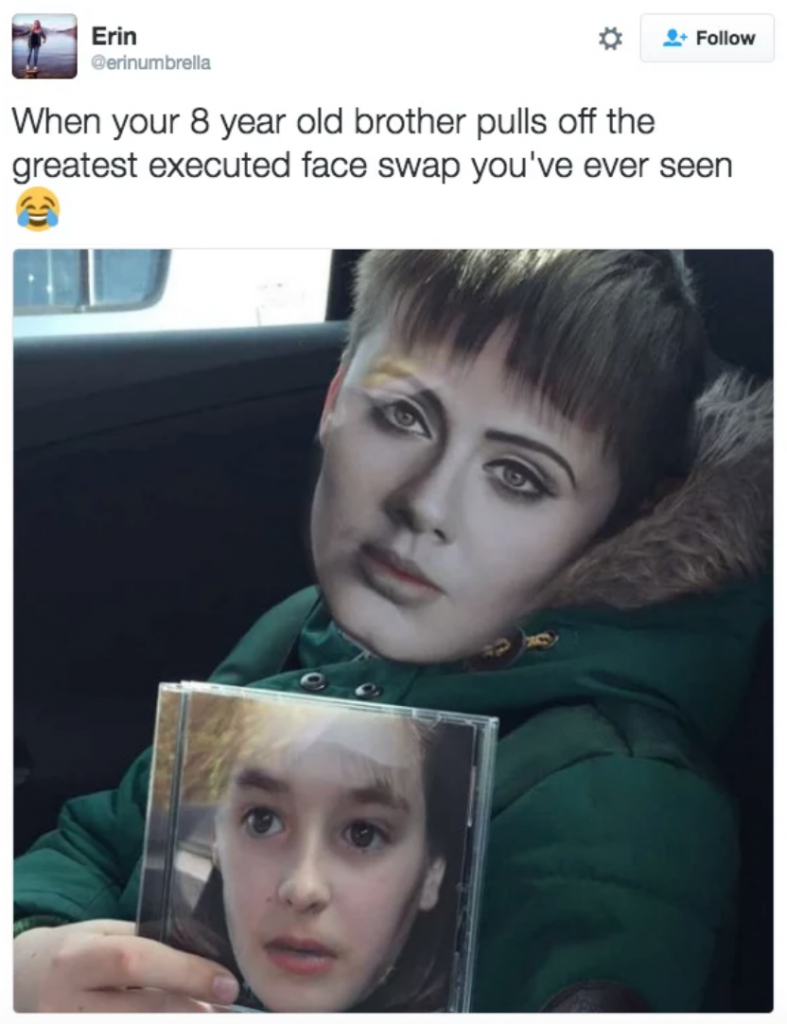 16. This woman's happiest moment: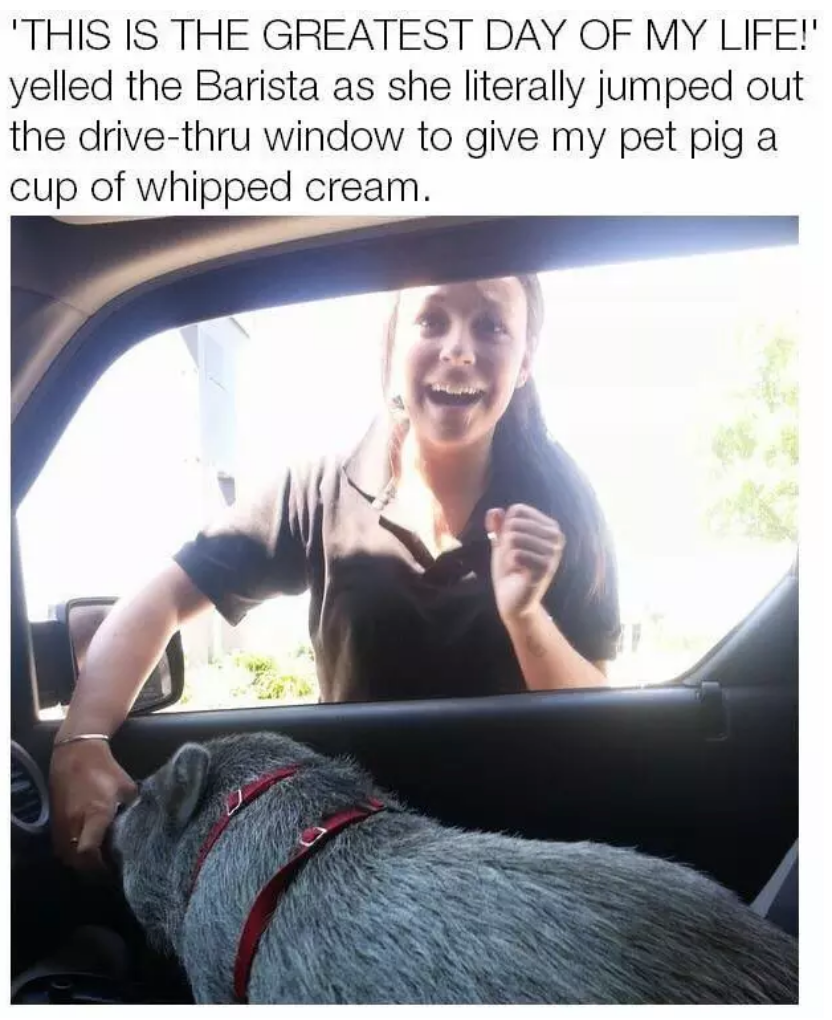 15. This sweet old man: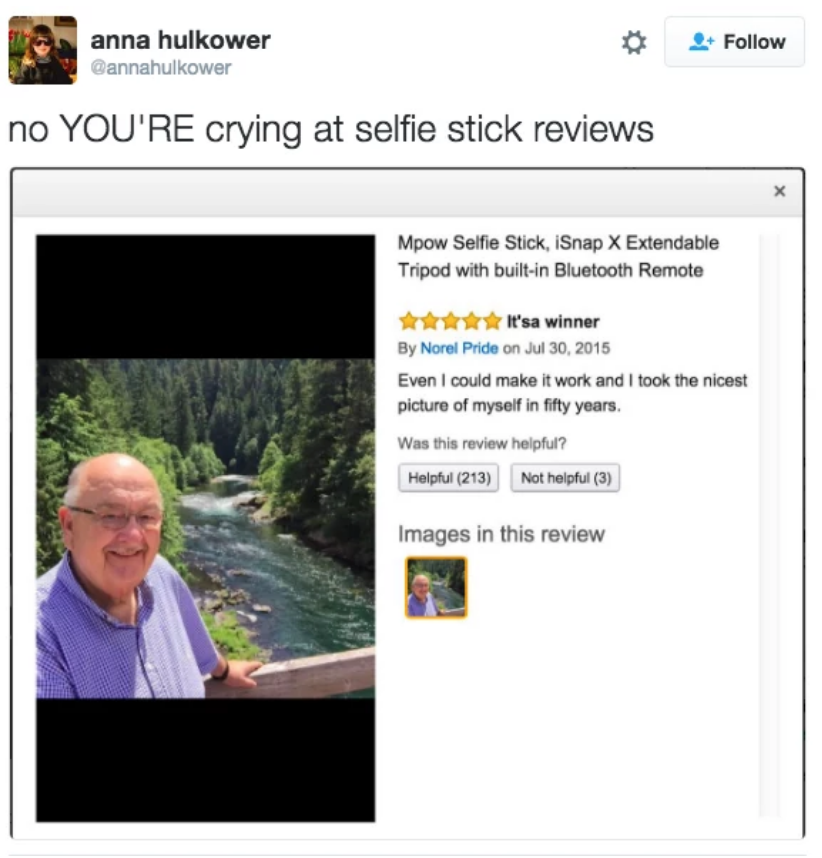 14. This…rat?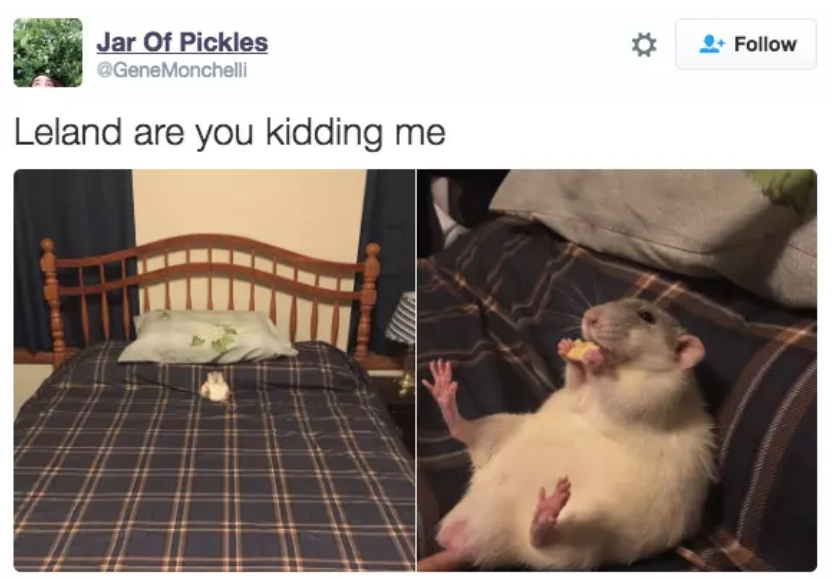 13. This teeny pepper: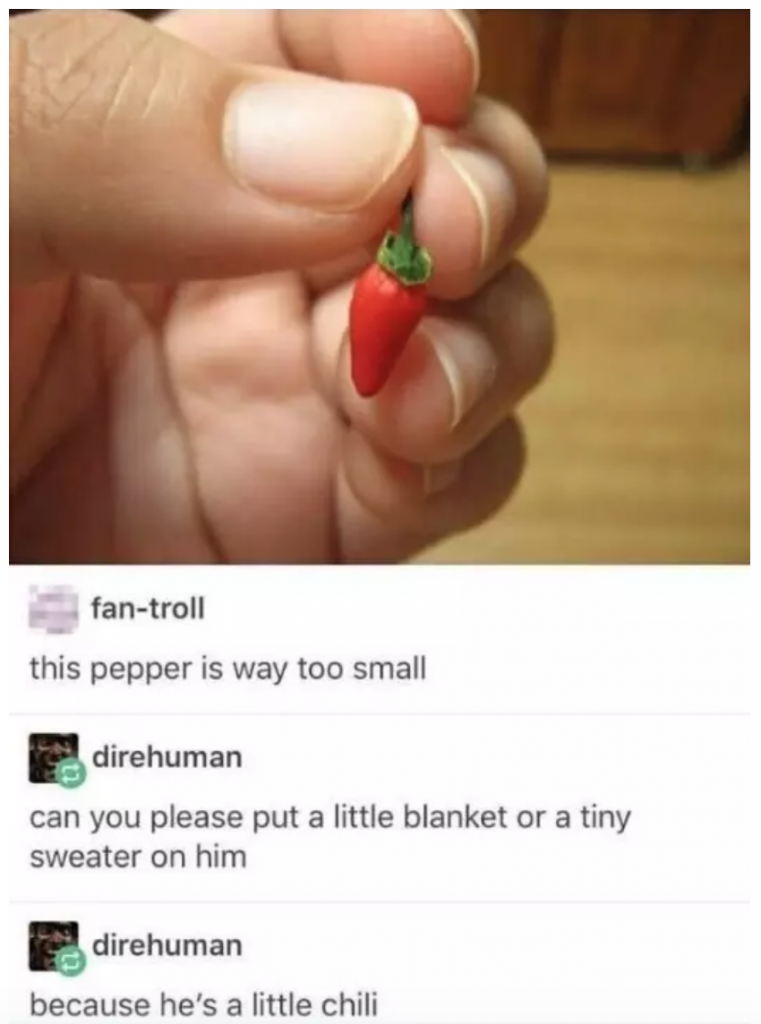 12. This loyal dog: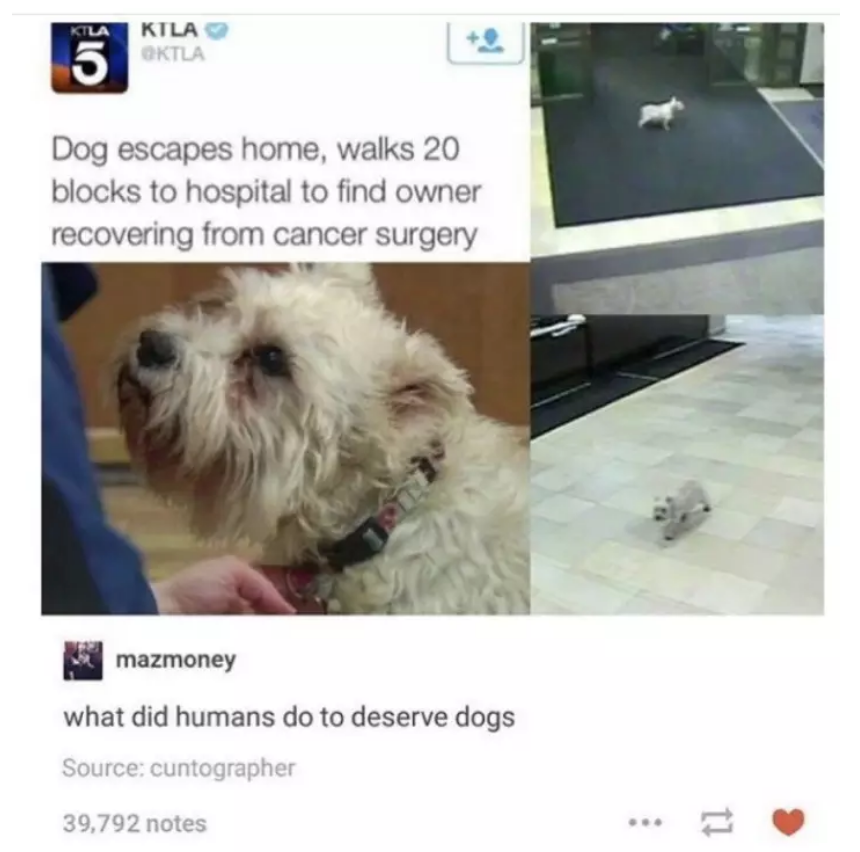 11. This grateful mathematician: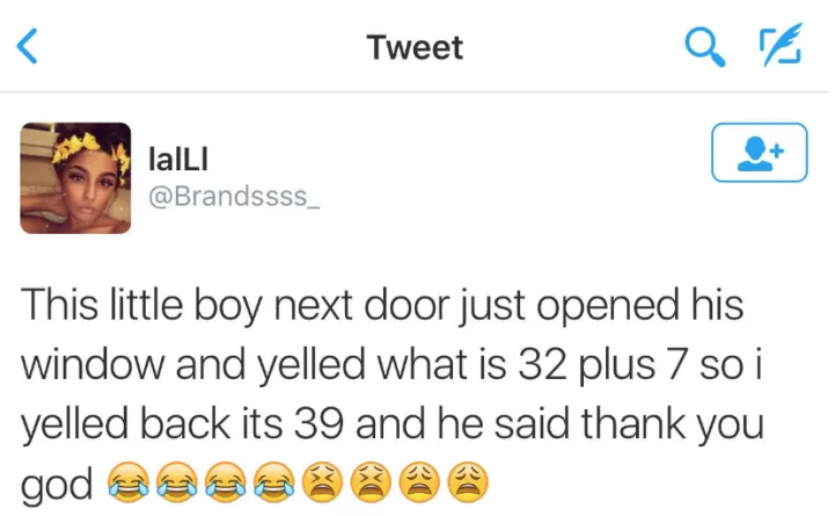 10. This rule-follower:
9. This scary little girl: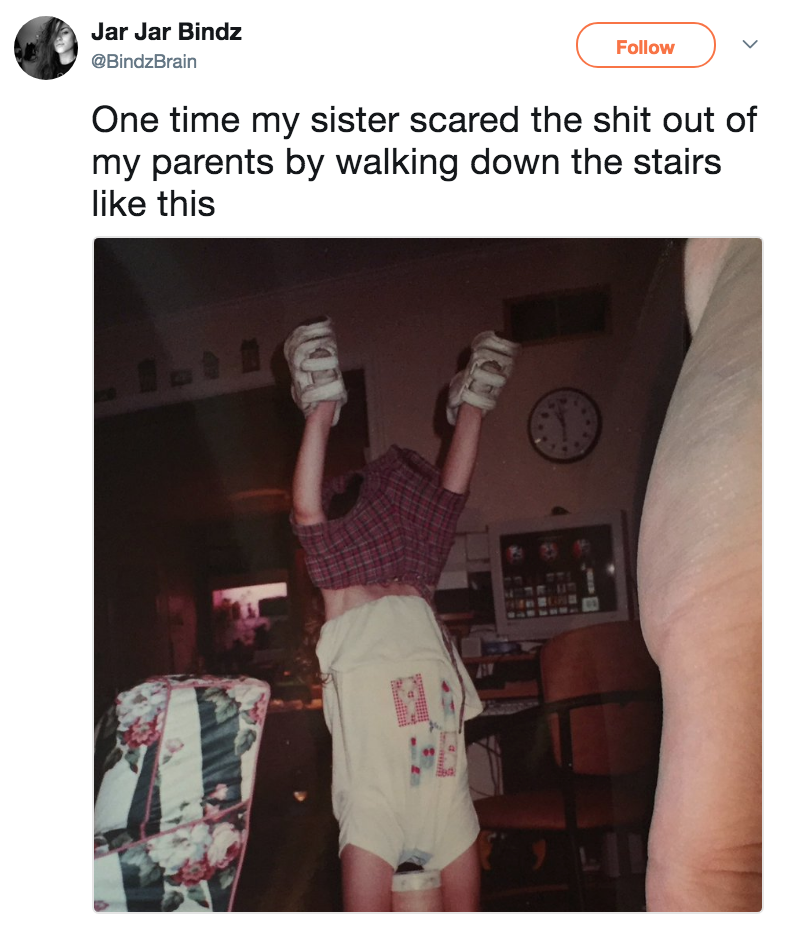 8. This savage genius-child: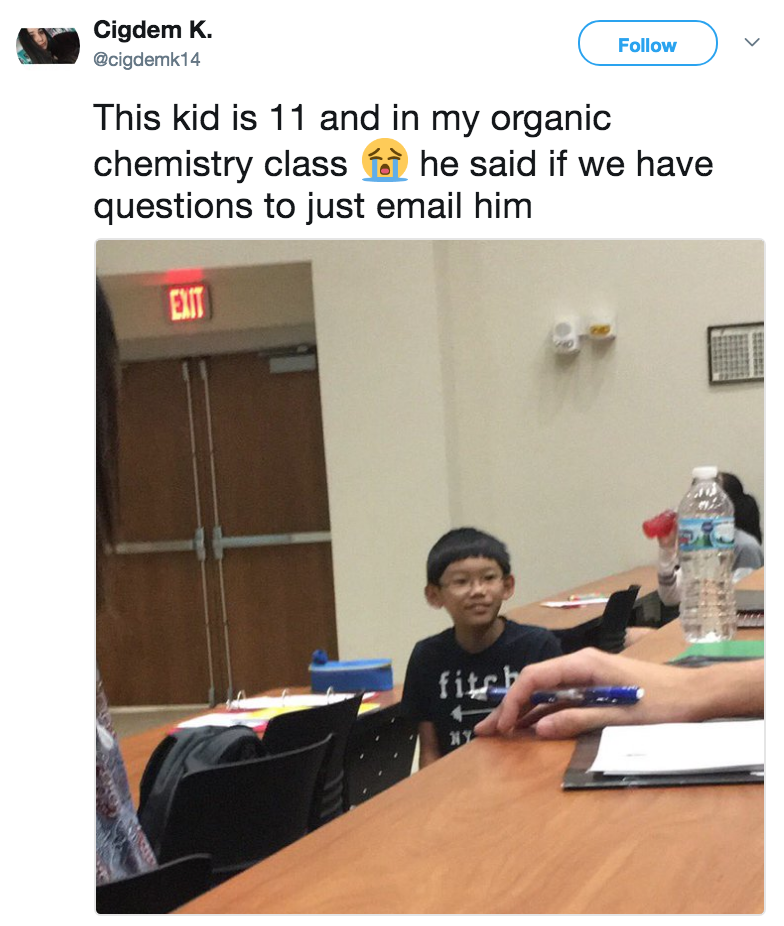 7. This not-so-embarrassing dad: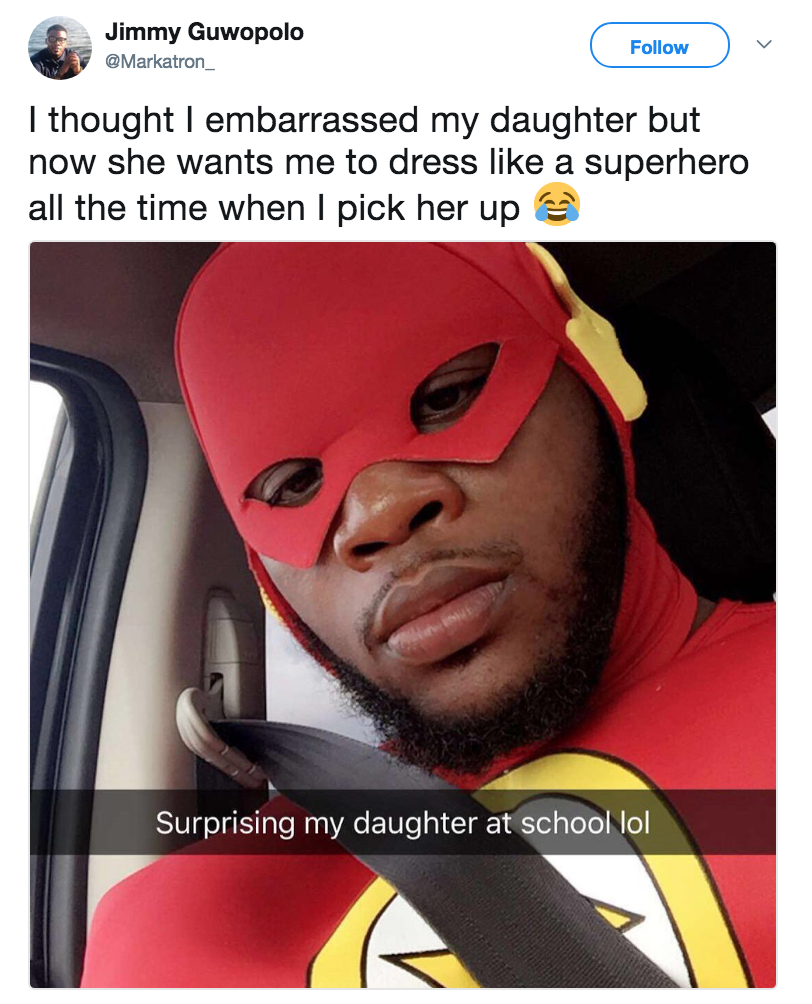 6. This noino on: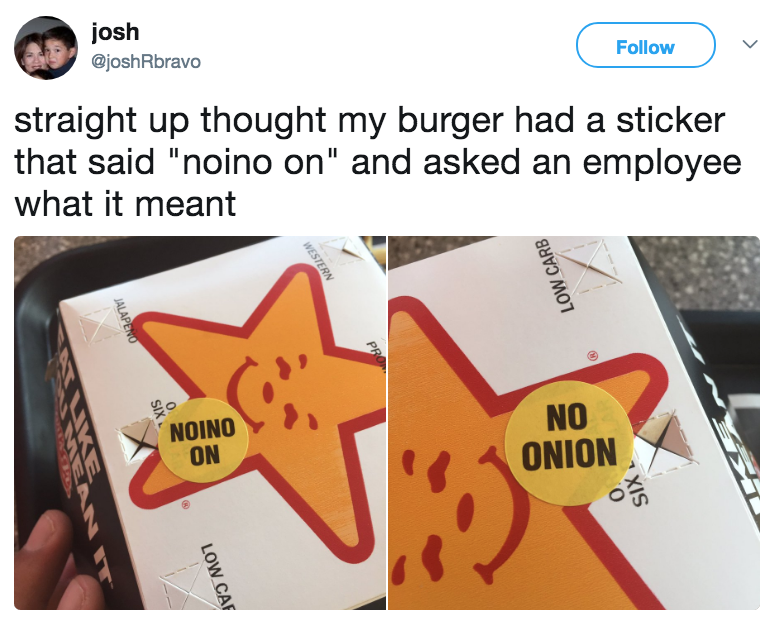 5. This empty shelter: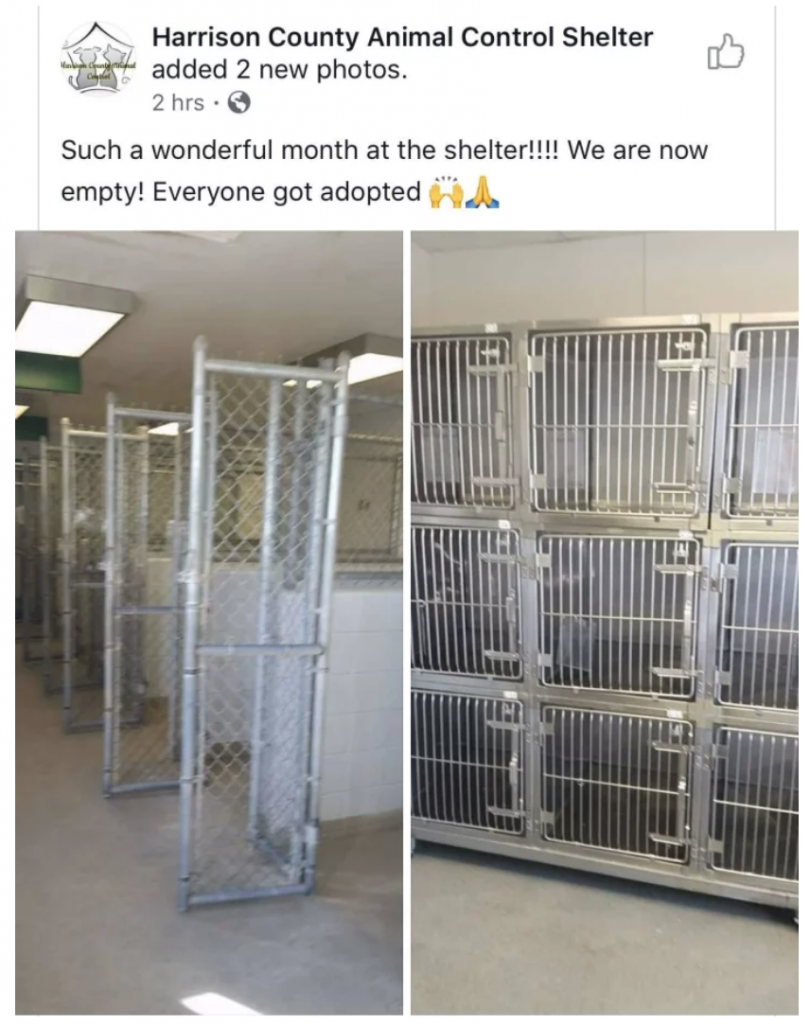 4. This dolphin lover: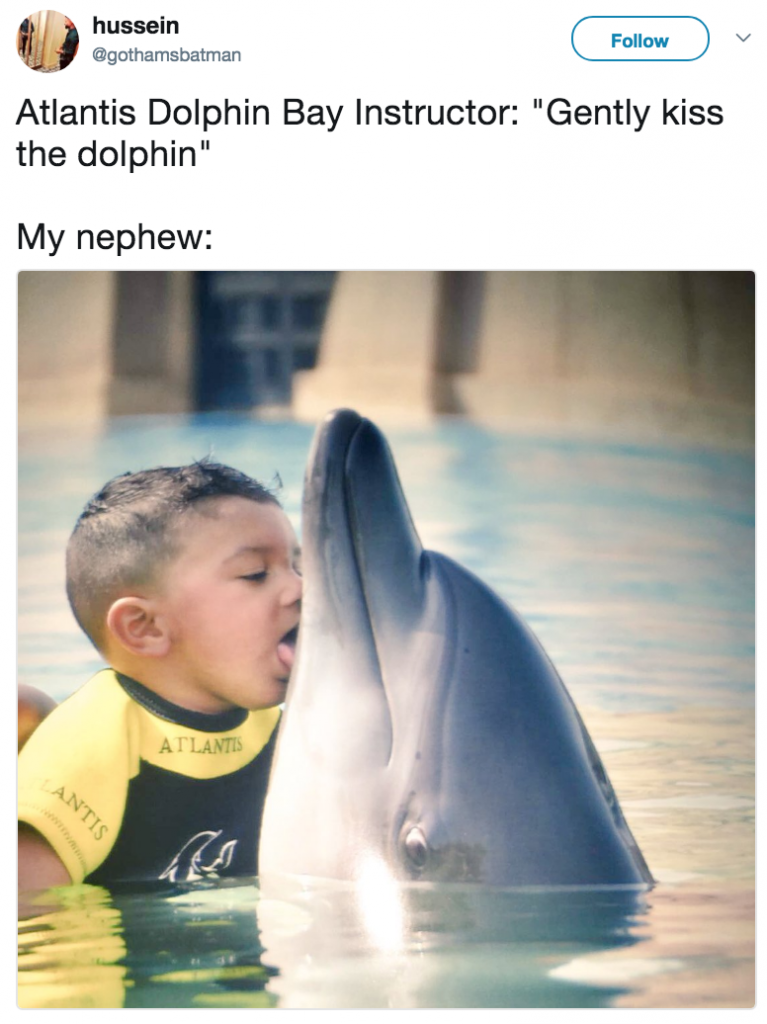 3. This #blessed couple: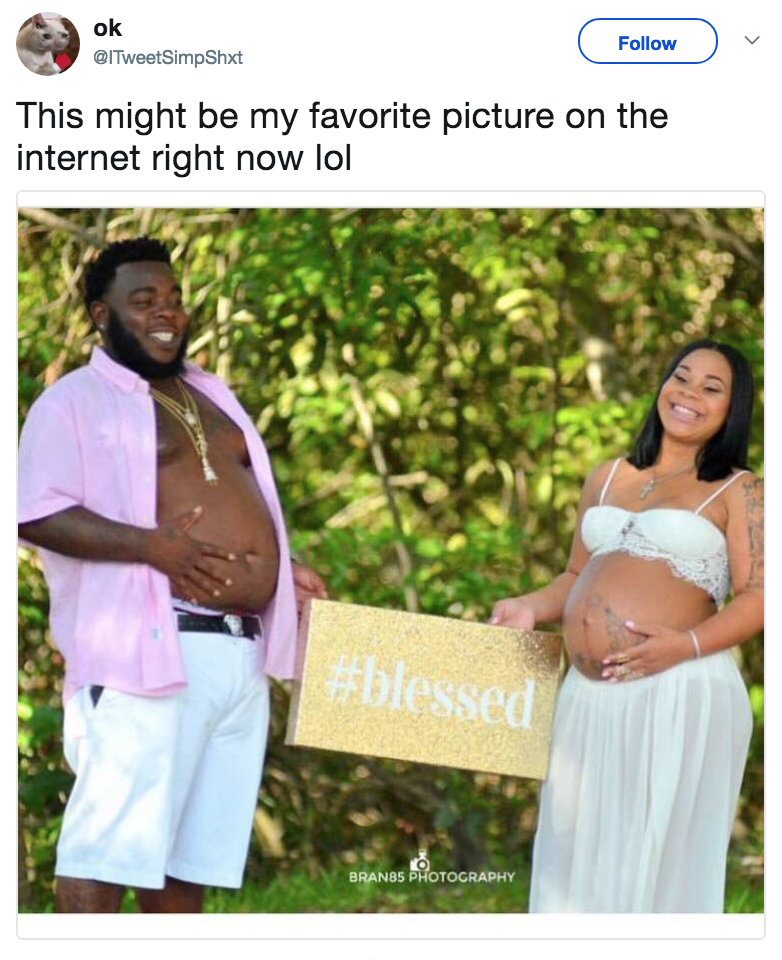 2. This buff grandpa: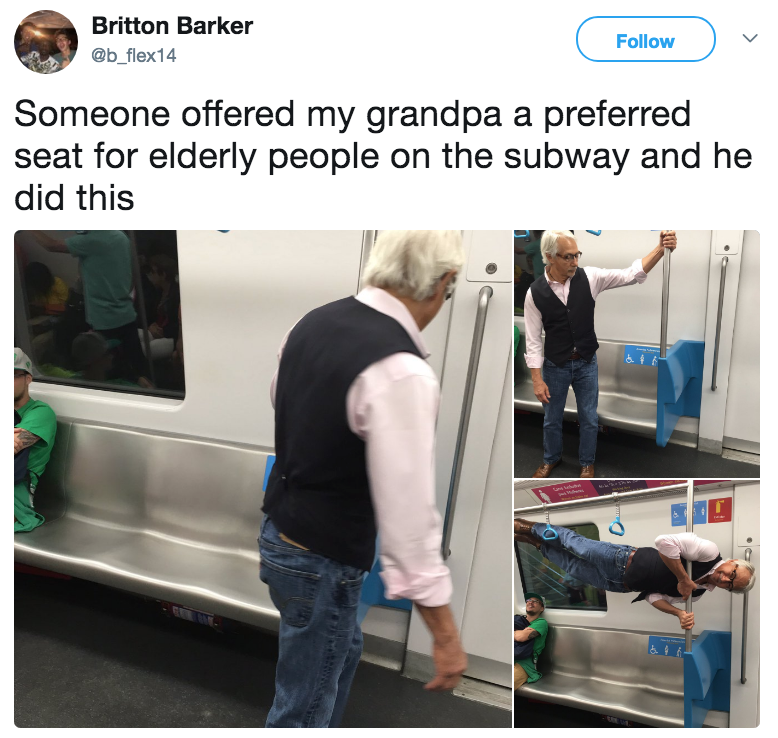 1. This thoughtful mom: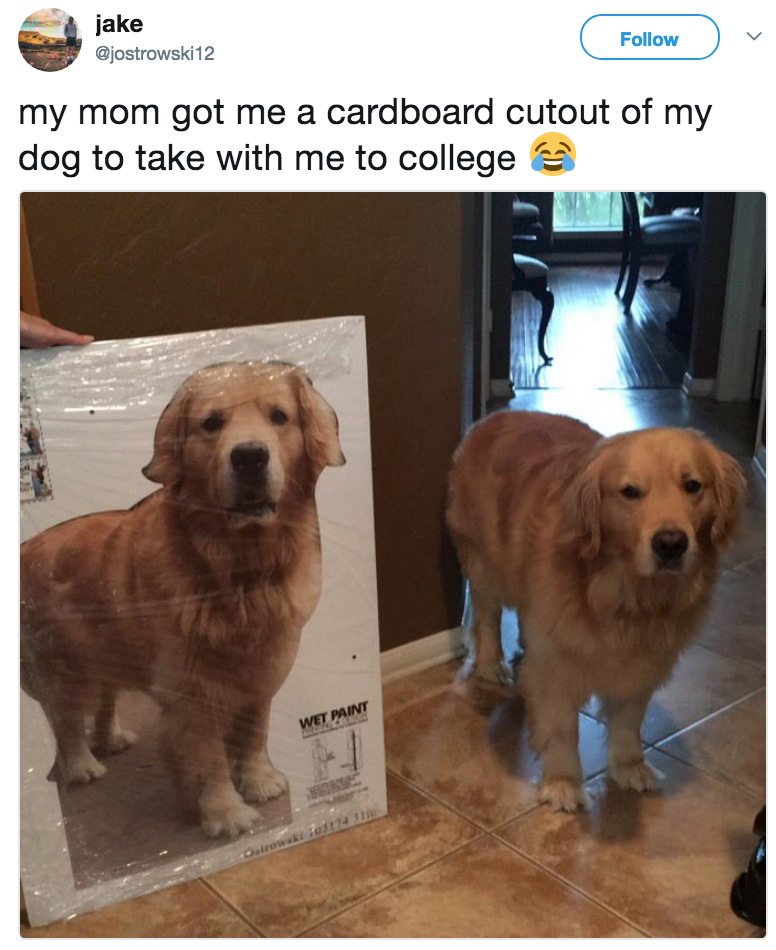 ---