Lists
We've all heard the saying that dogs tend to look a lot like their dog owners. That was the inspiration for Swiss artist Sebastian Magnani's photography project...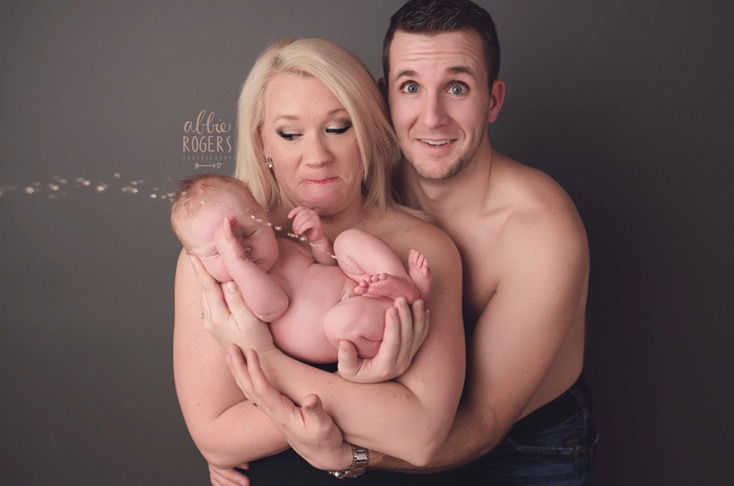 Many new parents look forward to their baby's first professional photoshoot. A glossy, high-quality portrait looks great in any baby book, and makes for an instant...
A church directory is like a phone book for everyone who attends a church. Families submit their contact info and a photograph and the church publishes and distributes it. The...
Kids have often proven to be the best photo subjects. Their honesty in front of the camera and their lack of self-consciousness makes for photos that instantly become family...
Heather Larkin is an Athens, Georgia-based portrait photographer whose business, Fairyography, caters to little girls' dreams come true, dressing them like fairies and...
Our friends at Flashbak compiled this list of the most peculiar board games and we thought it was too good not to share. Read More
Some things never go out of style. And some definitely do, but that doesn't mean we shouldn't bring them back. Here at Awkward Family Photos, we often see unique...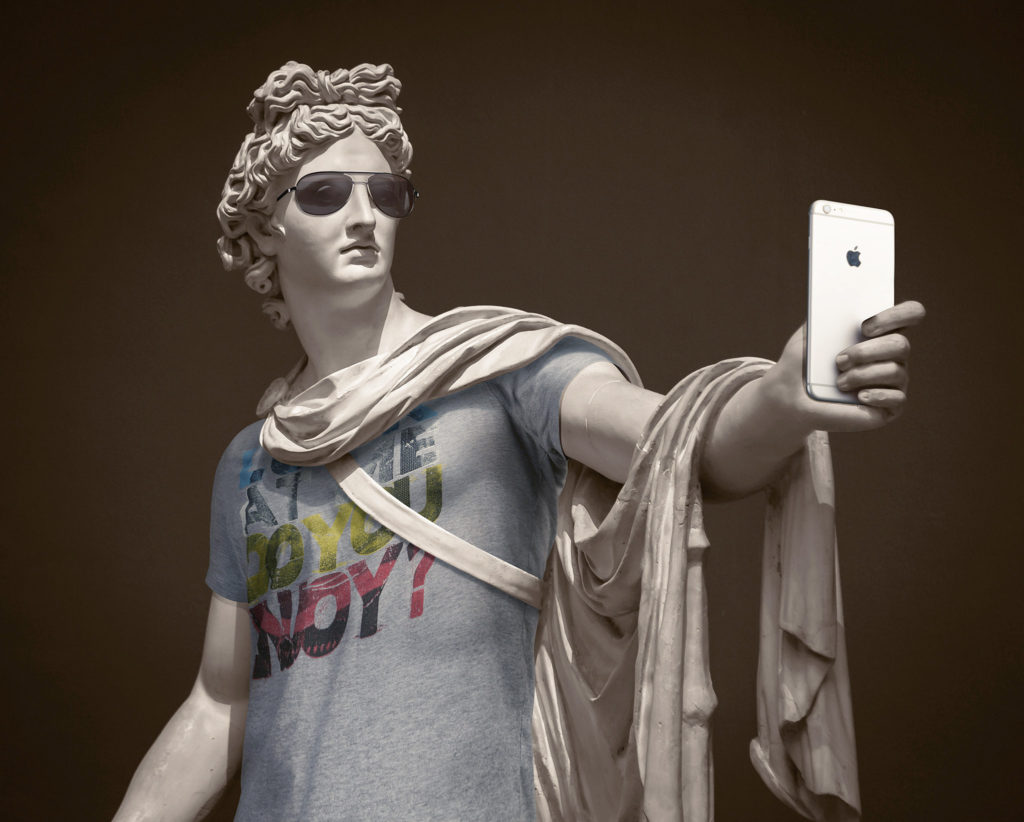 Going to a museum and looking at ancient works of art can be a great way to connect with the distant past and the people who lived it. But for French artist Leo Caillard,...
We all wonder what we'll look like when we're older, but for most of us, the best we can do is try some aging software, or just leave it to our imagination. Not so for...
Most of us resemble at least one celebrity. For some, the likeness is so striking it prompts complete strangers to stop us on the street or in the grocery store and say,...