News

A person's jewelry is, well, personal. It reflects their personality, their tastes, and their interests. But what if your main fascination in life is male genitalia?...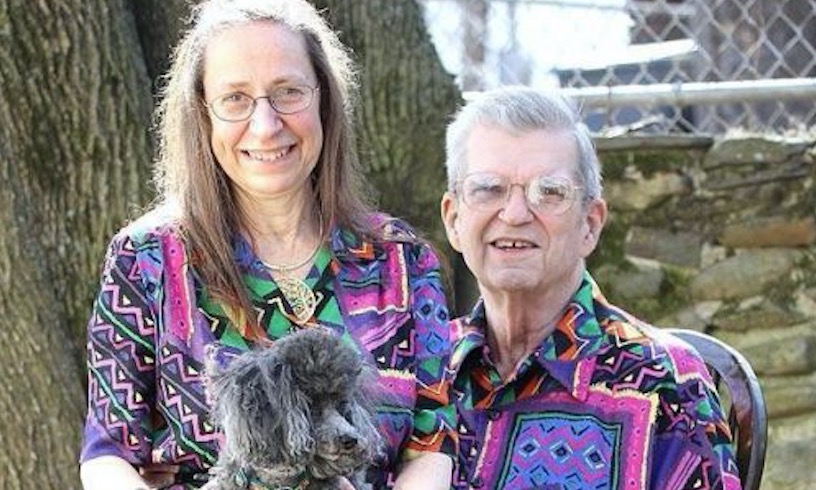 Don and Nancy wore matching outfits for 37 years. Each outfit has been hand tailored by Nancy, who began the tradition two years into their marriage. Looking back on the first...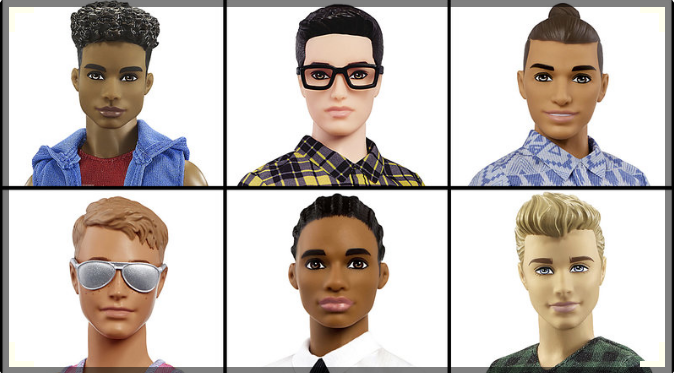 Last year, Barbie unveiled a new line of diverse dolls, with three different body types, seven skin tones, and 22 eye colors. Seriously, though, we do applaud their efforts. But...

Hanna Angelica Rosales De Castro, 17, of Pearland, Texas was going through some old photos when she came across a picture from a dance class she took when she was 8. For the...

There are ideas that are clever and interesting. There are marketing concepts that are well-thought out and not gross or sexist or insufferably dumb. Then, there's this. The...

A couple's wedding day is one of the happiest and most memorable in their lives. And sometimes couples will spice things up by hiring an offbeat officiant to perform their...

Every couple has its own unique obstacles to overcome on the way to being happy together. But this couple opted to depict those struggles in a literal way, while also paying...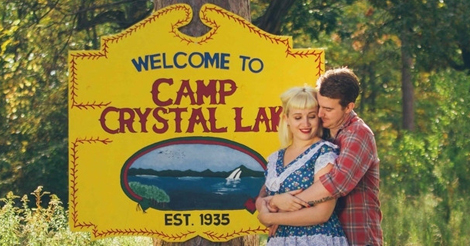 In recent years, couples have been getting more and more creative with their engagement photoshoots. It's a once-in-a-lifetime moment, so why celebrate it the way every other couple does? So the thinking goes.
But Vanessa Lawson and Josh Morden of Toronto couple went above and beyond with their engagement shoot, with a theme most people wouldn't think is romantic: the Friday the 13th slasher movie series.
"You could say we have a flair for the dramatic," Lawson told Yahoo Shine."We have an insane collection of horror films at home — I guess it's a bond that we share."
The horror-loving couple took to the woods along with photographer Brandon Gray–and an actual Jason Voorhees in a hockey mask. The photoshoot quickly turned into a full-on blood fest, and Vanessa and Jason couldn't be happier.
1. Meet the happy couple.
2. This isn't going to end well.
3. Nice attention to detail!
4. Uh oh.
5. Here comes the machete!
6. Run!
7. Josh didn't make it. We're already down to The Final Girl.
8. You can't hide from Jason.
9. The coup de grace.
10. Gotta show off the bling.
h/t: Yahoo Shine