Articles

The topic of public breastfeeding is still for some reason up for debate, despite the fact that babies need to eat, boobs are not inherently sexual, etc. etc. The prescribed taboo...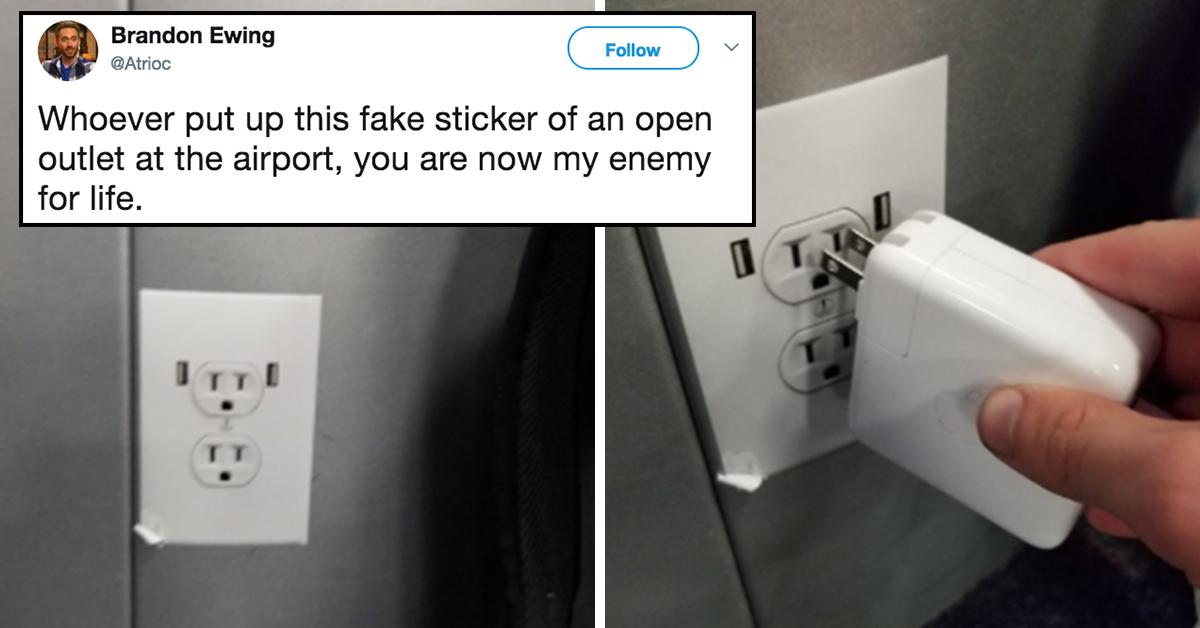 One of the least fun places in the world after approximately 30 minutes of maybe-a-little-fun is undoubtedly The Airport. After standing in line for 20 minutes to an hour, having...

Haute couture has always been inaccessible, nonsensical, and impractical. It often feels as though luxury fashion brands compete to out-haute one another by seeing who can produce...

You can find plenty of friends to gas you up online, whether it's by complimenting your selfies or RTing your jokes. Why not take a break from all that validation and let...

When we're young and naive, we'll believe that anyone is a celebrity because–well, we're young and naive. It turns out, Bria Madrid was one of those 5-year-olds. Read More

As a child, I refused to stick my hand in the touch tank at the aquarium—who knows what could be lurking down there waiting to bite? Three Texas adults, however, took that risk...

Kids say the darndest things–right? No matter how old they get, our kids know just how to make everything seem a bit awkward and hilarious, just by behind themselves. Read More

Fast fashion brands, in their quest to provide the endlessly atavistic, consumer-driven public with cheap clothes several thousand degrees removed from their original designer...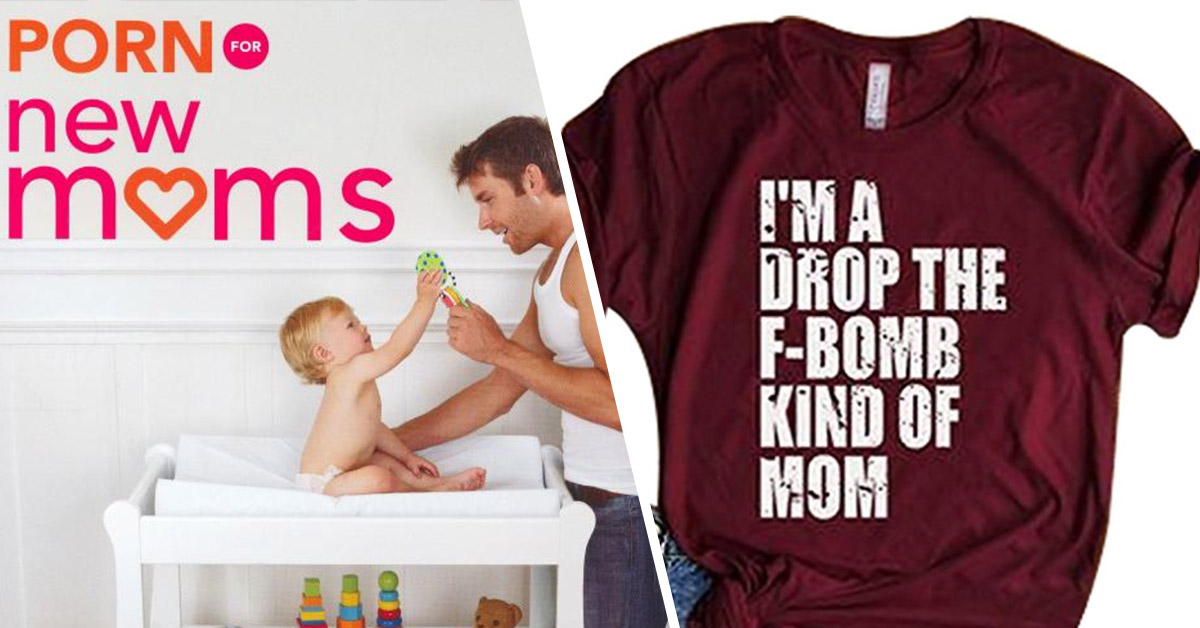 Every woman knows that raising kids isn't easy. No matter how hard you try, being a mom leaves you open to the inevitable "mom shaming" from other women who think they know...

If you're a parent, then you know that finding a moment alone is nearly impossible. With the chauffeuring and the meal prep and the endless attempts to force everyone to pick...