Articles

We're all aware that celebrities have other celebrity doppelgangers. It's not particularly shocking. However, when celebrities actively TRY to look like other celebrities?...

Everyone knows that your first kiss is never truly magical. While we dream about the perfect moment where we will kiss the most handsome guy at the ball, our foot will pop, and...

If you've ever had kids, or if you're pregnant right now, you know that trying to pick out a name for your baby can be one of the hardest decisions in the world . Read More

We all have embarrassing stories we wish to keep a secret for the remainder of our lives. Read More

Being in a relationship sometimes seems like a lot of work, but, in reality – it's not as hard as you think. Romance and humor go hand in hand and, if you're lucky, you'll...

We're all a little grouchy these days. Sometimes it just feels like life is moving too fast, like we don't have enough brain space to deal with it all. And when you try to sit...

Choosing your senior quote for your high school year book seems like one of the most pressing decisions you need to make at that point in your life. Read More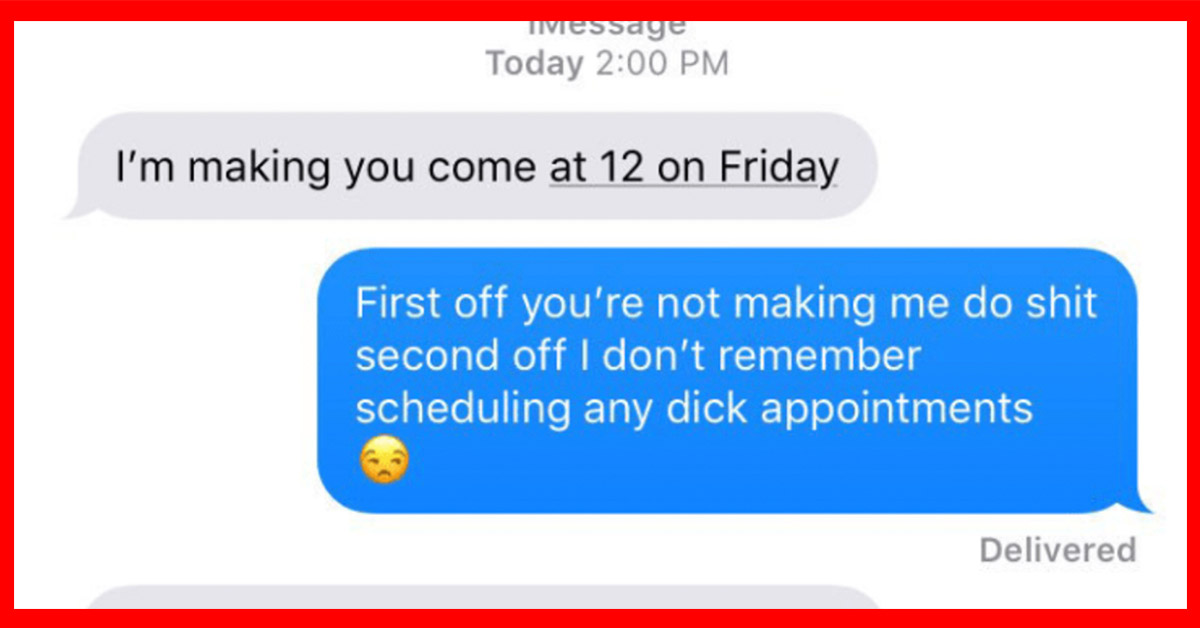 We all have moments in our life where we wish we could crawl under a rock and die right there on the spot. Like, when we say the wrong thing at the wrong time–to the wrong...

Hi there. I hope you're well. Thank you for reading this post of wholesome memes. I know life can be hectic, and there sure seems to be a lot of negativity bouncing around the...

Hell hath no fury like a librarian told that the library's free services should be obsolete. Over the weekend, librarians and library supporters completely shut down...