Articles

Are you still trying to scrape up a Halloween costume idea? Don't run to the store to wade through leftover rejects and stock basics like vampires. Rock a good throwback! Take a...

When you're caught in the never-ending nightmare that is the 2018 news cycle sometimes you just need something to distract you from conflict and corruption, something to take...

You're probably familiar with the commercials where a fancy coffee is replaced by Folger's Instant and the people drinking it don't even notice the difference. Well,...

Many of us know the horrors of trying to show our parents how to use the Internet and social media. While it seems incredibly stressful to watch our baby boomer parents scroll on...

Mattea Goff, wife to Kris, and mother of five-year-old Seleste and five-month-old Aurora, was recently asked by her husband why she was so cranky and tired in the mornings. The...

Growing up, I've always been embarrassed by my thumbs. Not only are they short and stubby, but they are actually–without a doubt–toe thumbs. Some people who have toe thumbs ...

After a school bus driver hit a car and fled the scene, a sixth-grader who witnessed the incident let the owner know. Canisius College senior Andrew Sipowicz said he went out to...

It's an undeniable fact that childhoods have changed drastically over the last few decades. To many, it's a wonder how kids from back in the day survived without constant...

Prepare to feel just a little bit old. Fashion from the '90s is experiencing a revival right now, but if you don't want to participate in that activity, you can dig into your...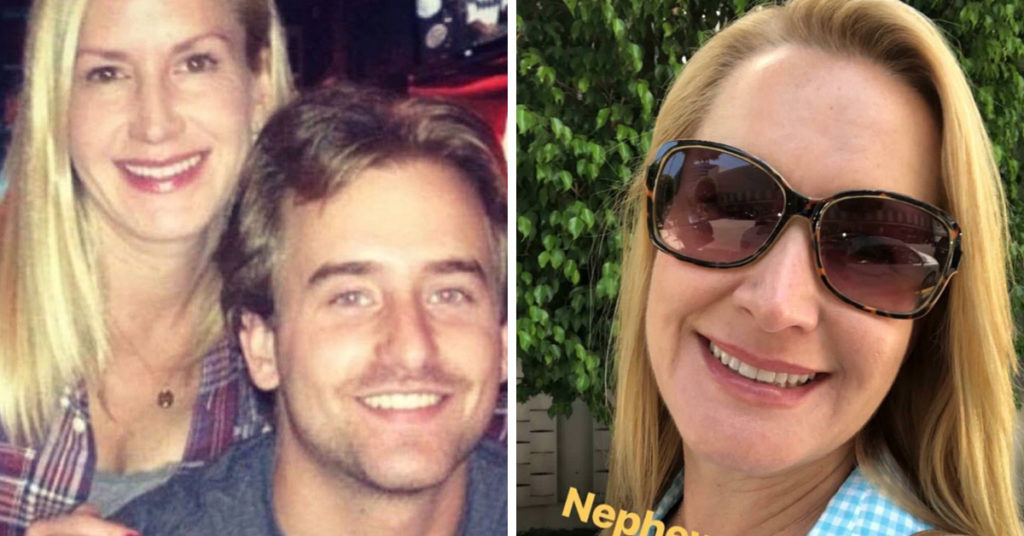 Let's face it–there's no show that's better, funnier, or more bingable than The Office. No matter how much time has past since the show was on NBC, or how often we...