Articles

There's no denying that kids are like little sponges. I don't mean that they're helpful with cleaning, I mean the way that they absorb absolutely everything the adults...

One of the most annoying things women have to deal with is men's constant requests for nudes. "Send nudes," they'll text, as though we're prepared to do anything they...

Fans of The Office love to hate Michael Scott. Played pitch perfectly by Steve Carell, Scott is everything everyone hates about bosses: bumbling, boundary-crossing, crass,...

A neighborhood in Boise, Idaho, was roused from their beds on Friday morning as a veritable troupe of goats marched their way down the street. KTVB reporter Joe Parris tweeted the...

Kids are magical because they are untainted in every sense of the word.Read More

Real life isn't fair. It makes no sense. It has no neat, comfortable story arc. It's not like books, or movies, or TV shows, where the girl ends up with the transparently...

There are some people on the internet who set the bar rather high for the rest of us–like couples. Read More

6-year-old Caitlin is a precocious child, a word which here means "ultimate scammer." Caitlin's mother recently let her order a Barbie on Amazon for her birthday. Mom then...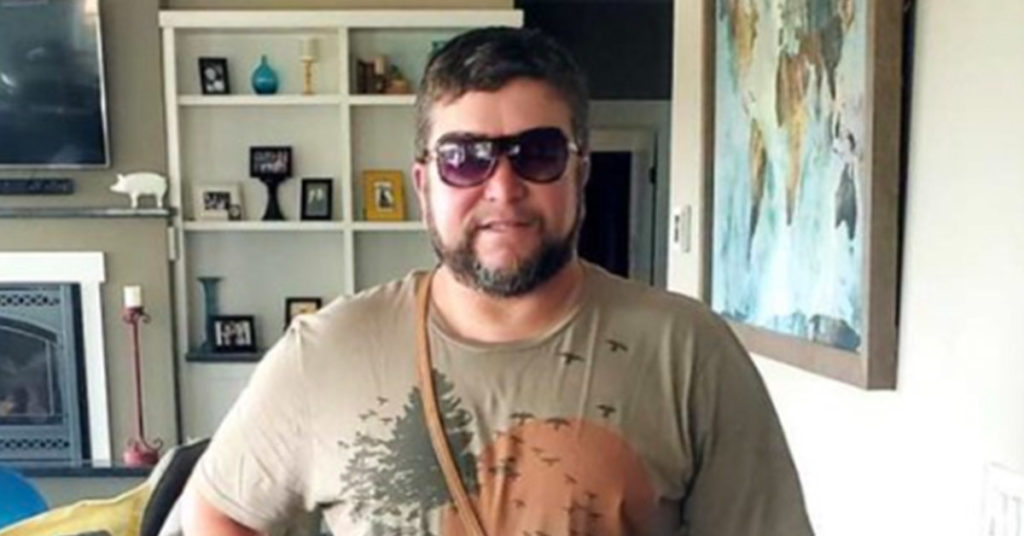 When it comes to parents, they're pretty much the masters of embarrassing their kids. Most of the time, they're trying to be cool and funny , but they end up making a fool of...

I try to get at least 8 hours of sleep every night, and every night I stare at my phone until 2am and wake up looking like a raccoon who slept in the trash. Read More