Articles

Everyone sometimes miscommunicates or misinterprets. But usually it's something unimportant enough that we just skate right by without making it a thing. Maybe there's a quick...

If you've dated, you've been on a terrible date. Maybe lots of terrible dates. Now search your mind for the very worst one, and see if it matches up with any of the godawful...

A text exchange shared by Iowa college student Lydia Breunig is going viral, and for good reason: it's one of the funniest things I've read all week, and I know funny, people!...

Finding out your SO is cheating on you is never a pleasant experience, and is even less so if you find out by your sleuth self rather than being told the truth. One dentist found...

Some say you step to a different beat, many just figures you're on a different wavelength, but you know you're the mayor of cray town and rest of the world is your gosh-darn...

Does your bed store more clothes than your closet? Do you show up to work meetings with chocolate on your face? Do you look like you just stabbed someone to death every time you...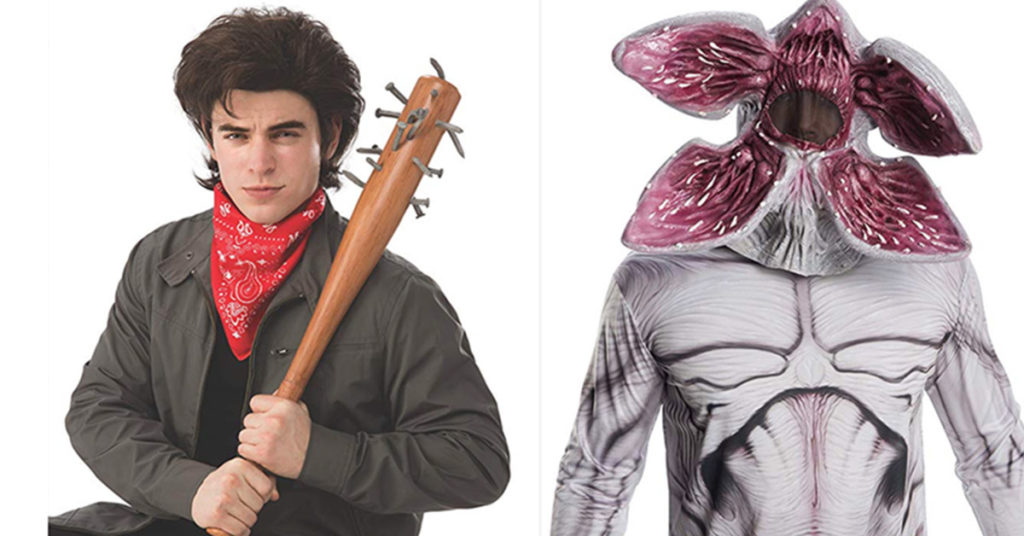 Whether it's your best friend or significant other, getting into character for Halloween is always more fun with your partner in crime. Between the thousands of options for...

Exes. We've all got 'em. And love them or hate them, it's still fun to laugh about them. So, without further...

A person's jewelry is, well, personal. It reflects their personality, their tastes, and their interests. But what if your main fascination in life is male genitalia?...

Getting a call from your child's teacher can be a stressful moment. The moment you hear that your child has done something wrong, you're hoping that it wasn't too bad....