Tweets & Memes
Exes. We've all got 'em. And love them or hate them, it's still fun to laugh about them. So, without further...
If you're a parent, then you know that finding a moment alone is nearly impossible. With the chauffeuring and the meal prep and the endless attempts to force everyone to pick...
Being in a relationship sometimes seems like a lot of work, but, in reality – it's not as hard as you think. Romance and humor go hand in hand and, if you're lucky, you'll...
We're all a little grouchy these days. Sometimes it just feels like life is moving too fast, like we don't have enough brain space to deal with it all. And when you try to sit...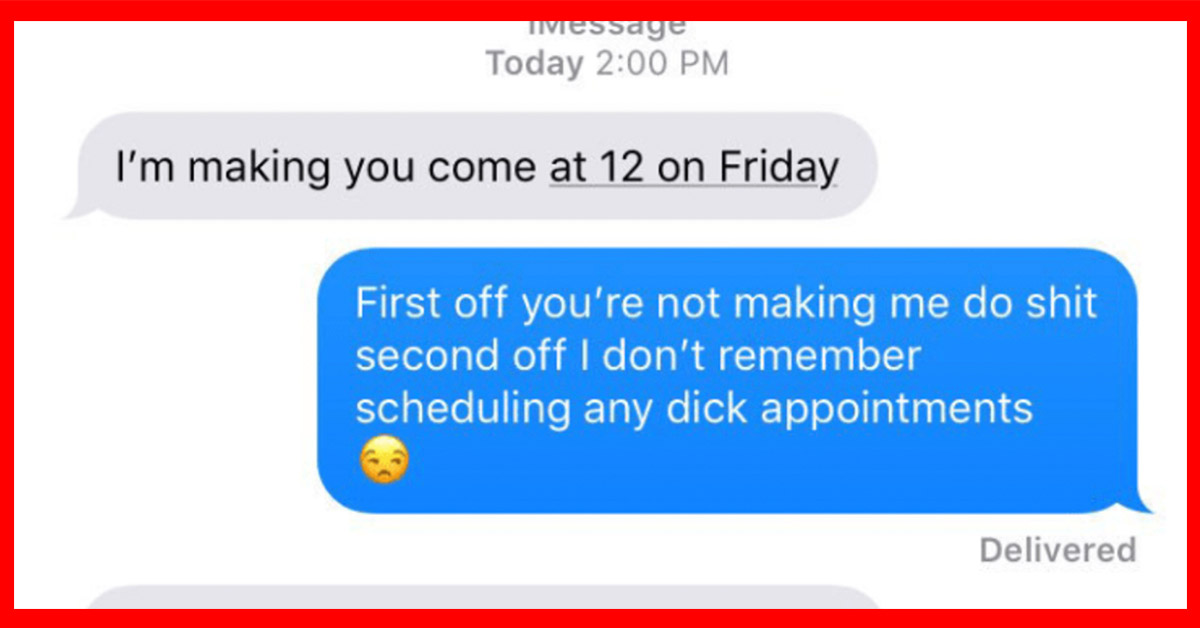 We all have moments in our life where we wish we could crawl under a rock and die right there on the spot. Like, when we say the wrong thing at the wrong time–to the wrong...
Hell hath no fury like a librarian told that the library's free services should be obsolete. Over the weekend, librarians and library supporters completely shut down...
ICYMI, Drake dropped one of the most fire albums of the summer in June when he released the highly anticipated album Scorpion. Read More
Last summer, a stock photo of a guy checking out another woman while with his girlfriend went viral on the internet and became everyone's favorite new meme–"The Distracted...
It is a rare thing to find love serendipitously, and rarer still to hear of a non-disastrous event taking place on an airplane. Read More
If you're on Twitter, then you know that people are all too happy to give you advice and/or explain things to you — regardless of whether you ask them to or not. Read More