Lists
One day, people in the future will look at pictures of us and laugh at how outdated our clothes look. It's the circle of life. And nothing reminds us of this fact better...
Eating out is one of life's great joys…until you have children and then it becomes a struggle for survival. And how do you make it through an entire meal without...
Any photographer will tell you that there are few subjects greater or more challenging than the human face and any attempt to alter or retouch something so complex must be done...
When you think about it, Santa Claus sure seems like he's on a bit of a high horse. Who is he, you might ask, to pass some moral judgment on us, and to dole out punishment...
Yes, it's Thanksgiving again. Every year around this time, families all across the United States cross great distances, brave storms and crowded airports, and spend hours...
Sure, everybody has their own tips and tricks about how to cook the Thanksgiving turkey, and it can be hard to remember just what makes the perfect bird. How long should I cook...
Everyone remembers school picture day. You had to get dressed up. When it was time for your photo, you only had a few moments to look your best. And if you screwed up, it could...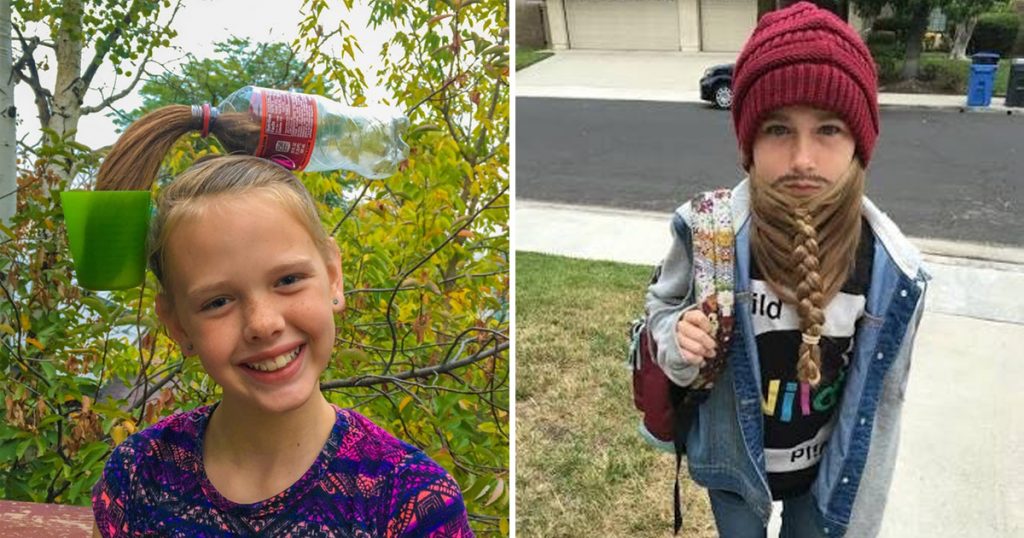 In recent years, schools have been celebrating "Crazy Hair Day," a day when students are encouraged to wear their hair in the wackiest way possible. It's both...
While artist Conor Nickerson was looking through old childhood photos of himself, he couldn't help but wonder what would happen if he inserted his present-day self into...