Lists
Have you ever seen anyone so excited as the people in these early computer ads? You have not. In the 70's and 80's, when new tech gadgets entered the marketplace, the...
Board games are supposed to foster fun and togetherness with friends and family. But not all of them can be winners. Thanks to our friends at Flashbak, we can enjoy some of the...
More from our friends at Flashbak. The 70's and 80's was a Golden Age for all-girl pop groups. But for every The Runaways or The Go-Go's, there were a hundred...
Being a parent means creating a safe and healthy environment for your children, and then watching as they tear that environment apart in ways you could never predict. Recently,...
David, an Instagrammer from the UK, has two great loves: movies, and his cat. Fortunately for us, he's found a way to combine them, in a project he calls Movie Cats. Read...
2016 brought us a lot of things. Good things. Bad things. And more than a few bizarre things. However you feel about this year though, there's no denying that Twitter, as...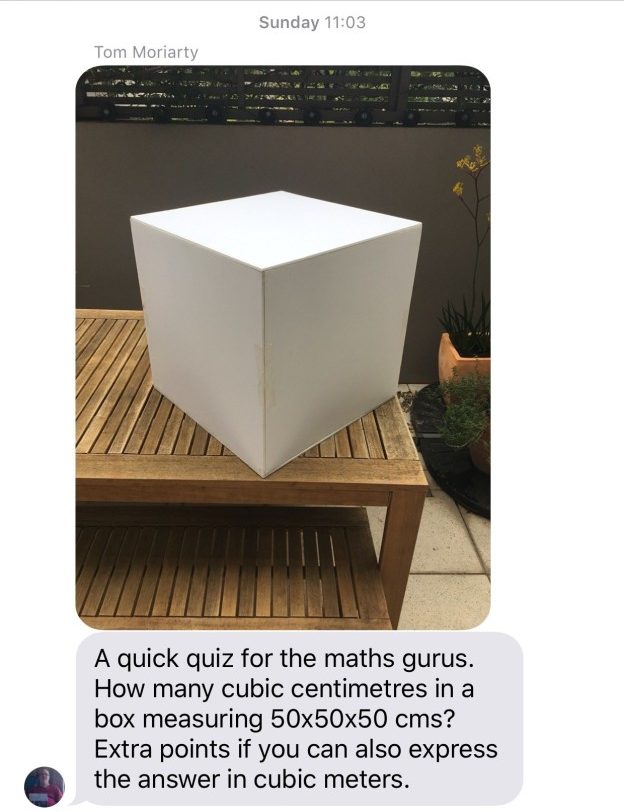 This comes from our friends at Flashbak, the only ones who would think of digging up an obscure collection of Yugoslavian Computer Cover Girls. You can follow them on FB– we...
When parents hit up Twitter to tell the world about how their kids have made their lives a little bit worse, that makes the rest of us parents feel a little bit better. Yes, that...
Well, it's been almost  70 years, but some things will never change– the goofy hats, the dance trains, the boredom, and of course, the lack of sobriety.  These found...