Mom Creates The Ultimate First Year Baby Book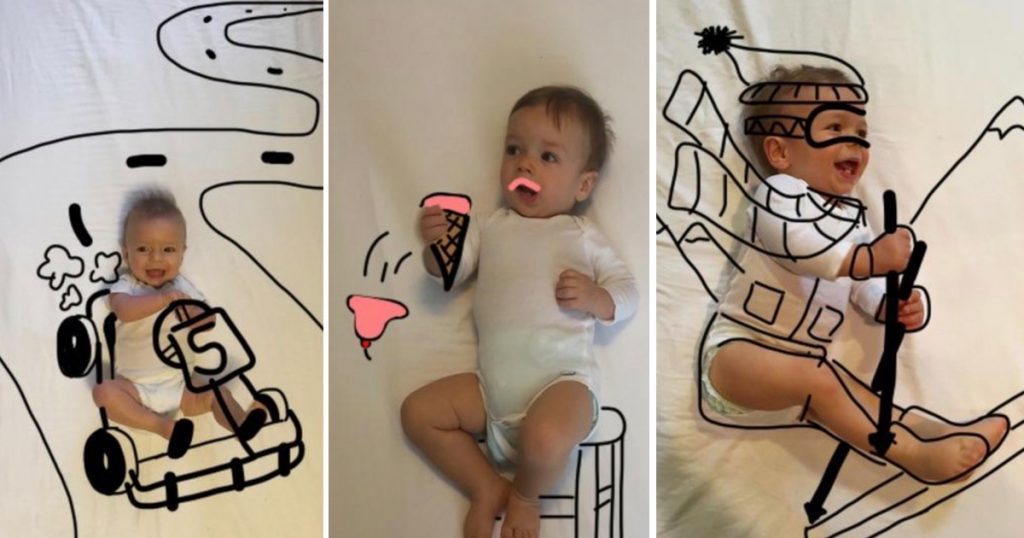 Having a baby is one of life's biggest milestones, but it's also one of the busiest time's of a person's life. All the diaper changing, crib assembling, and failed co-sleeping blurs together, and it can be a challenge to stop and appreciate the precious time before its gone.
That might be why, when one mom wanted to document her son's first year, she decided to get creative. She made a monthly calendar depicting her baby enjoying many of life's great adventures. Not only is it an amazing art project, it's also a great way to spend time with the little man.
So if you're gearing up to make your own baby book, the bar has been seriously raised.
1. January
2. February
3. March
4. April
5. May
6. June
7. July
8. August
9. September
10. October
11. November
12. December
h/t: Reddit
---