That's what you get for telling your daughter this would be fun.
(submitted by Jordan)
Growing up I'd always been used to being mortifyingly embarassed by my mother, who used to assert that all children felt the same way about their parents. Whilst this is obviously true to an extent, I eventually did realize that my own mother was worse than most.
Settling into university and making new friends is always going to be a big thing, and having two friends to stay at home after a drunken night out, my mother (them being two giggly girls) felt in good company enough to invite them upstairs excitedly whilst I was out of the room. The girls – also in possession of terrible hangovers – mystified but intrigued, followed my mother where they were told to close their eyes for a mere moment. When they opened them, my mother was sitting on the edge of her bed with her brand spanking new ventriloquist doll, apparently deciding it would be an appropriate morning to perform an impromptu comedy sketch. Awkward.
P.S. The doll mysteriously went missing not long after, and while I wasn't actually responsible, I'm utterly grateful.
(submitted by Tweety)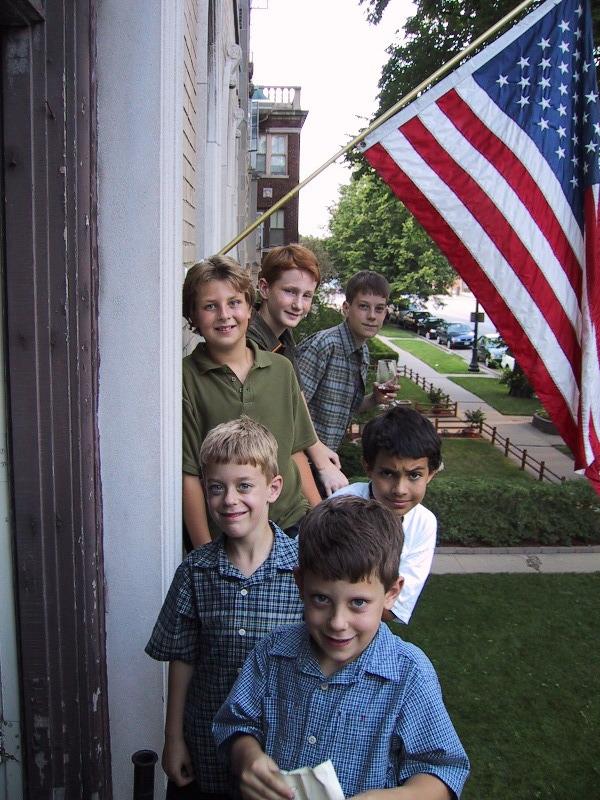 And apparently enjoying a glass of red wine.
(submitted by Carrie)

A day to celebrate the good ol' magenta, gray, and blue.
(submitted by Susanne)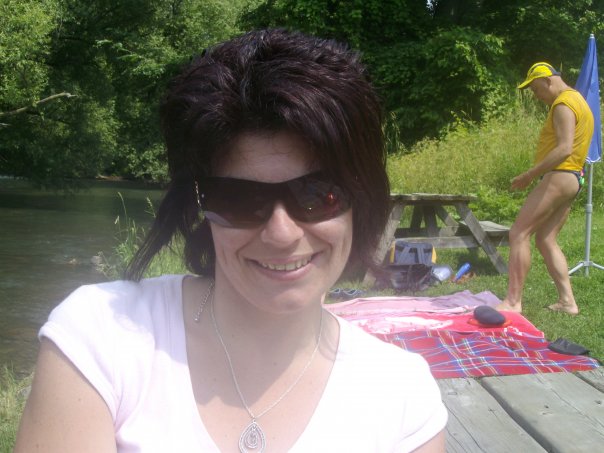 Seemed like a perfectly good place to set up camp before he arrived.
(submitted by Marc)

"I was born in Spain (Air Force Brat) and we had a bidet in the bathroom. My mom caught me using it as a water fountain (they "never" used it) and let me continue using it. Awkward!"
(submitted by Steven)
It was my Nana and Grandad's 50th wedding anniversary, and there was this big party for them held at my uncle's house. I'd been avoiding showing them a tattoo I have on my hip in fear that they'll judge me and disown me somehow.
In a moment where I forgot how short I was, I stretched out for my tattoo to be on show for all to see. At first my Nana looked shocked, until she announced to my family;
"No need to worry Kate, me and your grandfather each one have on our bottoms. He swats my butterfly and I chase his steam train on a regular basis…"
Awkward.
(submitted by Kate)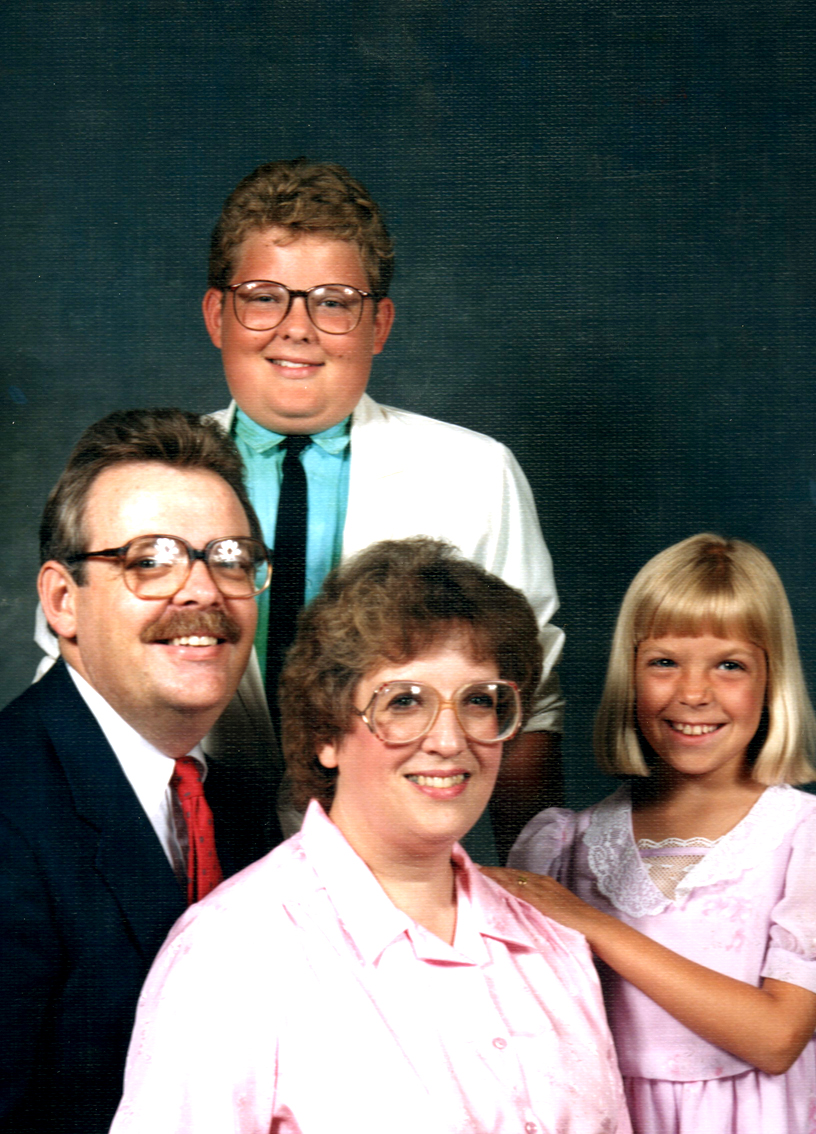 Some people just have to be the off-center of attention.
(submitted by Dan)

Three mariachis in very convincing old lady costumes.
(submitted by Katie)

Proof there are kids out there who don't instantly fall in love with Pizza The Clown.
(submitted by Russ)