If you've got a vegetable, flaunt it.
(submitted by Amanda)
(photo by Wang Gangfeng)
Some days, you just don't feel like re-enacting.
(via source)
Don't let the snowman sweater fool you.
(submitted by Maria)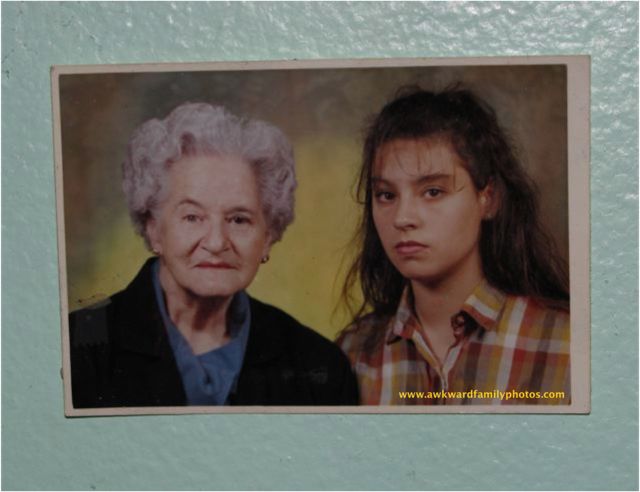 Somebody clearly doesn't want a hard candy.
(submitted by Matt)
And it would have been perfect too if those showboats Richard and Helen hadn't backscratcher-ed it.
(submitted by Ryan)
This engagement photo lets the world know that not only are these two in love, but also in hiding.
(submitted by Eileen)
When you're a father of five girls, it's the small victories that count.
(submitted by Anthony)
For some, the leotard is merely a canvas.
(submitted by Linda)
This submission comes all the way from Romania, proving that yes, they are all gymnasts.
(submitted by Matei)