A reminder of the freedoms we fought so hard for.
(submitted by Brian)
A day to celebrate the good ol' magenta, gray, and blue.
(submitted by Susanne)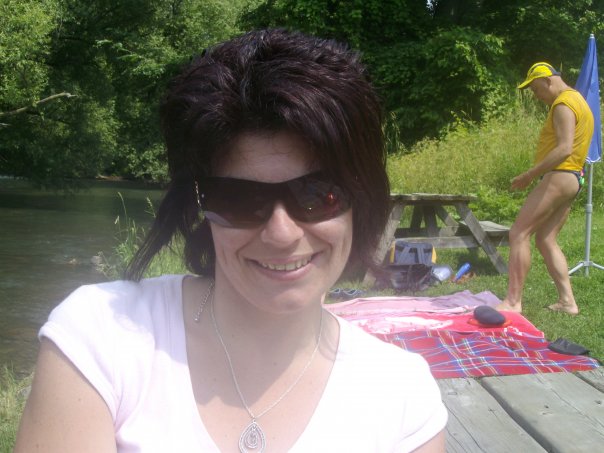 Seemed like a perfectly good place to set up camp before he arrived.
(submitted by Marc)
"I was born in Spain (Air Force Brat) and we had a bidet in the bathroom. My mom caught me using it as a water fountain (they "never" used it) and let me continue using it. Awkward!"
(submitted by Steven)
It was my Nana and Grandad's 50th wedding anniversary, and there was this big party for them held at my uncle's house. I'd been avoiding showing them a tattoo I have on my hip in fear that they'll judge me and disown me somehow.
In a moment where I forgot how short I was, I stretched out for my tattoo to be on show for all to see. At first my Nana looked shocked, until she announced to my family;
"No need to worry Kate, me and your grandfather each one have on our bottoms. He swats my butterfly and I chase his steam train on a regular basis…"
Awkward.
(submitted by Kate)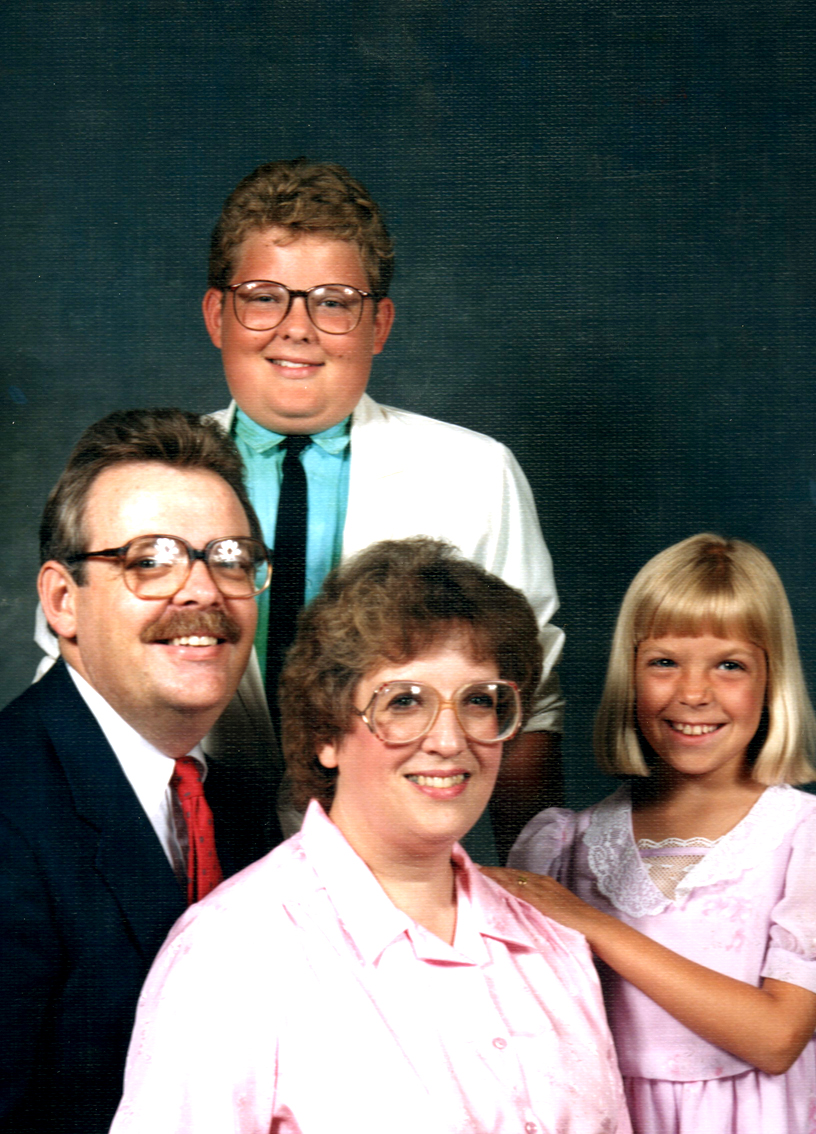 Some people just have to be the off-center of attention.
(submitted by Dan)
Three mariachis in very convincing old lady costumes.
(submitted by Katie)
Proof there are kids out there who don't instantly fall in love with Pizza The Clown.
(submitted by Russ)
When I was first getting to know my fiance, he had mentioned he didn't know who his father was until he was 5. Because his mom had remarried while he was very young. As I thought about it, I asked him, "Did you ever question why you had a different last name?" He said, "Nope, because my grandfather had the same last name as me." So I asked "Well, he's your grandfather on your mother's side right?" (meaning that he had his mothers madien name)
He said "Well, sorta" I asked for him to explain. He made me promise not to laugh. So I agreed. He then went on to tell me, "It's my mother's mom, see my mother's father died 2 days after she was born, so she remarried." I was confused now. How did he have his grandfathers last name if it wasn't his mother's father? Well, as he went on to explain, while his mother and birthfather were dating, his mother's mom and his father's dad fell in love. So after his mother and birthfather got divorced. His mother's mom and father's dad got married. Meaning, His parents are also Step brother and Sister. How awkward.
(submitted by Kathleen)
"This is my family showing that windsuits are not just seasonal apparel. For the years of 1990-1995, this was our default family outfit for weddings, funerals, bar-mitzvahs, and the like. True story."
(submitted by Kate)