Parents Share Their Strangest Rules
11. The multi-tasker.
12. The future MMA star.
13. Fore!
14. Hopefully you can buff that out.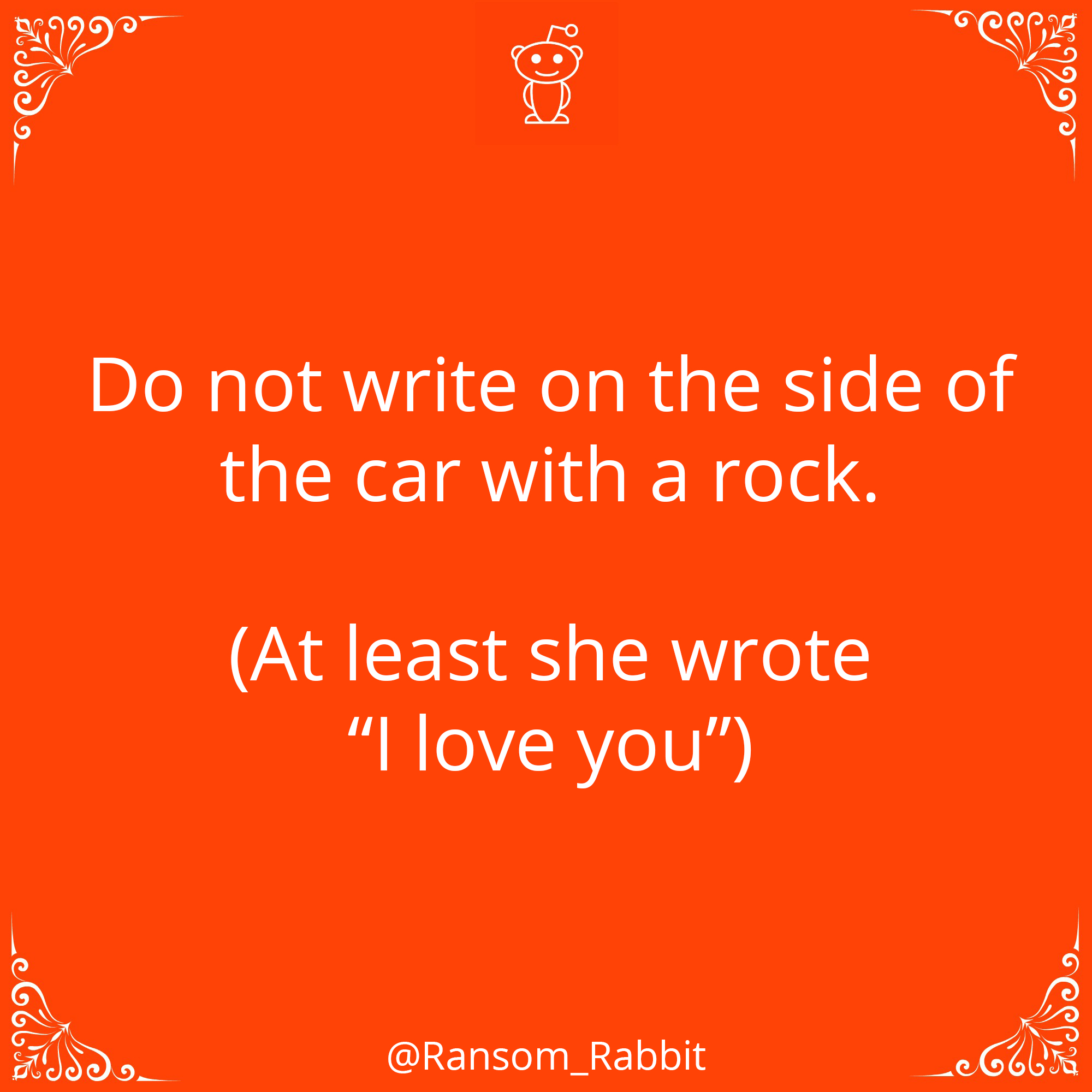 15. Vacation destination.
16. The nudist.
17. The jig is up.
18. Way too into The Walking Dead.

19. Liquidating the assets.
20. Your own personal safari.
21. It's an exit. Not an entrance.
(via source)
---