dad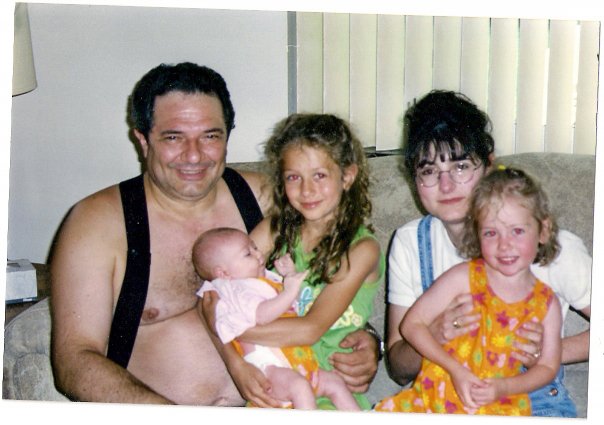 When wanting to accentuate the fact that you're half-naked, we recommend suspenders.
(submitted by)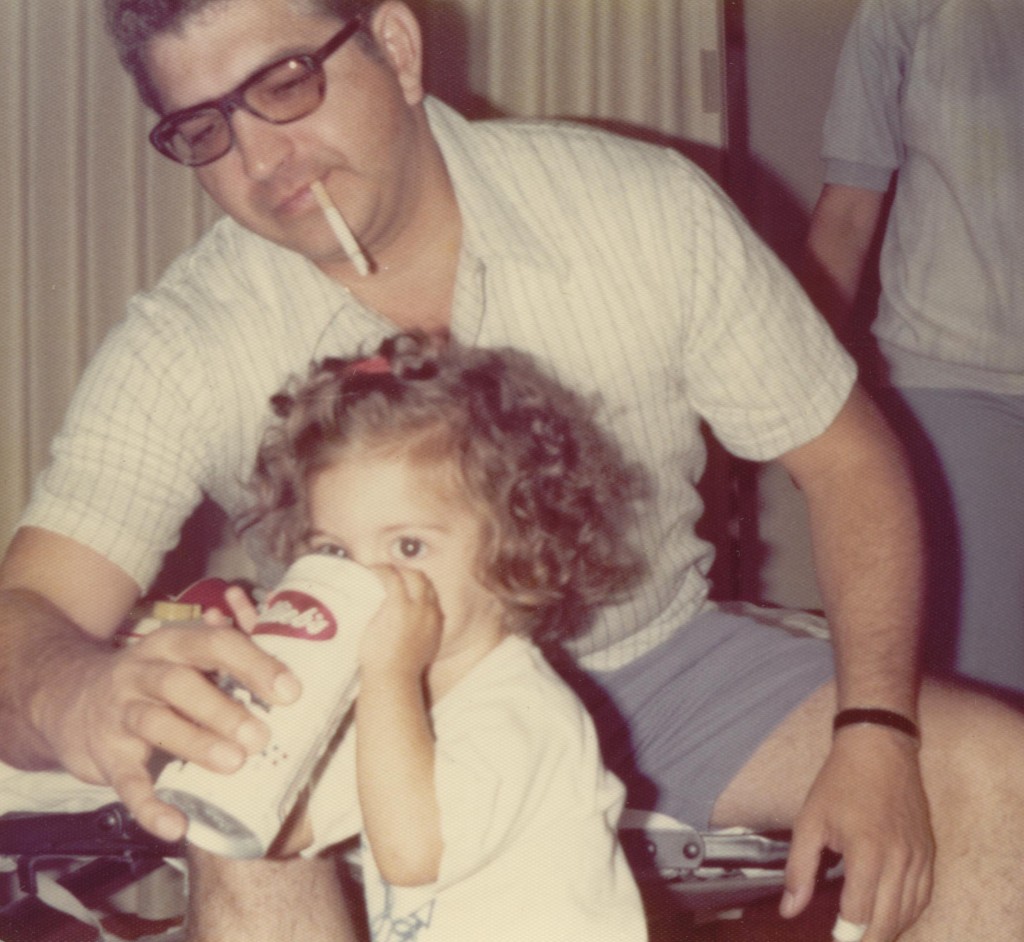 "I was a year old here. My dad started me on the smokes the following year."
(submitted by Gina)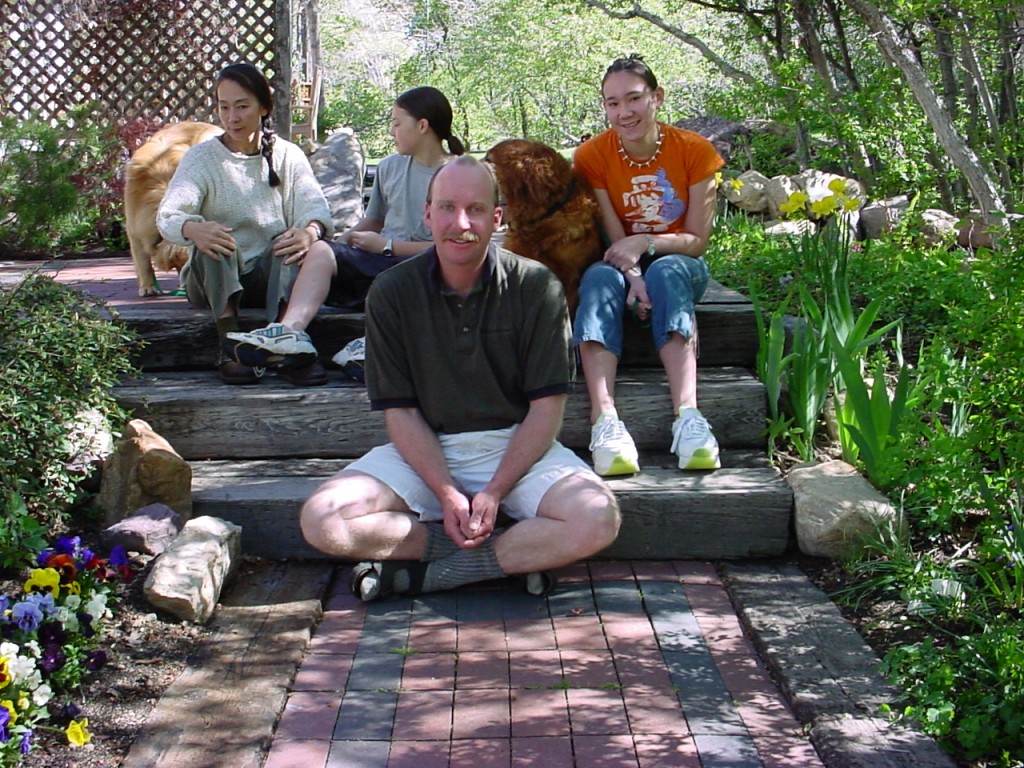 It's dad's day and he's milking it, dammit.
(submitted by Amelia)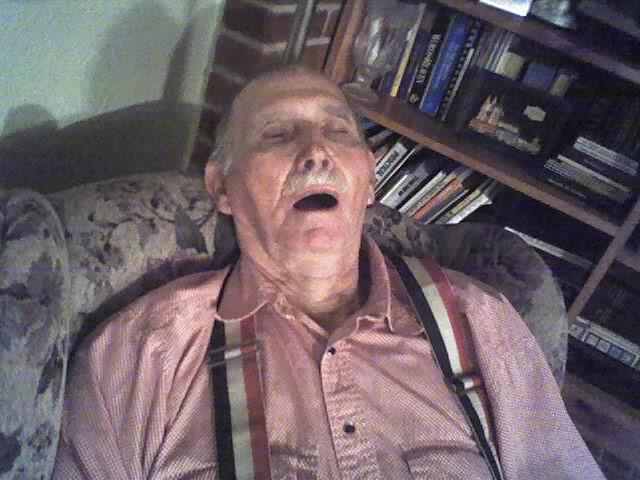 A tribute to the official armchair sleeping position of fathers everywhere.
(submitted by Mollie)
This time, the choke is on dad.
(submitted by Lacey)
This father chooses wine bar.
I was a big Yankee fan growing up and when my Dad bought tickets to take me to my first game, I was so excited. I couldn't wait to go to Yankee Stadium, eat a hot-dog, and maybe catch a foul ball (I, of course, brought a mitt just in case). And in the fifth inning, I couldn't believe it when a foul ball was actually headed our way. I stood up, raised my glove into the air…and was knocked to the ground by another fan who jumped on top of me to catch the ball. The other fan was my Dad…
awkward.
(submitted by Dan)
The invitational sounded so much cooler in the car.
In this family, nobody complains about Dad's vacation itineraries.
(submitted by El Jackko)
We get the strange feeling that a switch might have taken place here.
(submitted by Nicole)