matchy-matchy
When you're a father of five girls, it's the small victories that count.
(submitted by Anthony)
Gift receipts.
(submitted by Tyler)
This is for the "cheaper by the dozen" kind of unit that has trouble fitting all the kids in the frame. It's not only a space-saver, but it's also packed with continuity, an awkward essential. Feeling really daring?… Throw in a lean.
(submitted by the Fairchild family)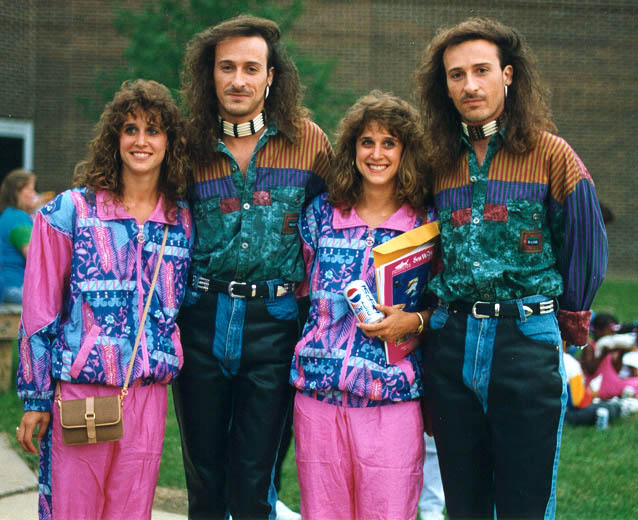 Double your pleasure. Double your built-in chaps.
(submitted by Jane)