sisters
Nothing complements the beauty of mother nature quite like a semi-automatic weapon.
(submitted by anonymous)
"This photo was taken in 2000.
I am the pregnant woman who fainted. What are the chances that the photographer would snap the picture at the EXACT time my eyes rolled in the back of my head? The most hilarious thing about this picture is that my husband is the only one who noticed. His expression is priceless.
My mother begged my father NOT to purchase this picture from the studio, but I insisted. I am so glad I did."
(submitted by Janet)
This family keeps every day casual.
(submitted by Cait)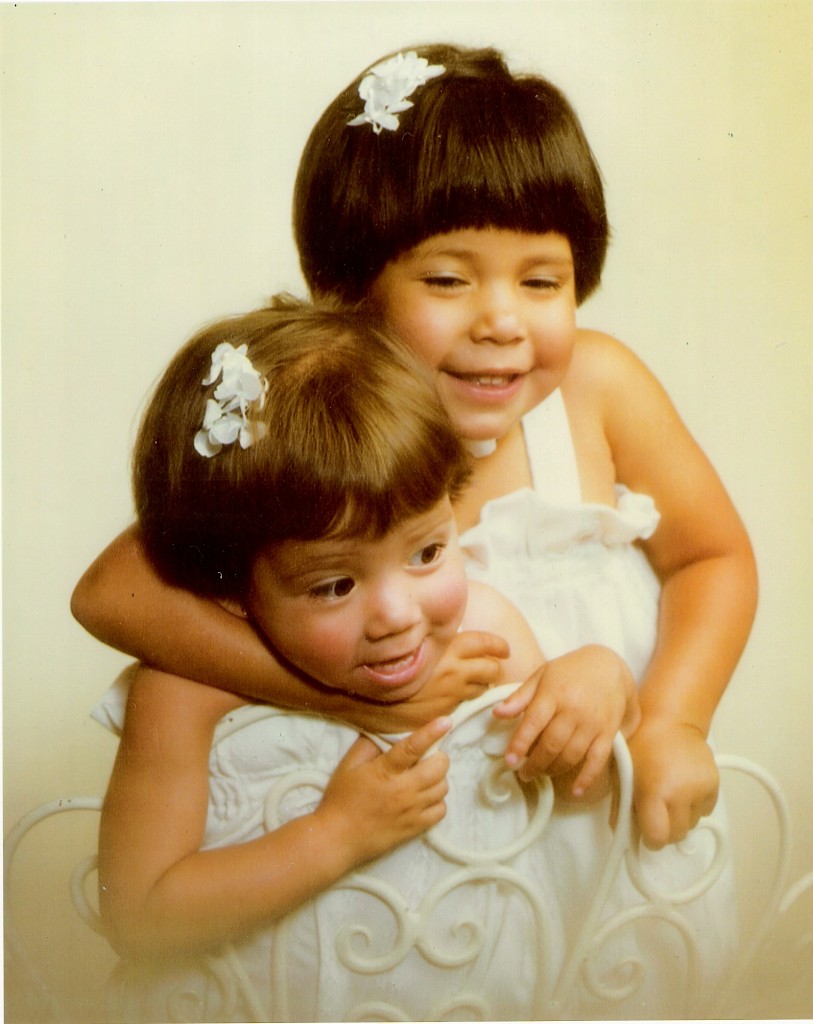 No, I'm not mad at her. I love her. See.
(submitted by Christi)
This young man dressed up as an elderly Smokey the Bear for Halloween.
(submitted by Carrie)
This little girl finally found something to smile about.
(submitted by Laura)
Check out their new show this fall on the WB.
(submitted by Mary)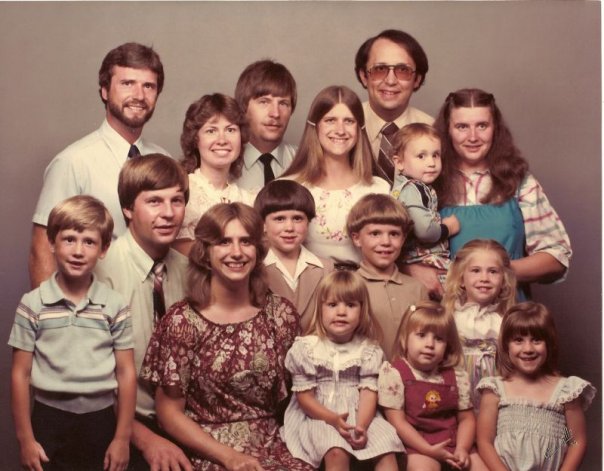 See if you can find the twenty-three families in this photo.
(submitted by Vik)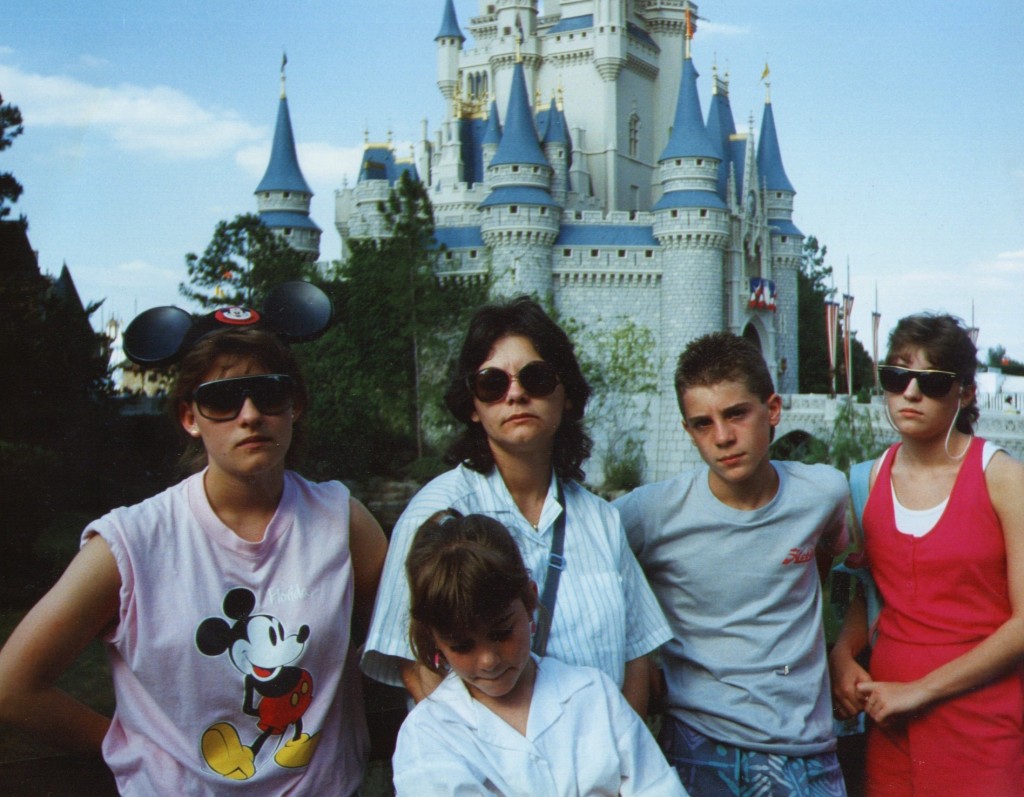 Finally, something the whole family can agree on.
(submitted by Nancy B)
"The child with the pilot is my husband. His sister is in the background, for some reason, with her head in an airplane. We refer to any sort of pouting due to personal shame as a "head in an airplane."
(submitted by Terra)