sports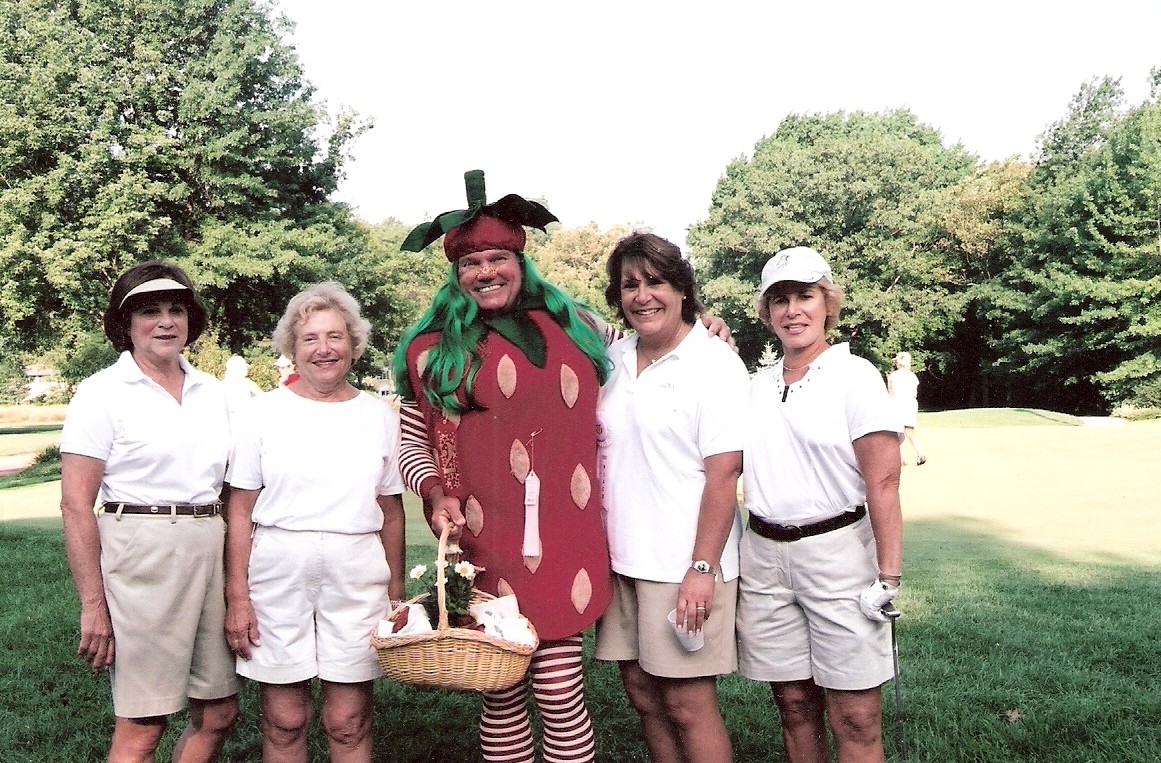 What ladies golf outing would be complete without a ninth hole visit from the Strawberry Man.
(submitted by Kari)
For all those people that doubted Dave and Shirley's story about the stadium, suck on this.
(submitted by Ashley)
"This is my family showing that windsuits are not just seasonal apparel. For the years of 1990-1995, this was our default family outfit for weddings, funerals, bar-mitzvahs, and the like. True story."
(submitted by Kate)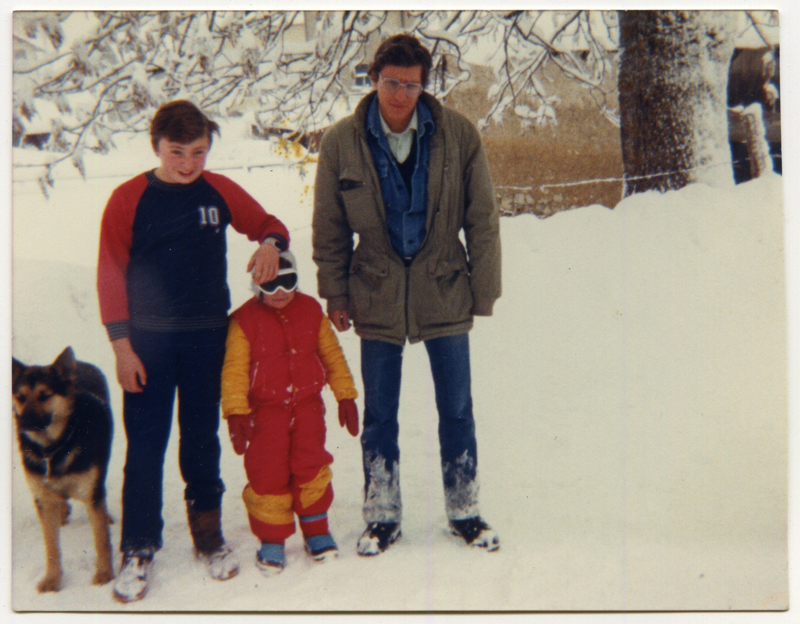 If she could only lift her arms to defend herself.
(submitted by Nathalie in France)
I was a big Yankee fan growing up and when my Dad bought tickets to take me to my first game, I was so excited. I couldn't wait to go to Yankee Stadium, eat a hot-dog, and maybe catch a foul ball (I, of course, brought a mitt just in case). And in the fifth inning, I couldn't believe it when a foul ball was actually headed our way. I stood up, raised my glove into the air…and was knocked to the ground by another fan who jumped on top of me to catch the ball. The other fan was my Dad…
awkward.
(submitted by Dan)
The invitational sounded so much cooler in the car.