teens
Growing up I'd always been used to being mortifyingly embarassed by my mother, who used to assert that all children felt the same way about their parents. Whilst this is obviously true to an extent, I eventually did realize that my own mother was worse than most.
Settling into university and making new friends is always going to be a big thing, and having two friends to stay at home after a drunken night out, my mother (them being two giggly girls) felt in good company enough to invite them upstairs excitedly whilst I was out of the room. The girls – also in possession of terrible hangovers – mystified but intrigued, followed my mother where they were told to close their eyes for a mere moment. When they opened them, my mother was sitting on the edge of her bed with her brand spanking new ventriloquist doll, apparently deciding it would be an appropriate morning to perform an impromptu comedy sketch. Awkward.
P.S. The doll mysteriously went missing not long after, and while I wasn't actually responsible, I'm utterly grateful.
(submitted by Tweety)
My boyfriend's car had broken down, so my dad had kindly offered to come and pick us up. On the way home, there was a group of Galah's on the road up ahead. In a serious voice dad says, "Kids, hold on tight, we're going to jump to inter-galah-tic travel." My boyfriend just looked at my dad, then at me. I could offer no explanation besides, "Dad Joke." Awkward.
(submitted by Bree)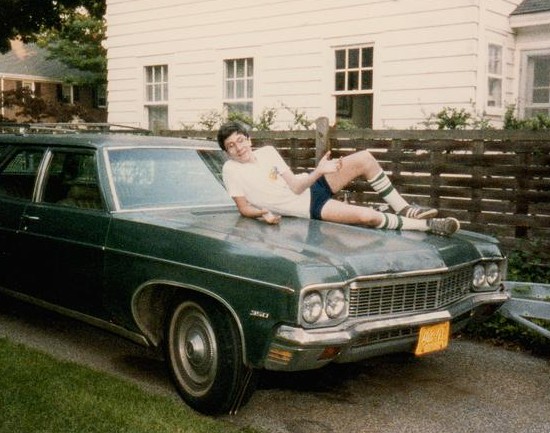 Some people just have "it."
(submitted by Jasmine)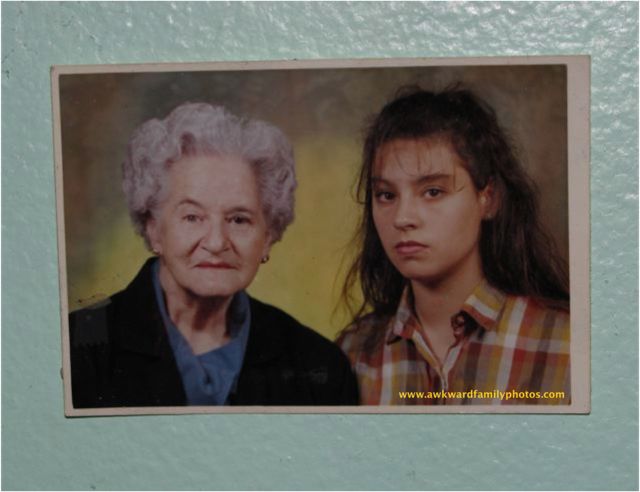 Somebody clearly doesn't want a hard candy.
(submitted by Matt)
Never before has a birthday cake photograph been so chilling.
(submitted by Tessa and Rebecca)