Please Check Out The New Homepage!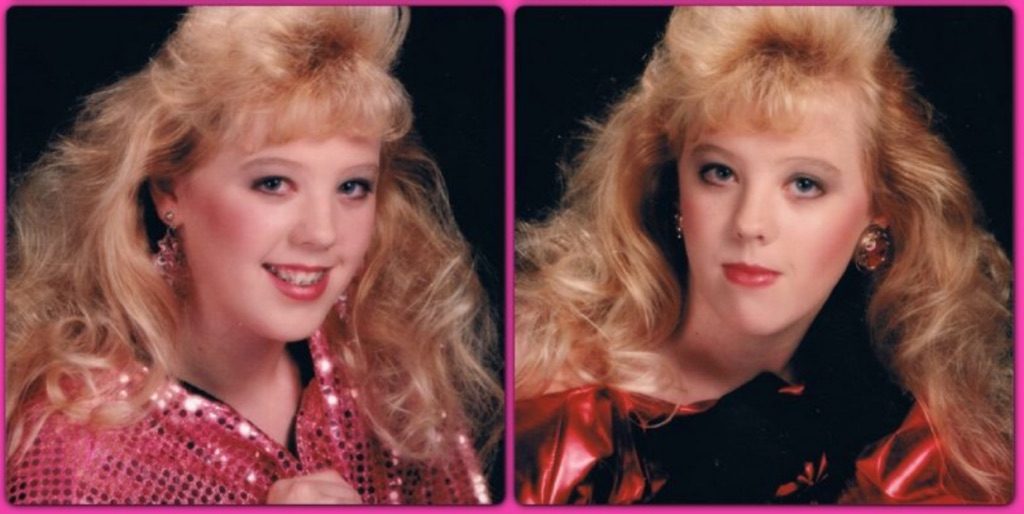 UPDATE 5/12/17:
So, you spoke and we listened. After receiving feedback from our community, the homepage has returned to a single column with full pics and captions. If you venture into photo category pages, you'll see the full pics and captions there as well. All articles have a read more button, so if one interests you, please click on it to see the full post. We want to thank everyone who offered constructive feedback (and even the ones who said, "It sucks!") and please know that we really value all of the feedback.
Thanks and let us know in comments what you think of the re-redesign!
Mike
>>>>>>>>>>>>>>>>>>>>>
Echem, so you might have noticed we have a new look.
You see, for the last eight years, we have pretty much had the same design. It started in 2009 with a red antique leather photo album my mother had bought me… that album served as the inspiration for the look and feel of Awkward Family Photos, which was in its own way, an online photo album.
We were proud of that look– it was never slick, but it seemed to capture the offbeat tone of the site. People would say to us, "I like that your site is kind of clunky" and we would say, "Hey, thanks." And then we would say to each other, "Was that a compliment?" And after a few minutes, we would all agree it was a compliment.
As time passed, a site called Buzzfeed was born, Facebook's algorithm changed every other week, and Google began to favor the faster slicker sites. It became harder and harder to band-aid and defend the old design… it cost us a lot of time and money trying to maintain what was really a creaky old house with leaks in the roof and a foundation that was cracking. We used to love introducing the site to a new developer who would take a look at the code and then write us a polite email essentially saying, "Um, this is a f-ing mess."
And so, folks, in short– it was just time. It was time for us to build a modern responsive site that loads faster with bigger bolder photos and a user interface that resurfaces more content for our community to enjoy.
We know that there are those who will be sad to see the old design go… we've heard from some of our loyal desktop users about missing the blogroll format of the homepage, but the new homepage allows us to show more content without the user having to scroll and click through so many pages. It allows us to post more longer form articles and stories. And we really hope that you will give us some room to explore some new topics, new formats, editorials, all the while remaining dedicated to what got us here– family photos that make us laugh, cringe, and feel, "We're not alone."
On our post pages, we offer more related content, popular content, and latest content in the hopes that you will find more ways to get lost in all of the awkwardness. Ultimately, it is your visits and deep dives that keep us going and so know that we are so appreciative of every click and share. And even if you hate the new look, absolutely loathe it, taking the time to let us know means that you do love us… or well, did.
That being said, we want your constructive feedback, good or bad– so after you explore the new site, feel free to drop us a note at [email protected] or comment below to let us know what you think.
Thanks for continuing to be a part of the awkward family!
Mike
Co-Founder, AFP
---