Articles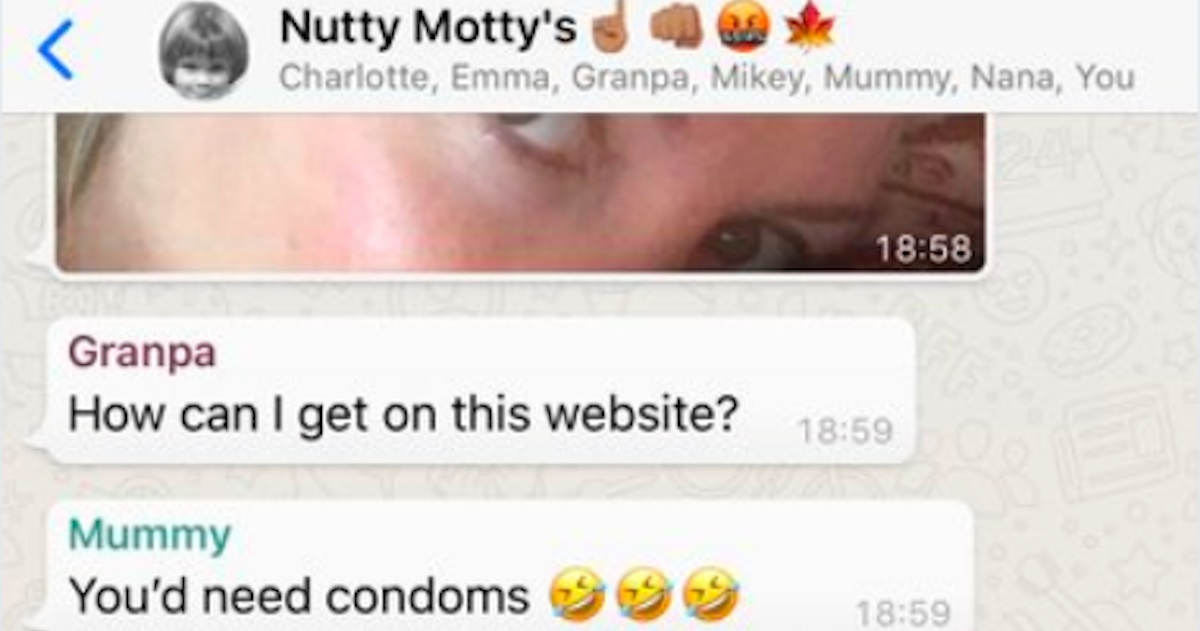 Sometimes we want to get away from our families, but the group chat pulls us back in. Maybe it's for practical purposes, like figuring out when the cat was last fed or who is...

People are annoying. No matter how much you love somebody—no matter how much you've been through together, the ups and downs, trials and tribulations—you are bound to get...

Is there any actor as beloved as Keanu Reeves? He is at the heart of so many memes, the leading man in so many movies, and the beloved goofball of so many nineties comedies and...

Authorities in Kuwait have shut down a market. The reason is causing a lot of amusement on the internet: the store was putting plastic googly eyes on fish to make them appear...

We've all had at least one cringeworthy moment in life. Most of us have had several. I seem to have one at least once a month. Read More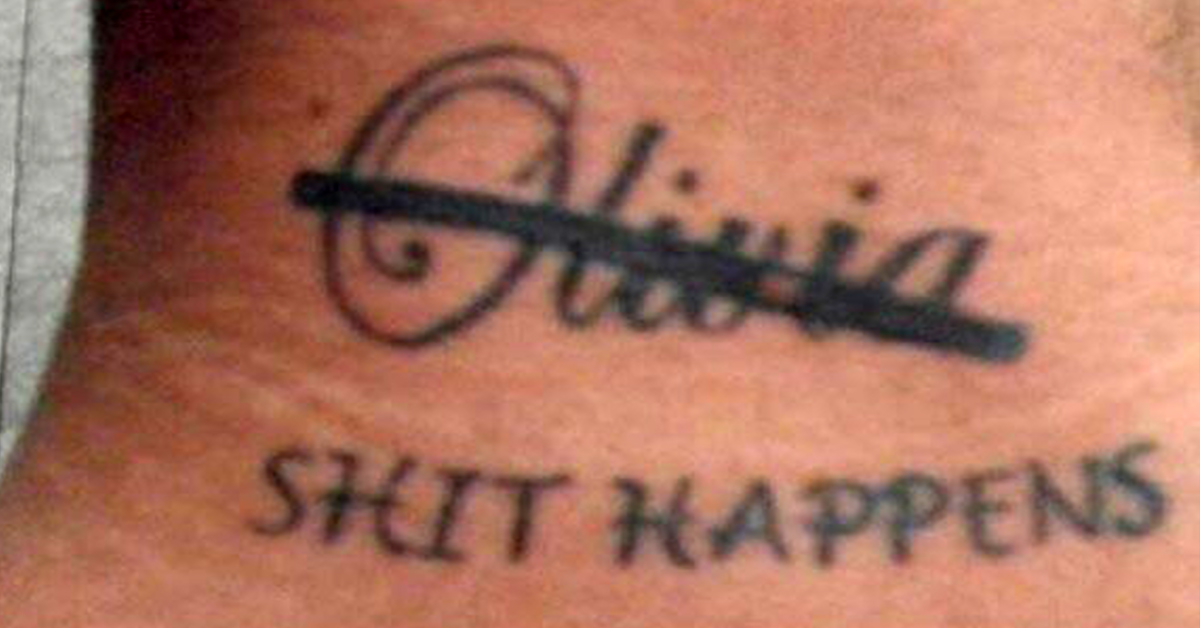 "A tattoo is forever," some people will say. Which, yeah, ok. That's true. But also no, it isn't! Nothing is forever! Not love nor life , and certainly not tattoos, which...

Vincent Flouret is a French fashion photographer who has shot ad campaigns from companies like Hugo Boss and Dior featuring celebrities like Natalie Portman and Brad Pitt. His...

A man named Doug has recently become the the Internet's sweetheart for his alter-ego Paul Flart. If the name sounds familiar, it's because it's a play on Paul Blart: Mall...

There are two things kids love: sugar and tricking adults. They will pour all their energy and ingenuity into acquiring the former and performing the latter. The more sugar they...

When we first start seeing someone new, there's always a certain image we manage to keep up. But once you reach a point of comfort, all of your walls are knocked down – and...