Babies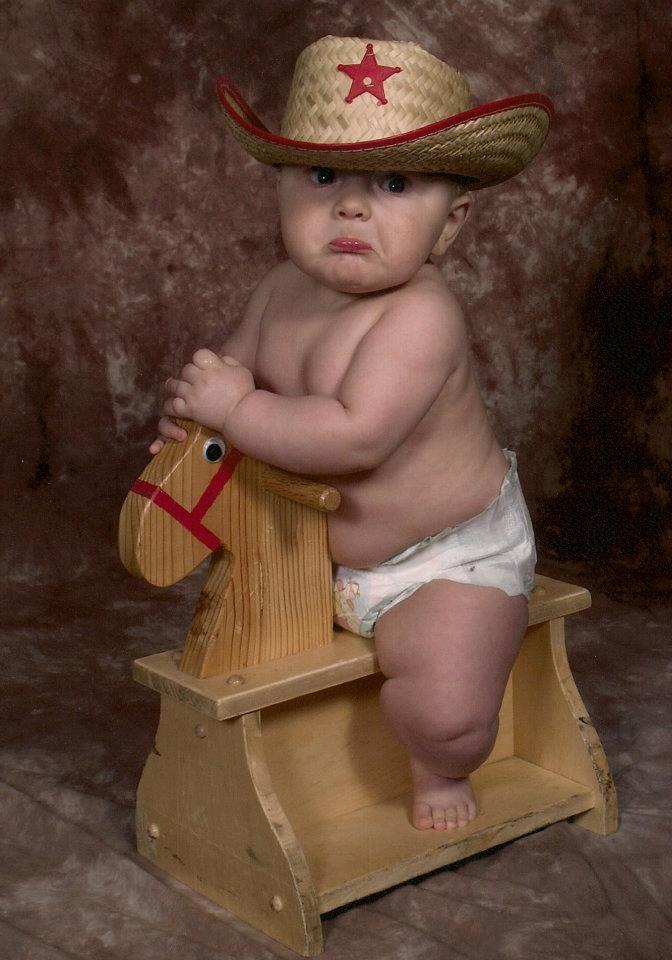 Baby Aleister is back and this time, he's just a little less unhappy.
(submitted by Julian)
*See Aleister's first masterpiece, Wagon Trouble
Clearly, she wasn't happy with it either.
(submitted by Karna)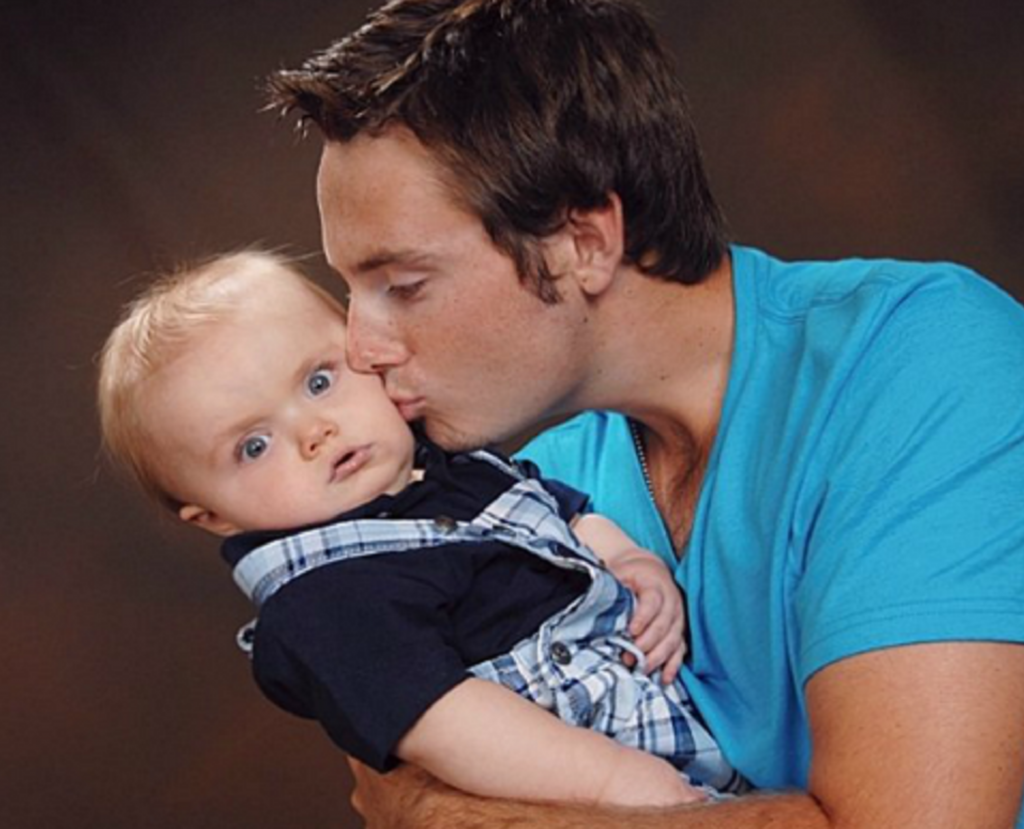 Who is this guy?
(submitted by Kevin)
"In the 20th Century, babies were kept in cages outside windows, so they could get sunlight and air to get Vitamin D for good health. Originating in America, it was also said that these too provided more room for families who had little space in their city homes & somewhere for the child to play with toys."
(via Tumblr)
"This is my older sister and I in 1985. I was only a year old and she was three. This picture represents how she pretty much manhandled me through most of our childhood. But I thought she was the greatest and eventually gave in and just did whatever she told me to do. Luckily, we had another sister with whom we teamed up and tortured together."
(submitted by Stacey)
The antidote for nightmares as children is the cause for nightmares as adults.
(submitted by Melissa)
Welcome to the jungle.
(submitted by Jack)
"This is a picture of my cousin– Little Heatmiser."
(submitted by Tanner)
Free shipping.
(submitted by Candice)
"My truly loving parents in 1978, but my father's wicked sense of humor."
(submitted by Arran in Canada)