Christmas

Apparently, her list was longer than Santa was prepared for.
(submitted by Tim)

Clearly, some have outgrown Christmas.
(submitted by Cam)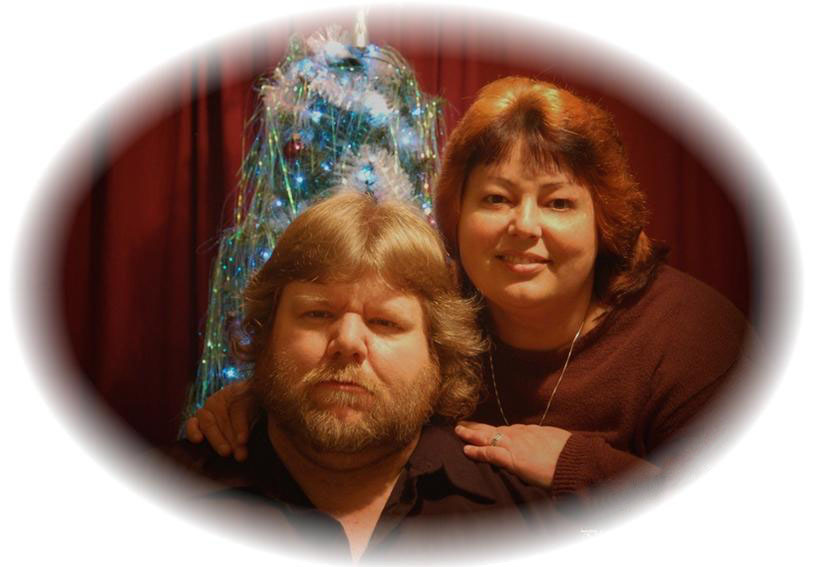 It's going to take a lot of egg nog to get this gentleman in the Christmas spirit.
(submitted by Brenda)

This family traveled all the way to their front yard to chop down this festive shrub.
(submitted by Rachael)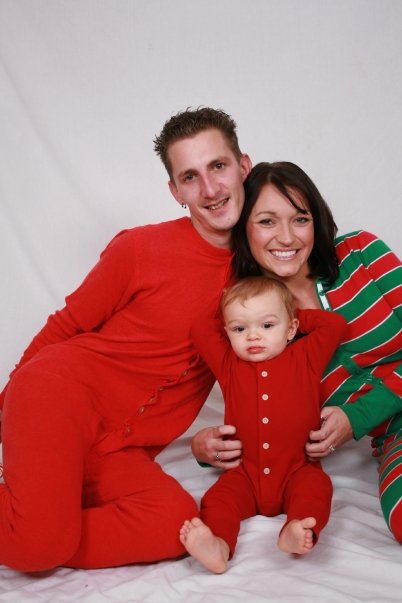 Thank you to the AFP family for sending in your awkward holiday pics! Now it's time to let the countdown begin…
Now we know how he plans on getting down the chimney.
(submitted by Anonymous)

They're coming.
(submitted by Annet)

Eh, to hell with it.
(submitted by Trish)

Shhh, I'm just about to scare the crap out of this nice little girl.
(submitted by Cameron)

This woman is totally prepared for Christmas. Only problem… it's October.
(submitted by Jennifer)

Business at chocolate world has been a little slow lately.
(submitted by Terri)