Christmas
"Sure, we'd love to try them on."
(submitted by Amanda)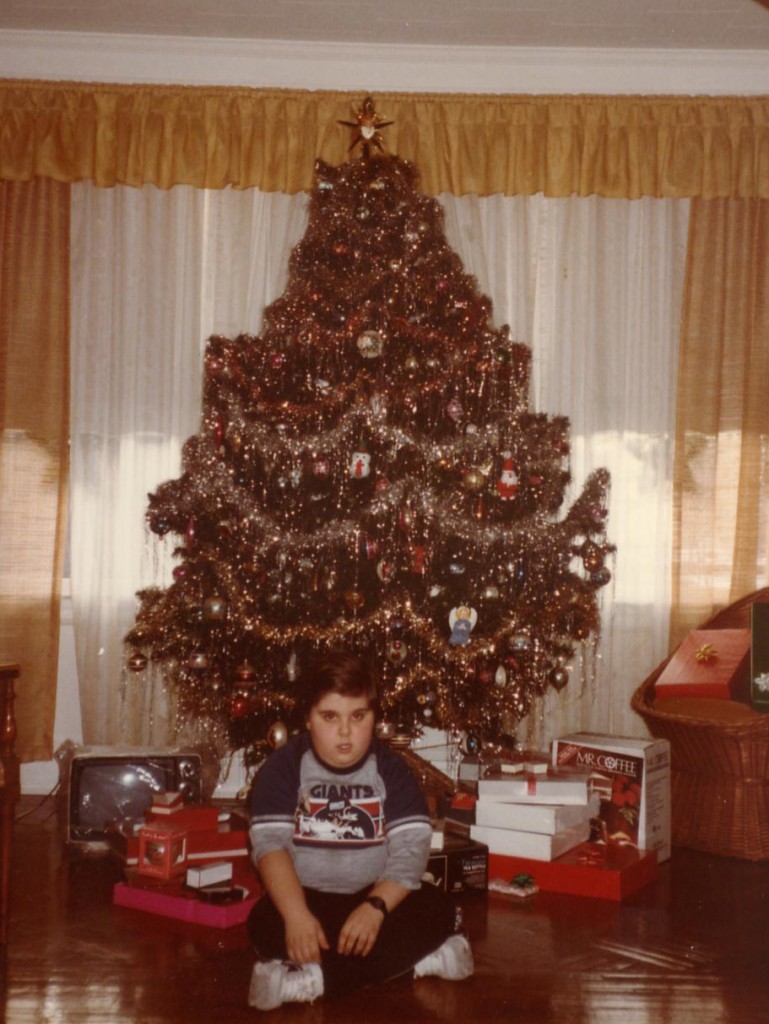 This is what happens when you wait all year for a Mr Coffee.
(submitted by Joseph)
A novel idea for re-gifting.
(submitted by Ivette)
A holiday pic that quite frankly, scares the crap out of us.
(submitted by Marissa)
Here's Santa taking some time out from his busy schedule to freak out some nice people.
Don't let the snowman sweater fool you.
(submitted by Maria)
Gift receipts.
(submitted by Tyler)
"Here is my photo. The pee stain kid is me. I guess I should have shook and dance a little more, to keep the last drop from falling in my pants. I'd like to do a follow up, where are they now pic only this time, completely piss my pants."
(submitted by Jim)