Mom & Dad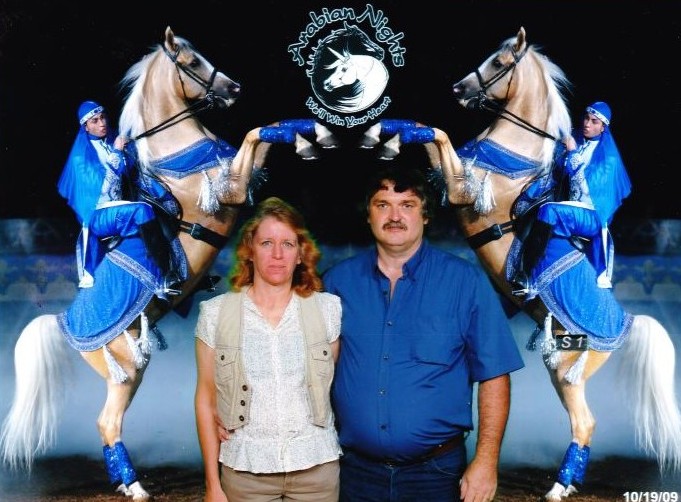 Twas a night they shant forget.
(submitted by Robert)
"My mother caught us unaware as we had just sat down after returning from the hospital.  This picture vividly illustrates that no matter the amount of lamaze classes, you will not be prepared for reality."
(submitted by Ben)
Get a room.
(submitted by Olivera)
"My mom and dad sniffing the closet to see if it smelled like smoke…"
(submitted by Nichole)
His solo career never took off.
(submitted by Della)
"My parents in high school… I'm not sure what is going on here."
(submitted by Colin)
"Father and son at museum hosted event at Halloween 1999.  I am an owl and he is a toucan bird.  I made both costumes. My current museum educator thought that this image and moment in time needed to be officially documented."
(submitted by Scott)
"The first professional photo of my husband and I together. The cameraman had assured us that our son would not be in the picture… now it's my favorite picture and our first family photo!"
(submitted by Kelly)
Since she got remarried, her son was afraid he might get lost… in all of that hair.
(submitted by Jennifer)
This family celebrates their strong connection.
(submitted by Tommy)