Mom & Dad

Somebody in this photo isn't so sure.
(submitted by Jerry)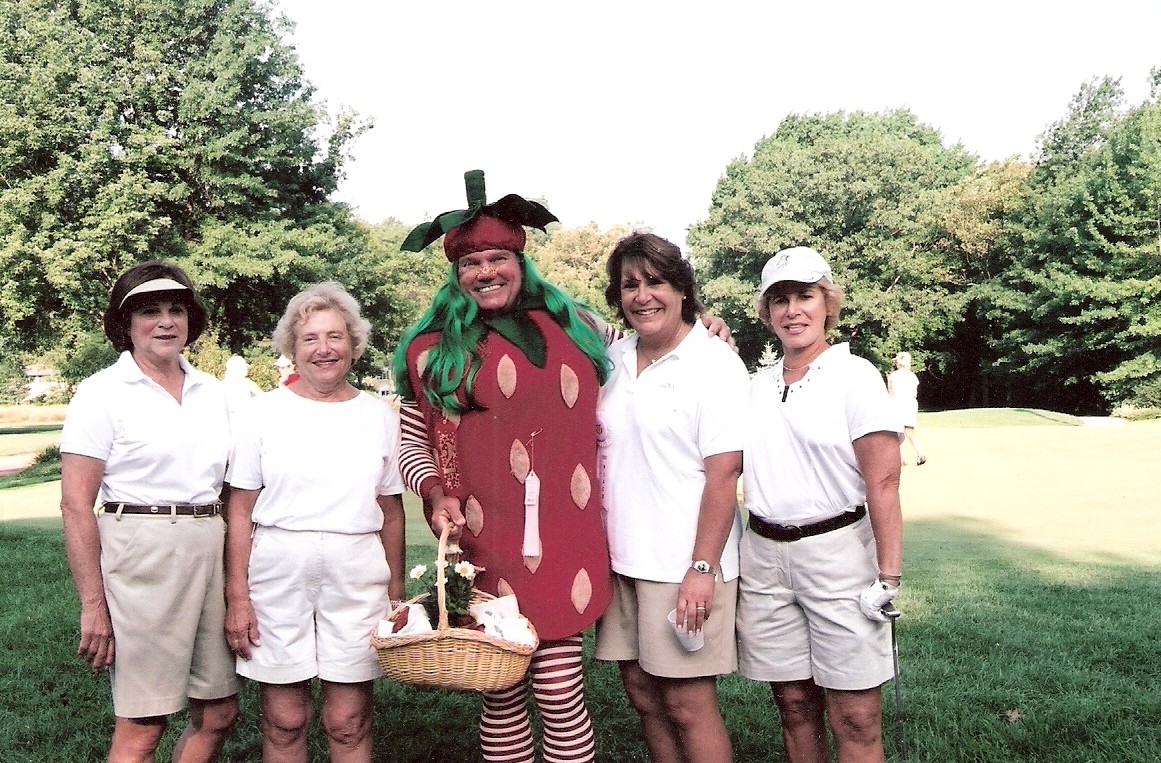 What ladies golf outing would be complete without a ninth hole visit from the Strawberry Man.
(submitted by Kari)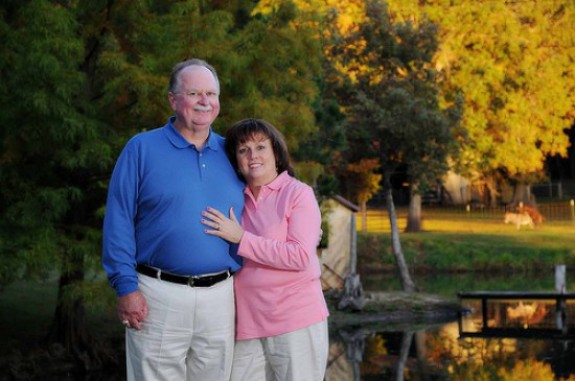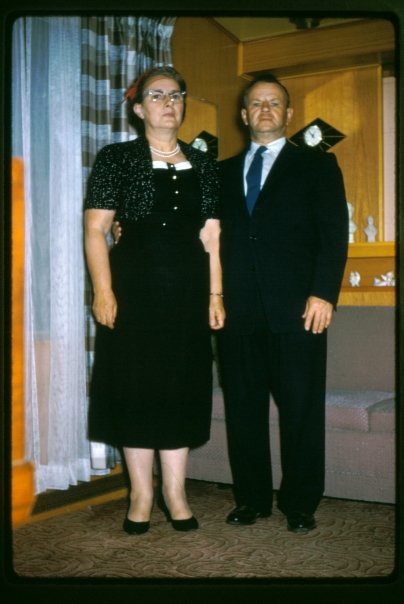 No matter what you do, you will always be in trouble with these two.
(submitted by Eiler)

There are so many questions.
(submitted by Darren)