Mom & Dad
Mom will always find a way to make herself known.
(submitted by Sidney)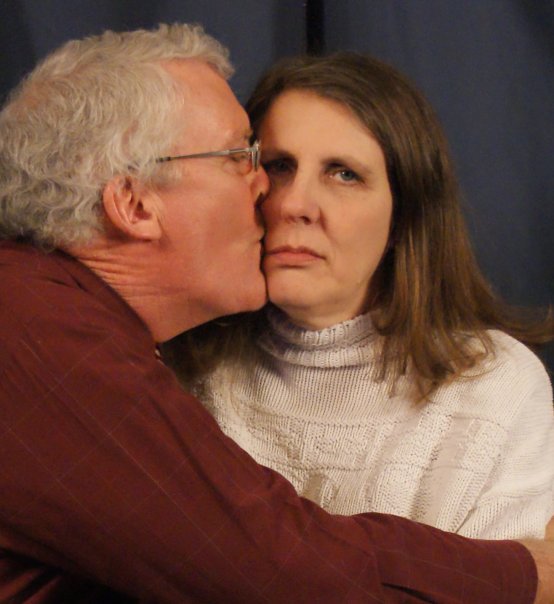 It's what's on the inside that counts.
(submitted by Catherine)
These parents decided to take a running start.
(submitted by Nancy)
"It seemed like a good idea at the time, it got a horrible reception by family members who opened it. But hey, it's love and life, you know?"
(submitted by Willow)
You've just made a baby. So why not paint like one?
(submitted by Claire)
You can always spot the fathers who will have trouble letting go.
(submitted by Anton)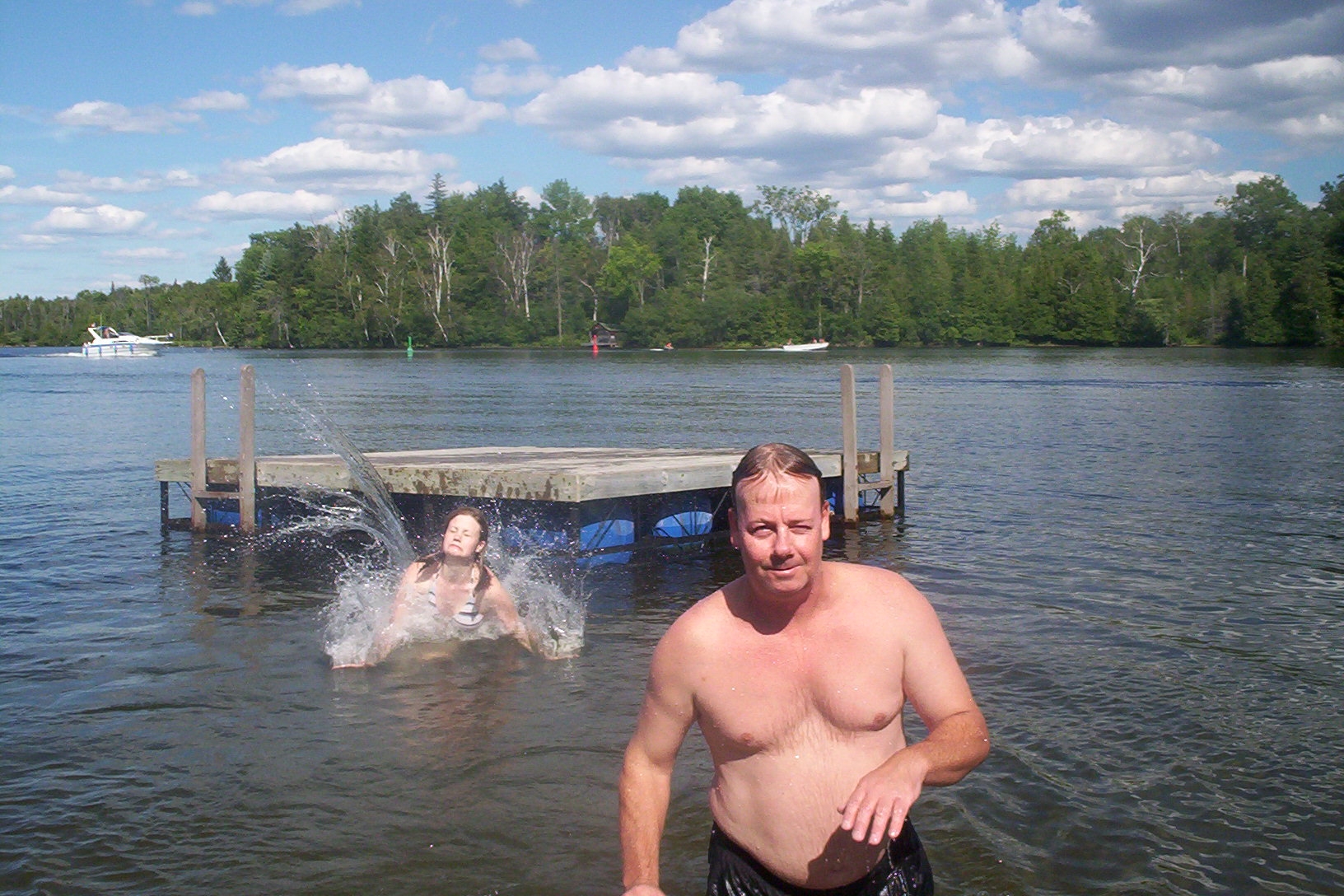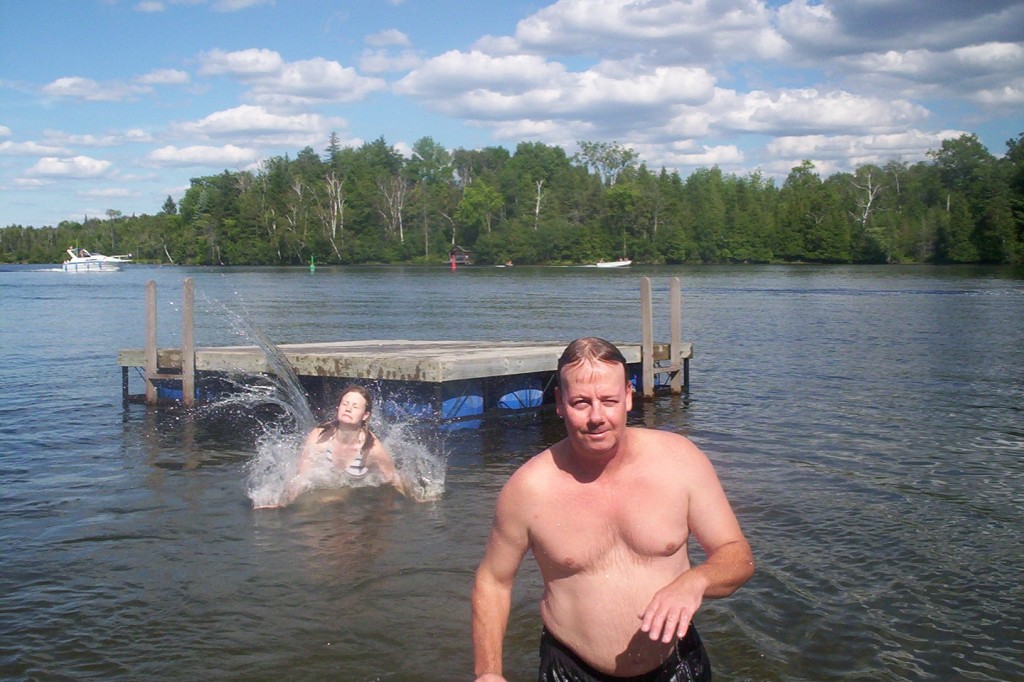 This father isn't going to let anything spoil his moment.
(submitted by Kim)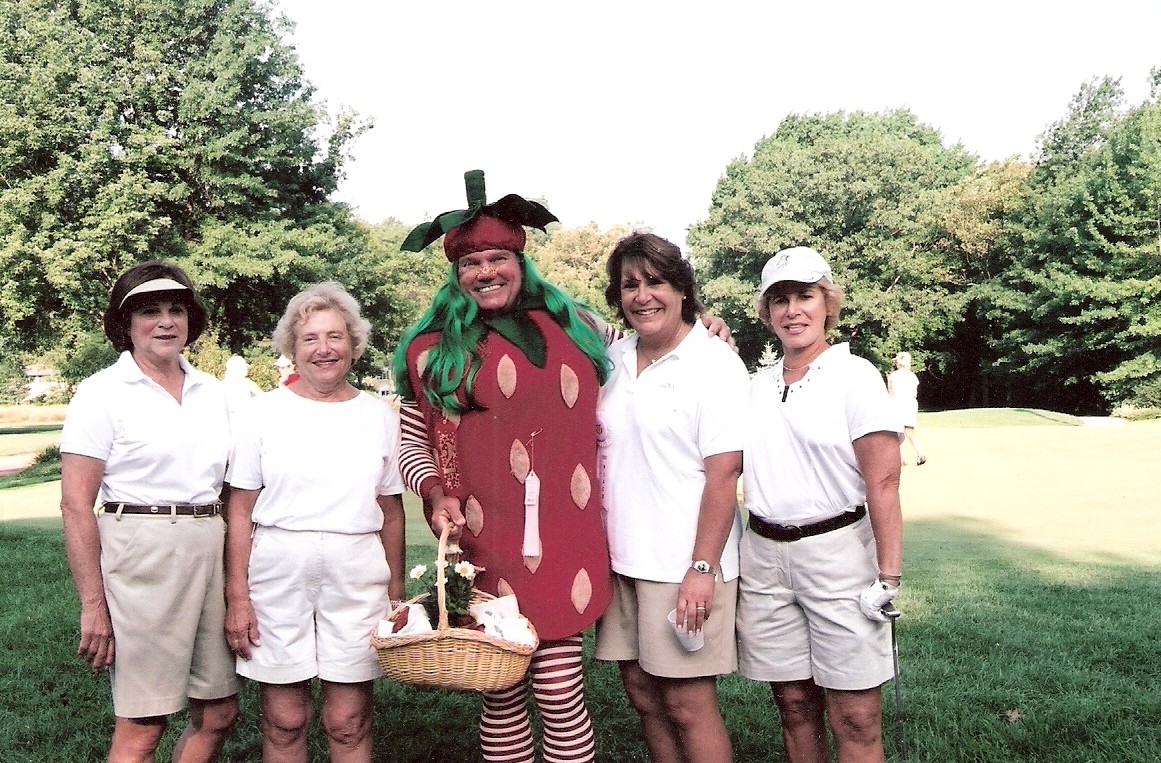 What ladies golf outing would be complete without a ninth hole visit from the Strawberry Man.
(submitted by Kari)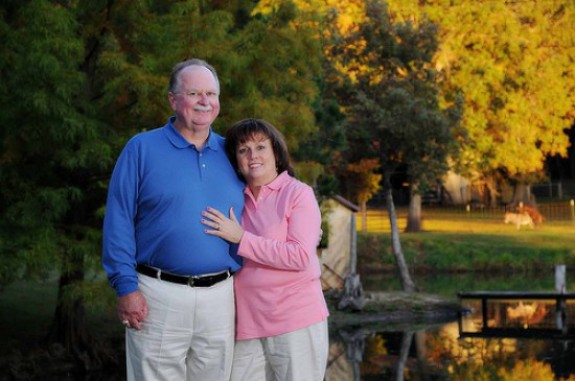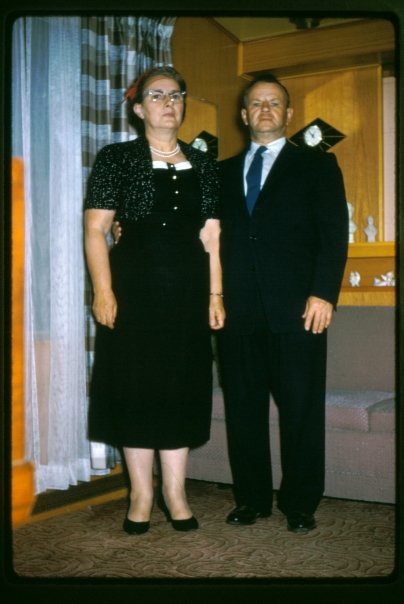 No matter what you do, you will always be in trouble with these two.
(submitted by Eiler)