Photos
"This was at my great-grandma's birthday party in a nursing home. Someone made an interesting balloon arrangement and we just stood there posing by it!"
(submitted by Kelly)
There are few AFPs as classic as this one, but submitter Karen and her family recently got together to recreate "Doggystyle" after 37 years. While the dog has changed, clearly the love hasn't.
Here they go again in 2018.
"Our wedding photographer was perplexed by our request, but this turned out to be one of our favorites."
(via source)
"My aunt, laughing maniacally, with my dad and other aunt after a snowball fight. 1958."
(via source)
Love conquers all, right? These couples prove that fate has a really good sense of humor.
1. Mr. & Mrs. Golden-Showers
2. Mr. & Mrs. MacDonald- Burger
3. Mr. & Mrs. Looney-Warde
4. Mr. & Mrs. Drinkwine-Layer
5. Mr. & Mrs. Long-Wiwi
6. Mr. & Mrs. Traylor-Hooker
7. Mr. & Mrs. Butts-McCracken
8. Mr. & Mrs. Gross Pantti
9. Mr. & Mrs. Hardy Harr
10. Mr. & Mrs. Kuntz-Dick
11. Mr. & Mrs. Best-Lay
12. Mr. & Mrs. Filler-Quick
13. Mr. & Mrs. Wang-Holder
14. Mr. & Mrs. Busch-Rash
15. Mr. & Mrs. Gowen-Geter
"This is a picture of my sister and I in our very first dance costumes. The photographer posed us this way. I was five (I'm the one bending over), and my sister was seven. We've been teased all our lives about this 'pose'–for years our older brother would run around the house signing 'Doing The Butt!' But today we're both we are both very proud of this picture and even share it with our clients! She is a paralegal and I am an insurance professional. We love it and hope you do as well. Enjoy!"
(submitted by Melissa)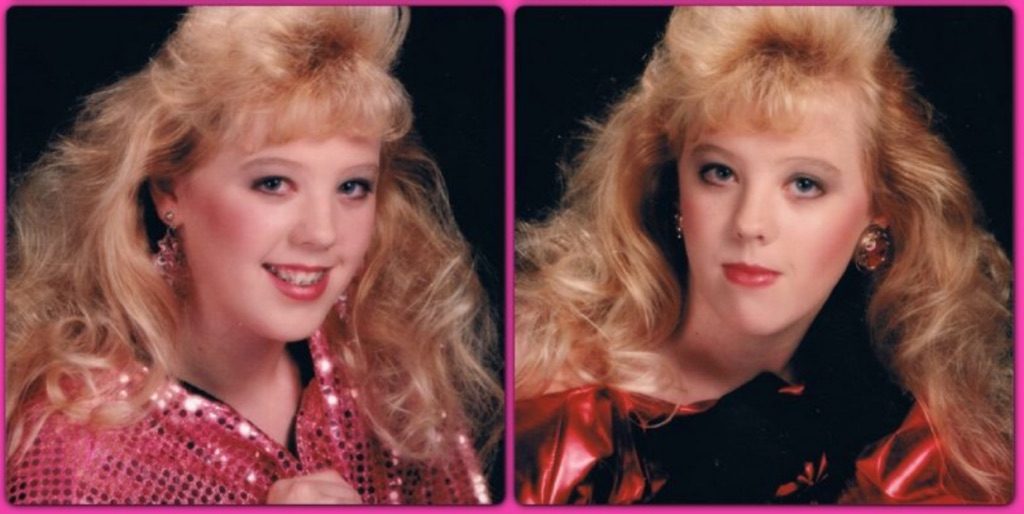 UPDATE 5/12/17: So, you spoke and we listened. After receiving feedback from our community, the homepage has returned to a single column with full pics and captions. If you...
"The face of regret."
(via source)
"I explained photobombing to my mom. She doesn't understand the boundaries yet."
(via source)
"Let's just say everyone knew me."
(via source)