Photos
Have you ever seen anyone so excited as the people in these early computer ads? You have not. In the 70's and 80's, when new tech gadgets entered the marketplace, the...
"My daughter's poor flower girl had enough!"
(submitted by Keri, via Lucy Lane Photography)
"Two of my sons wanted to run down the glacier with our dog, Thor. One was successful."
(via source)
Board games are supposed to foster fun and togetherness with friends and family. But not all of them can be winners. Thanks to our friends at Flashbak, we can enjoy some of the...
"As you can see, the groom's left shoe went missing. Additionally, his bowtie was crooked, and the best man's tie was too short. So many fashion faux-pas's."
(submitted by Paul)
More from our friends at Flashbak. The 70's and 80's was a Golden Age for all-girl pop groups. But for every The Runaways or The Go-Go's, there were a hundred...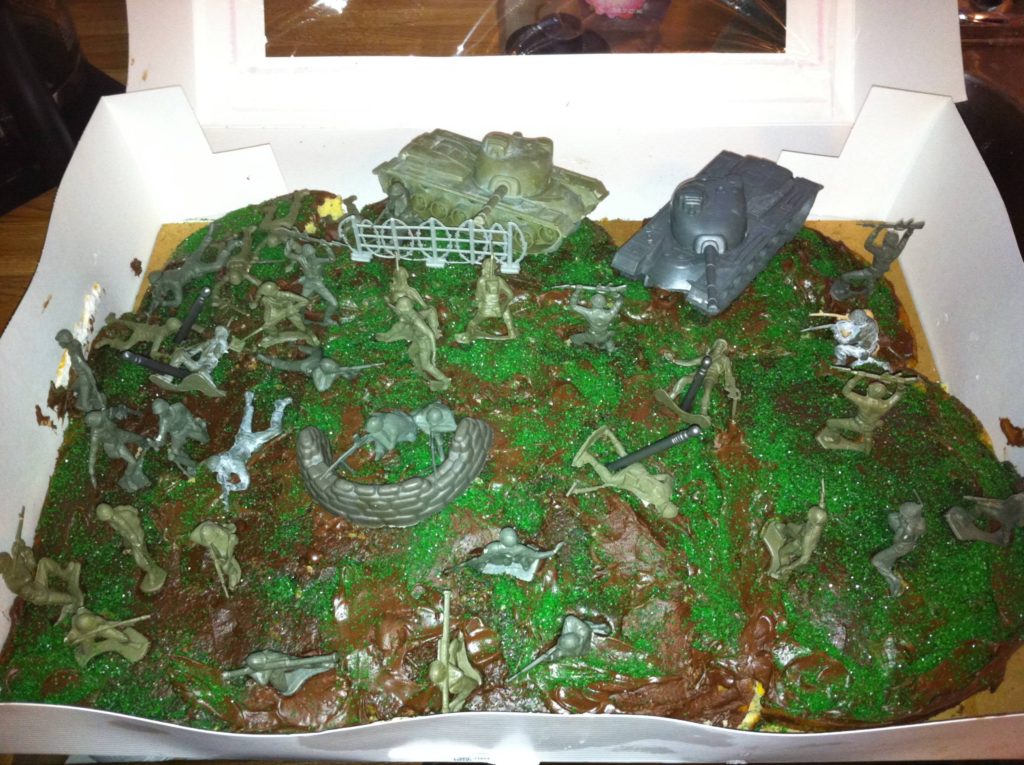 "We let our 7-year-old son make his own birthday cake."
(via source)
"Took me a minute to realize my 5-year-old invented a new hands-free iPad technology."
(via source)