Photos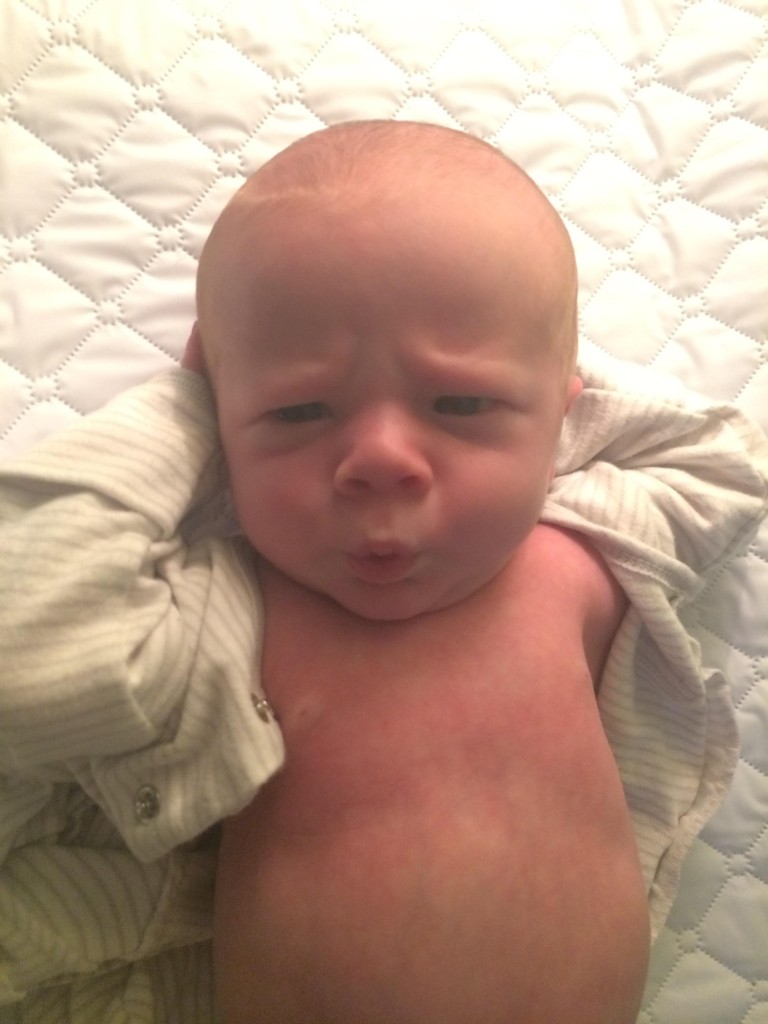 "My son is only 2 weeks old, but he's already mastered Blue Steel."
(via source)
Placement is everything.
(via source)
"My friend got a birthday card from his younger cousin."
(via source)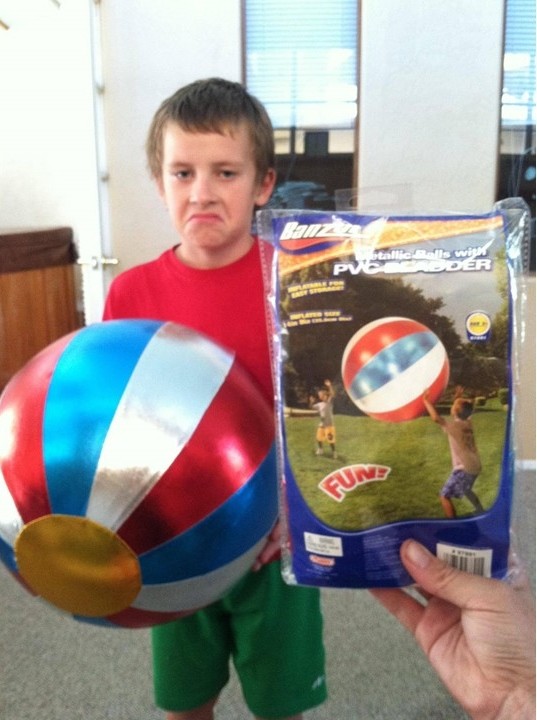 The lesson here is keep your expectations low. Read More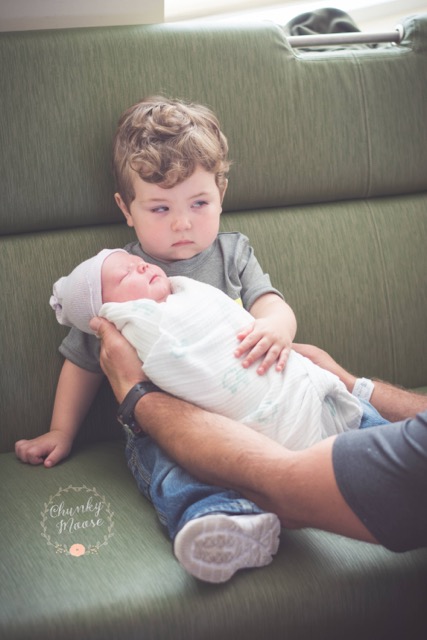 "He was thrilled about the new addition."
(via source)
A mother describes the struggle of raising three teenage boys.
(via source)
For some reason, a plethora of records with titles fitting the "Music To _____ By" template were released unto the world in the 1960's. And we're so grateful for...
"The original photo was taken in 1987. Our dad wanted a photo of the three biggest siblings and our matching Converse hi tops shoes. Littlest brother insisted on being included in the picture. He made the original photo a family legend, and he was a great sport about re-creating it."
(submitted by Emily)
What happens when your best friend and your brother are getting married? If you're single like Peter Alden, you become the couple's third wheel. But Peter didn't...