Photos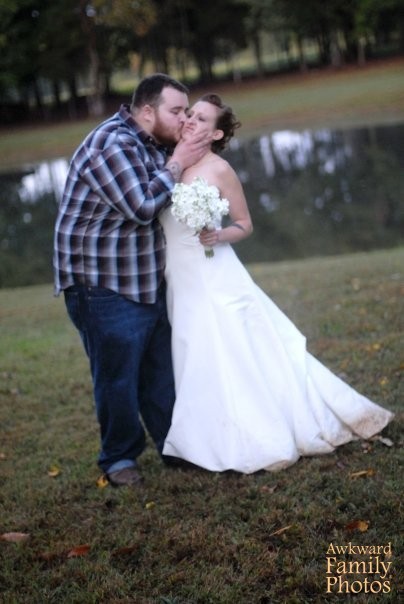 The dude abides.
(submitted by David)
It's the thought that counts.
(submitted by Chris)
She is Mom. Hear her roar.
(submitted by Alicia)
"At a recent family gathering, everyone was told to check out the puff-ball mushroom growing in the backyard. Cousin Paul took the admiration one step further, and quite accurately re-created a late-70s senior portrait."
(submitted by Amy)
You don't have to be in the middle to feel like the middle child.
(submitted by Maggie)
"On holidays in Sydney , Australia. Most people think Bondi Beach is fairly spectacular ; sun, surf and beautiful people, not our Oisin!"
(submitted by Danny in Australia)
And according to Jane, it was her Mom's idea.
(submitted by Jane)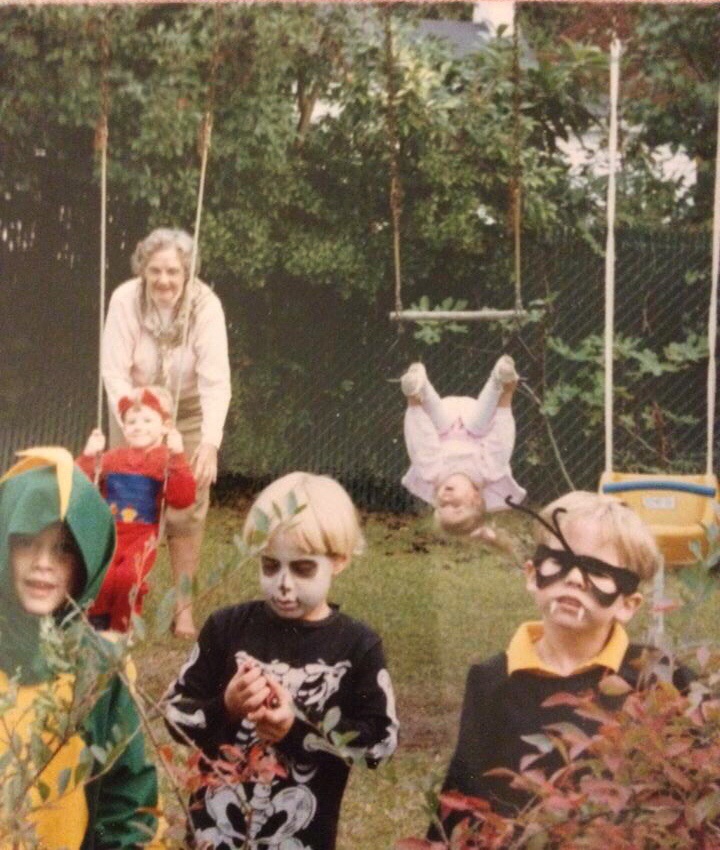 She was the only kid in the neighborhood who dressed up as gravity.
(via Bryan on reddit)