Photos
"My brothers hated having their picture taken, so I'm guessing that's what's up with them. As for the rest of us, I don't know what the problem is."
(submitted by Jodi)
"They told me to dress up for my school picture… so I did. I felt invincible in that sweatshirt."
(submitted by Mike)
Some things never change.
(submitted by Jen)
"When I was about 9 or 10, my mum and dad took me and my sister on holiday to Wales. My dad is the biggest wind up merchant and never happy until he can make a kid cry. On this occasion, he had convinced me that the lake was full of man eating piranha fish and 6 ft deep. This was taken by mum, you can't see my sister laughing behind her, but my whining and protesting at the prospect of being fish food made for a good photo that's haunted me for years. Dad has just confessed after 30 yrs that he felt bad for making me cry!"
(submitted by Claire in the UK)
Go big or go home.
(submitted by Anthony)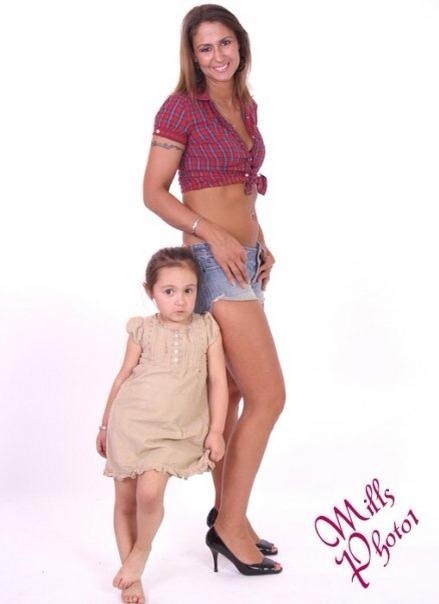 Coming to CBS this Fall.
(submitted by Jamie)