Photos
He was just pointing out the man who deserves all of the credit.
(submitted by Calvin)
(submitted by Patrice in Canada)
Clearly, being good for goodness sake isn't enough incentive.
(submitted by Sofapizza)
"My sister and I enjoying a beautiful Pennsylvania fall day under the power lines with our dog, Smokey."
(submitted by David)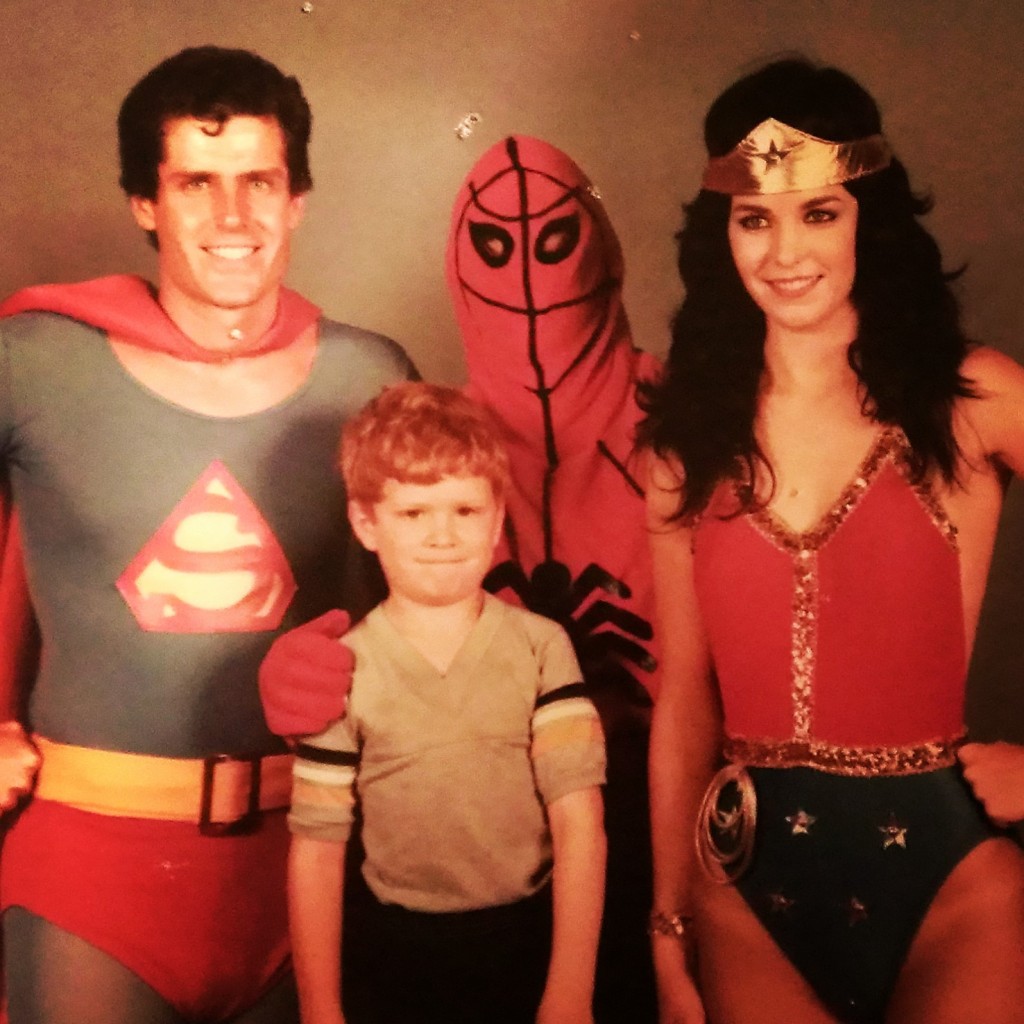 They ran out of money right before they got to Spiderman.
(submitted by Paul)
"We were celebrating my daughter's first birthday and this picture was snapped of my daughter, her father and her nana. She did NOT want to take any pictures and did NOT want to be held."
(submitted by Jillian)
"This is my best friend on Halloween when she was about ten. She was NOT happy with her mother's choice of costume for her, and apparently, the make-up job was sub-par as well because it looked, as she wailed with indignance, "It looks like I'm crying blood!"
(submitted by Haley)
"In 1987, I began the current trend of Duck Lips to my mother's disgust and my grandmother's sheer amazement."
(submitted by Adam)
"This is a picture of me and my mom in 1985. Obviously my mom's hair was perfectly coiffed, and I don't look too pleased with it…"
(submitted by Erika)
You're never too old to get in the game.
(submitted by Jodi)