Photos

Why choose one when there's plenty of you to go around?
(submitted by Emily)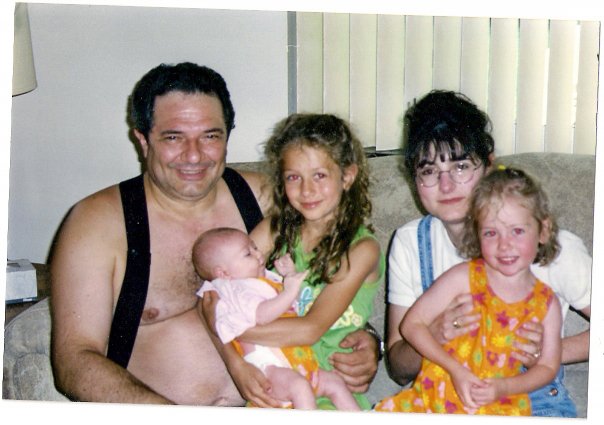 When wanting to accentuate the fact that you're half-naked, we recommend suspenders.
(submitted by)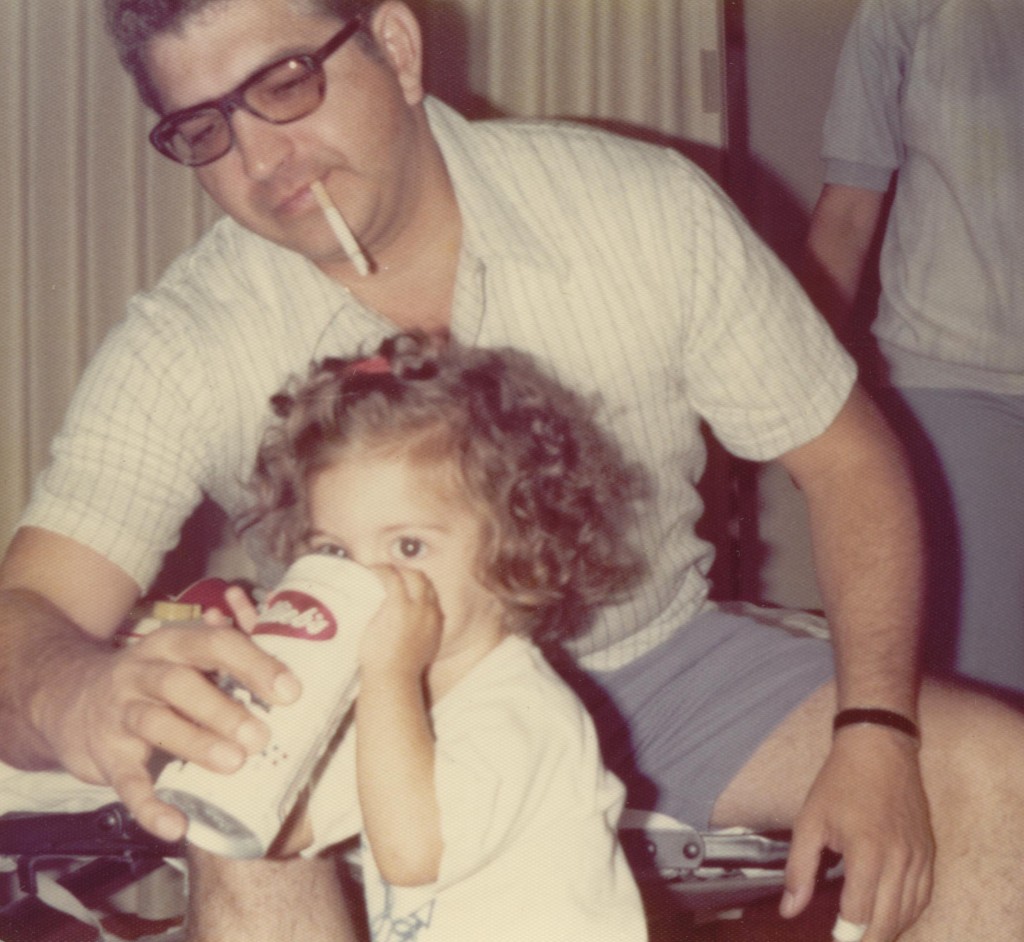 "I was a year old here. My dad started me on the smokes the following year."
(submitted by Gina)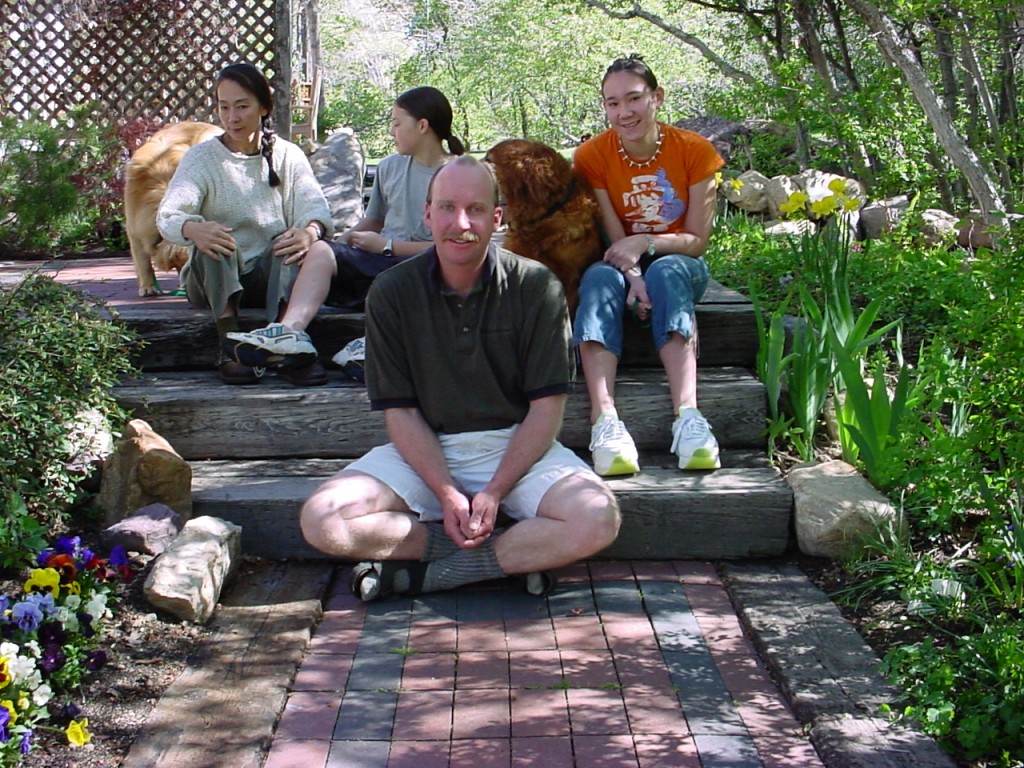 It's dad's day and he's milking it, dammit.
(submitted by Amelia)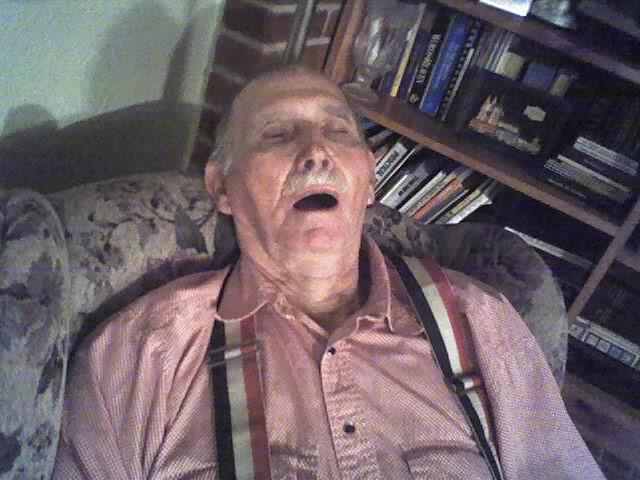 A tribute to the official armchair sleeping position of fathers everywhere.
(submitted by Mollie)

This father chooses wine bar.

An ironic-free submission.
(submitted by anonymous)

A late attempt by mom to speak now or forever hold her peace.
(submitted by Andrew)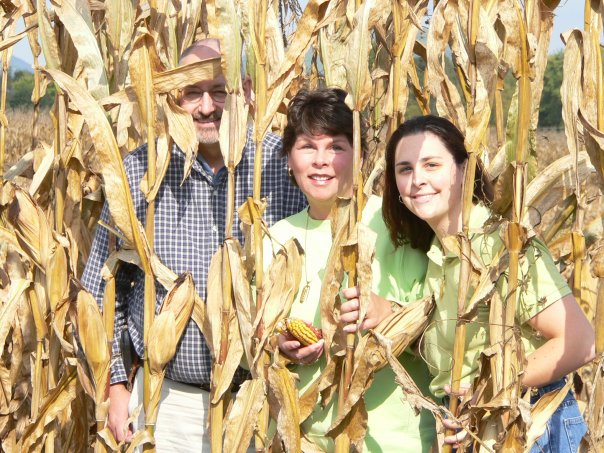 Mom wasn't convinced that taking a pic in a cornfield was corny enough.
(submitted by Amanda)