Photos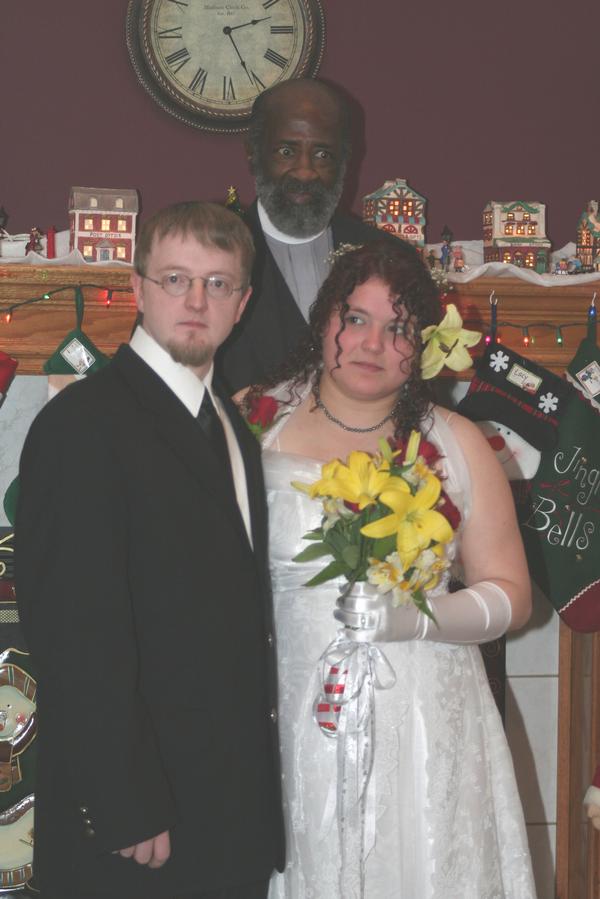 <Apparently, everyone objects at this wedding.
(submitted by Taylor)

What better way to celebrate a 50th wedding anniversary than by preserving their love forever in cardboard?
(submitted by Megan)

This family was one encyclopedia from getting it right.
(submitted by Sam)

This family takes us back to a time when road trips were even more uncomfortable.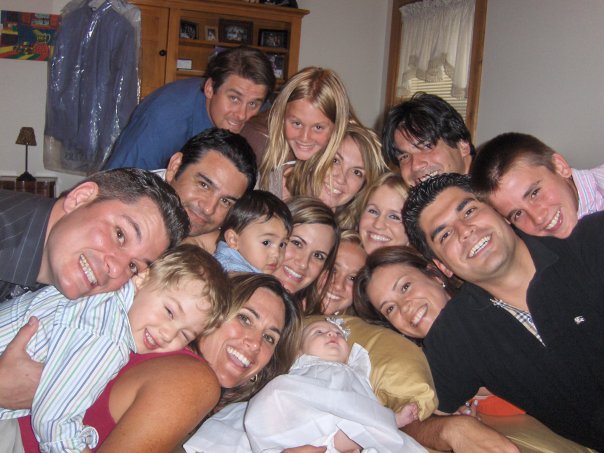 This baby experiences its first invasion of private space.
(submitted by Peter)

This is what happens when you're only able to grow three sunflowers.
(submitted by Kelly)

The whole family gathered around the man who started it all.
(submitted by JB)

Why shout it from the rooftops when you can shout it in their face?
(submitted by Sierra)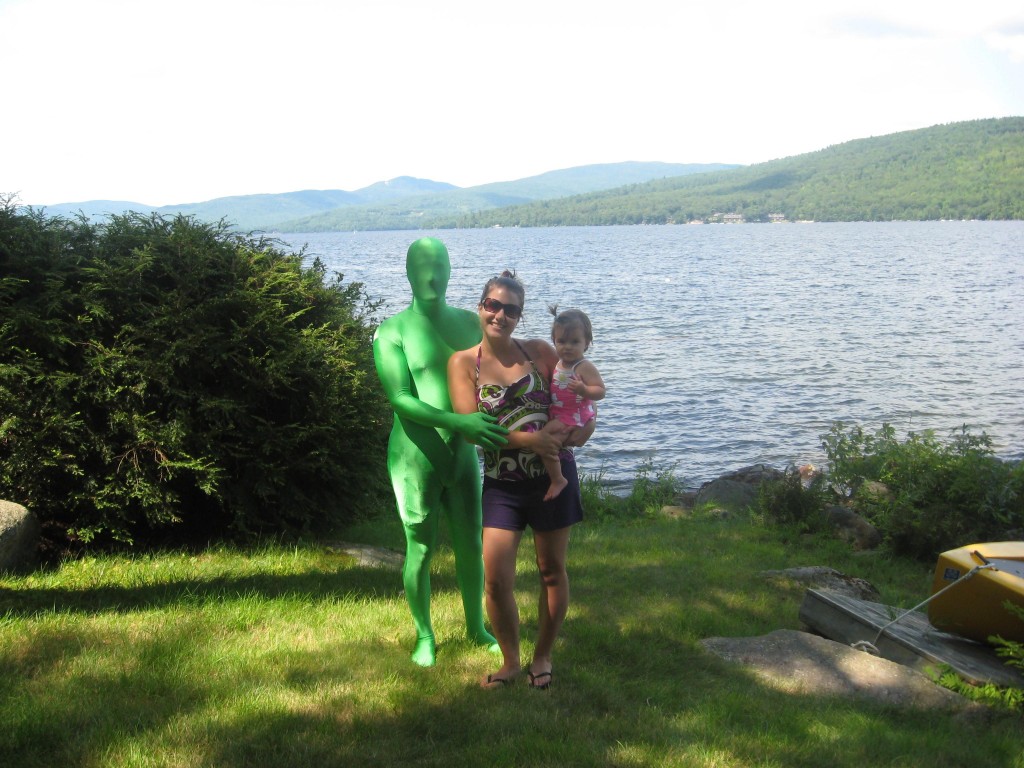 While this dad was trying to teach his daughter a valuable lesson, this actually does nothing for the environment.
(submitted by Weez)

There is nothing more adorable than a baby pile-on.
(submitted by Sienna)