School Photos

"My class we had to do a project where we were a living museum. Somehow, my 'exhibit' was the Earth itself. This was the end result, and I'm so proud of this picture I have it framed in my apartment to confuse guests."
(submitted by Katie)

"This is a photo of me from when I played basketball in second grade. My mom liked to put my hair in bows to match my uniform and I had really bad eye sight."
(submitted by Kaylee)

"The day before school pictures 1984 my mom was complaining that I wore black too often (all the time). So after making myself beautiful on school picture day I grabbed an old white sweater vest out of her closet and wore it to school. She still was not pleased with my school photos. Wonder why?"
(submitted by Mara)

Proof that you can rock the headgear.
(submitted by Sandra)

Feel the heat.
(submitted by Clint)

Her cup runneth over.
(submitted by Breana)

"When my son Mike had his school photo taken, he was terrified of blinking and having his eyes closed. He wasn't trying to be funny. He was wearing his favorite Roadkill shirt because he felt that he looked especially handsome in it."
(submitted by Sharon)


The pencil is mightier than the sword, that is, if you can pick it up.
(submitted by Laura)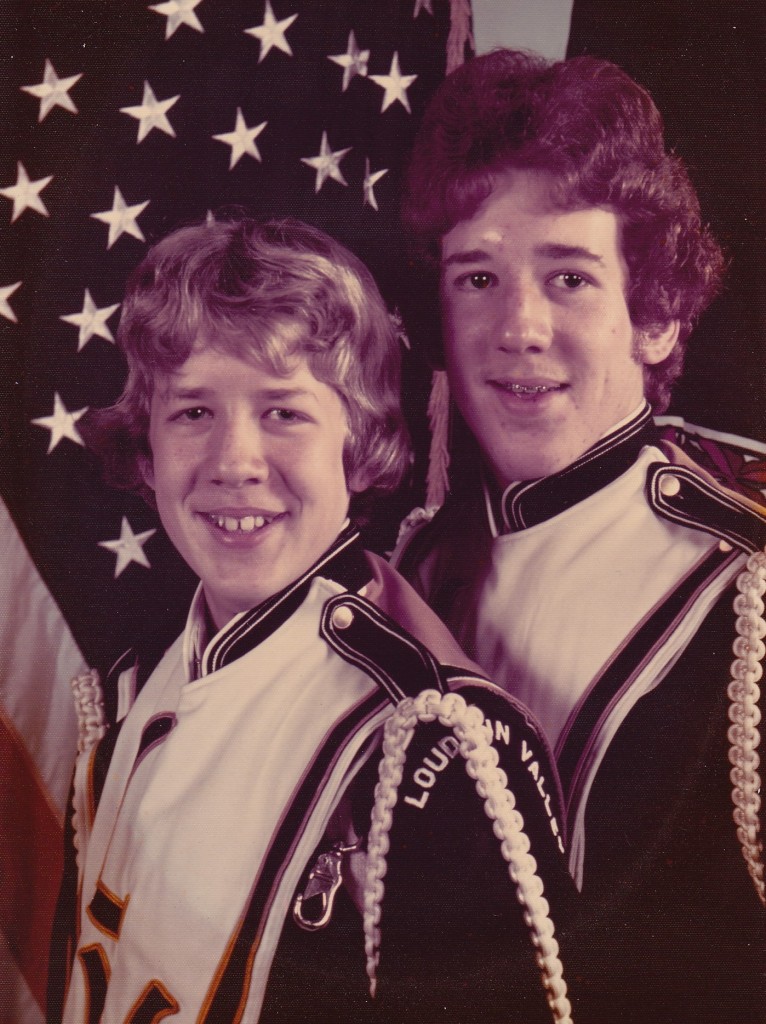 They did it for the nookie.
(submitted by John)

One way to get closer with your students.
(submitted by Anony)