Family Portrait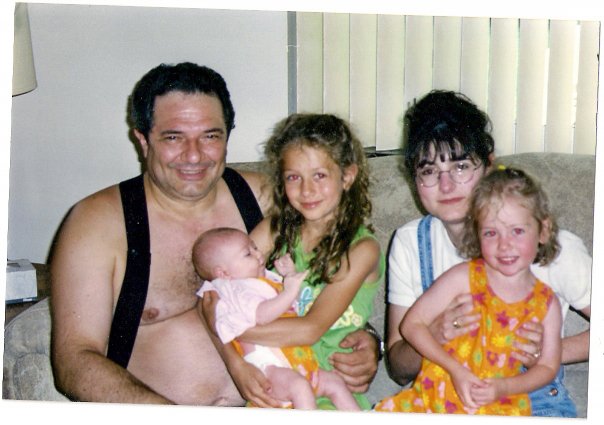 When wanting to accentuate the fact that you're half-naked, we recommend suspenders.
(submitted by)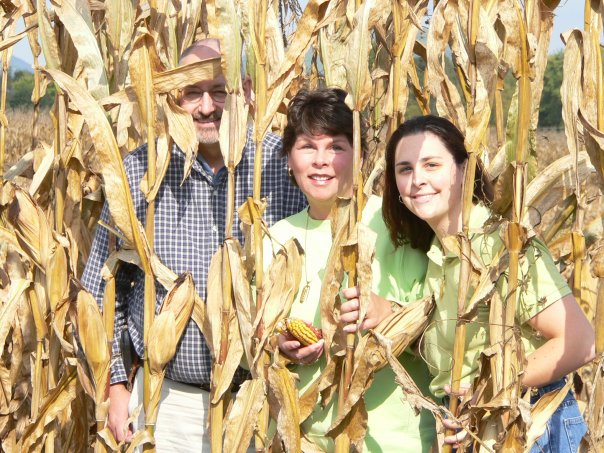 Mom wasn't convinced that taking a pic in a cornfield was corny enough.
(submitted by Amanda)
The invitational sounded so much cooler in the car.
Grandma lasted the longest at 2 days, 14 hours.
(submitted by Tonia)
In this family, nobody complains about Dad's vacation itineraries.
(submitted by El Jackko)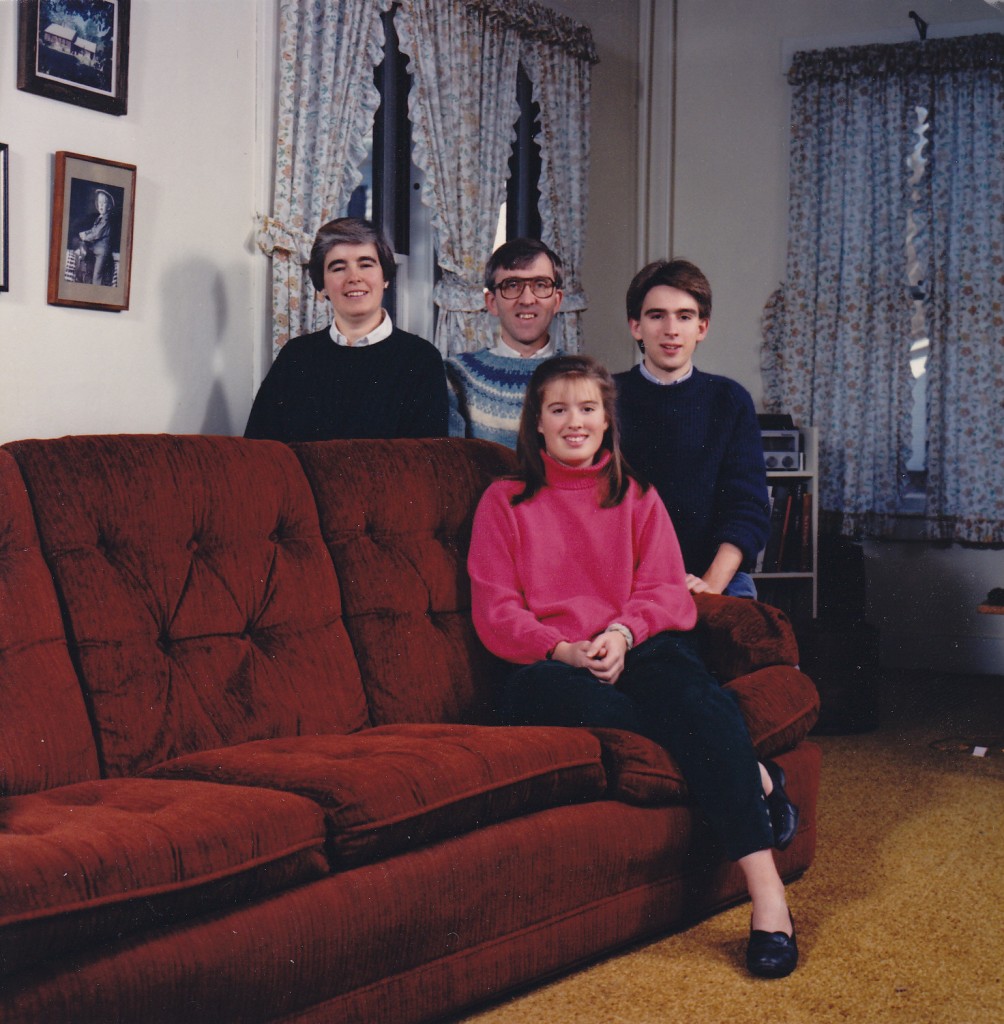 But all the chairs are taken.
(submitted by Ben)

"Photo c.1962. Note that there are actually 4 people in this photo, count the shoes. The kid in the back with the single eye visible, is my father."
(submitted by Andrew in Norway)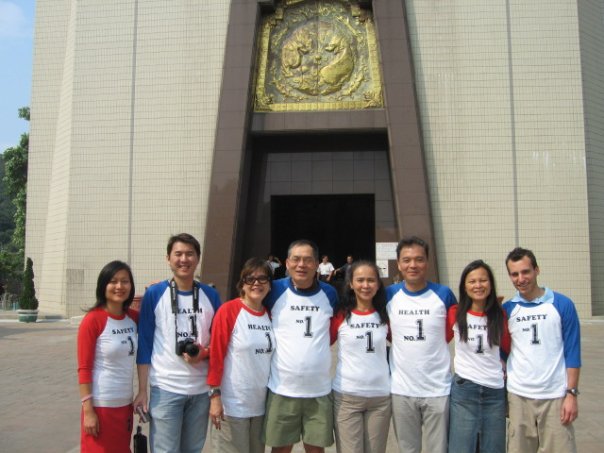 Final Score:
Safety    5
Health   3
(submitted by anonymous)