Kids
"I won't be winning Uncle of the Year any time soon."
(via source)
Sure, everybody has their own tips and tricks about how to cook the Thanksgiving turkey, and it can be hard to remember just what makes the perfect bird. How long should I cook...
"I came across this gem going through old family pictures handed down to me. That's my grandmother and mother with a distant relative and his son and daughter. My uncle is on the far right, understandably hiding from the camera."
(submitted by Trevor) 
"Tried to take a nice picture of my daughter carving her first pumpkin."
(via source)
"A page from my grade one journal. Rest in peace, Hef."
(via source)
"Our six-year-old made us a Christmas card."
(via source)
While artist Conor Nickerson was looking through old childhood photos of himself, he couldn't help but wonder what would happen if he inserted his present-day self into...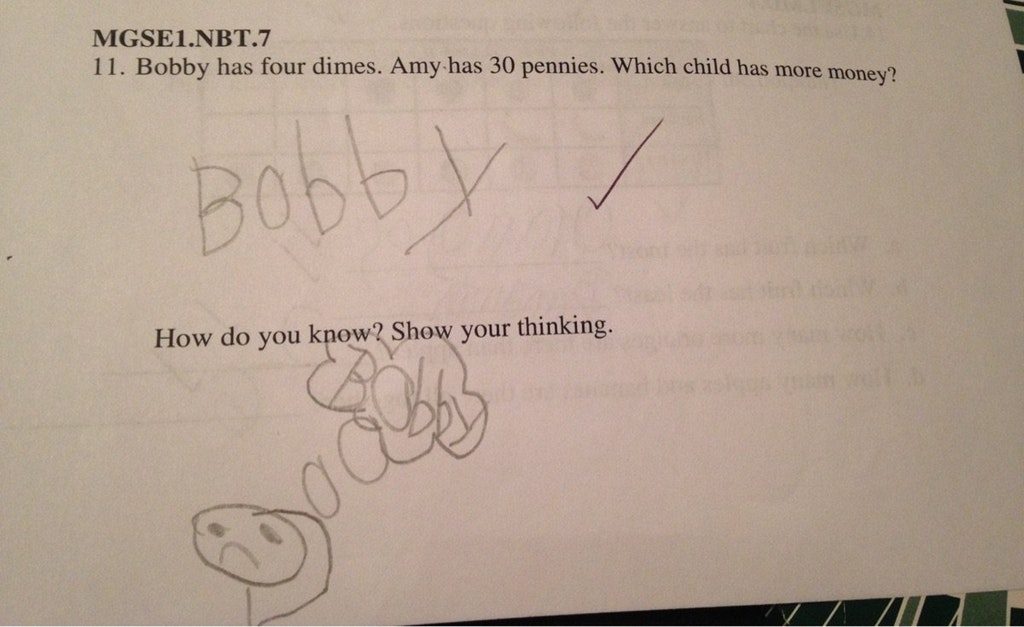 "This kid is going places."
(via source)
"My son found this at a family get-together."
(submitted by Jennifer)