Vacation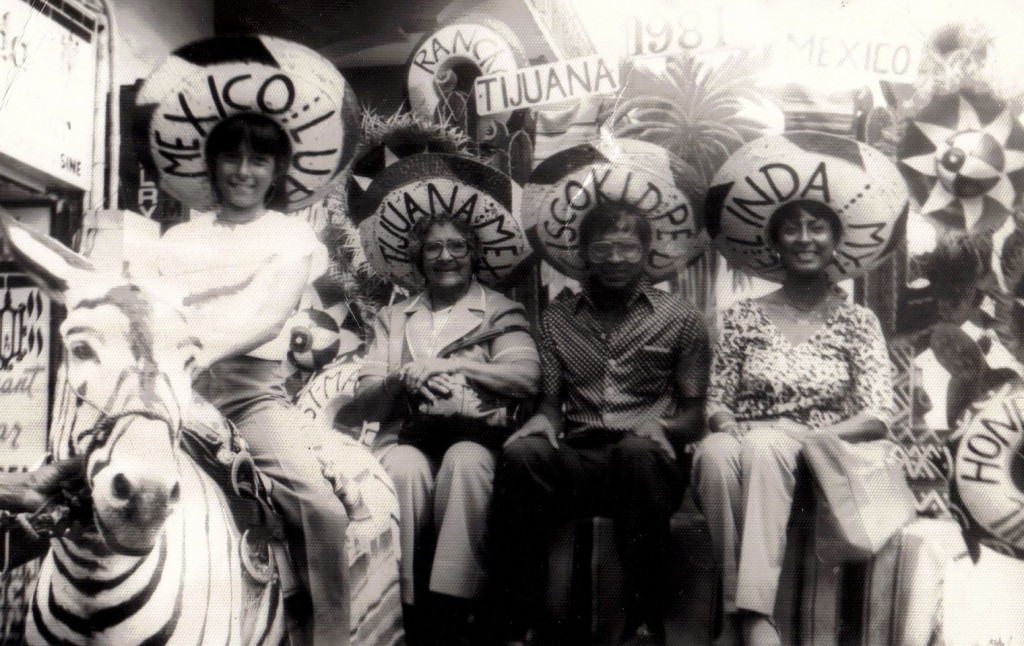 Because when in Mexico, everyone wants a zonkey ride.
(submitted by Carol)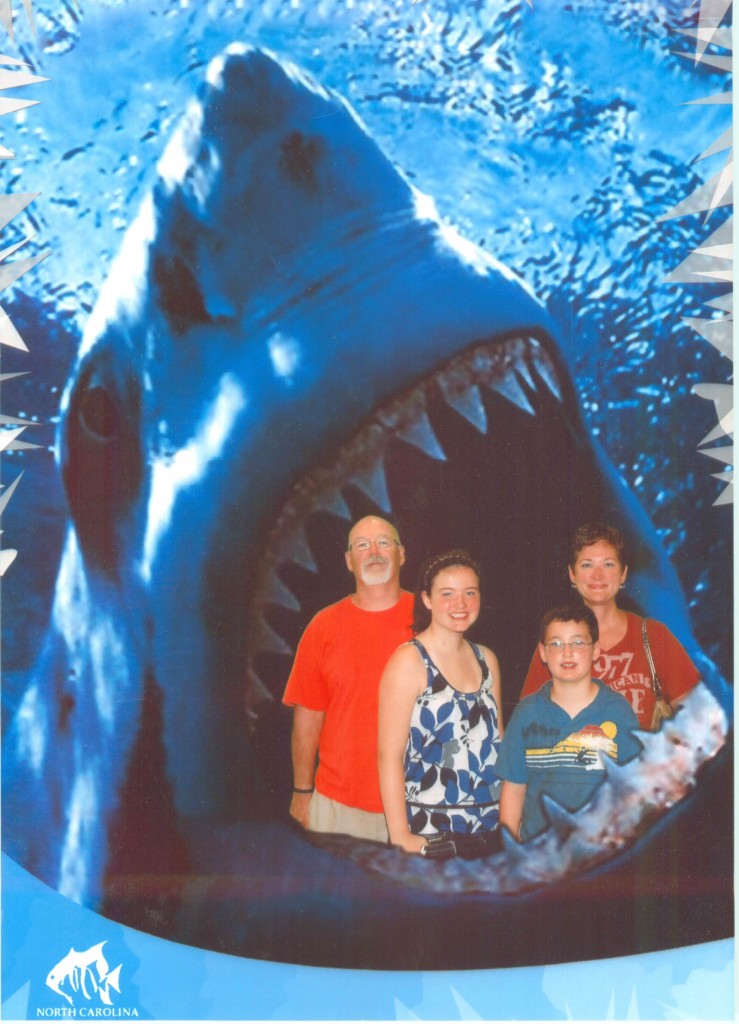 And this was their most terrified take.
In this family, nobody complains about Dad's vacation itineraries.
(submitted by El Jackko)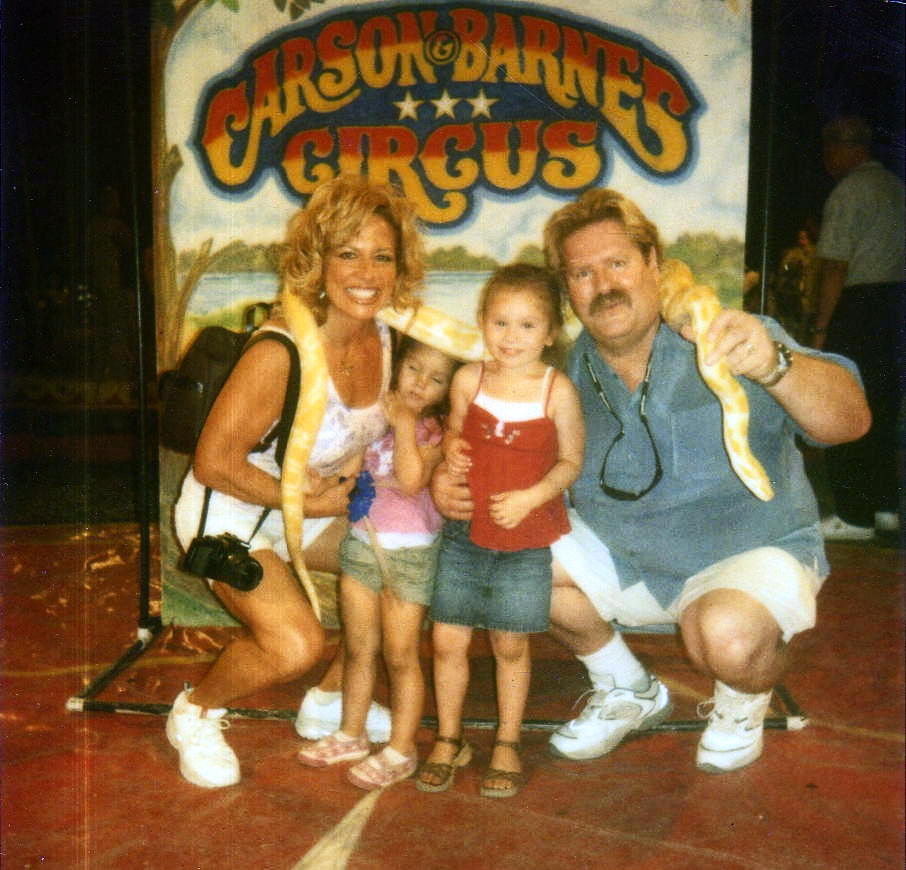 "Issabelle had fallen asleep by the time this photo was going to be taken, but they propped her up anyway."
(submitted by Sarah)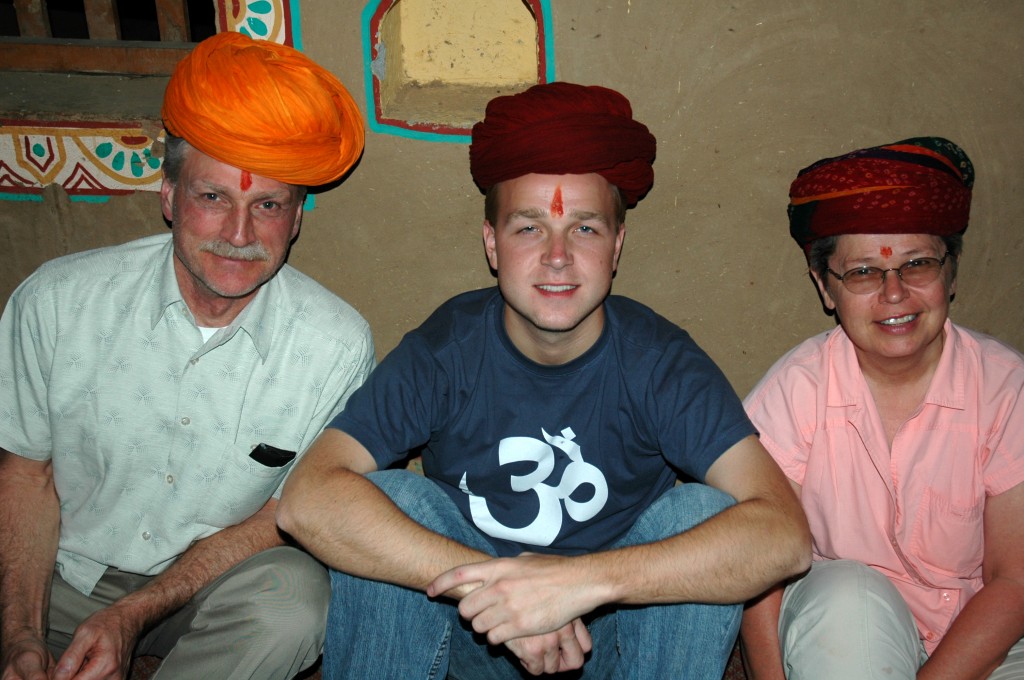 … you don't have to do everything the Indians do.
(submitted by April)
As always, it's all about Mom.
(submitted by Meryl)
Location, location, location.
(submitted by Jared)
Alright, everyone gather around the stereotype.
(submitted by Emily)
Fortunately, they brought fans.
(submitted By Caroline)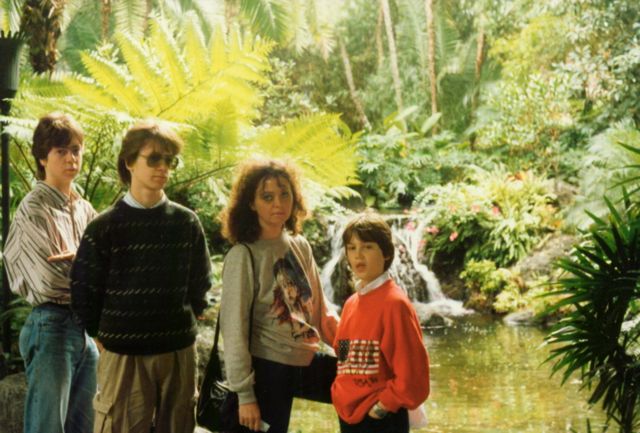 The best part of vacation is coming back home.
(submitted by anonymous)