cruise
"Donnie Wahlberg awkwardly feeding me a pickle from his cheeseburger. I actually did not know who the New Kids on the Block were. My dad worked on cruise ships and I always went with him. He made me go up there for this picture and I was terrified of them, of course I am now thrilled to have this picture."
(submitted by Shauna)
Everybody wants a piece of the Captain.
(submitted by Zoe)
"This is my dear friend. She had never been on a cruise before, and didn't realize that they took your picture when you got out at each port. Naturally, since we had a 7:30 am excursion, she was a little disoriented when she was greeted with flashbulbs. Imagine her surprise when she saw this photo and realized that this lovely Sombrero wearing guy was getting a little souvenir for himself."
(submitted by Amber)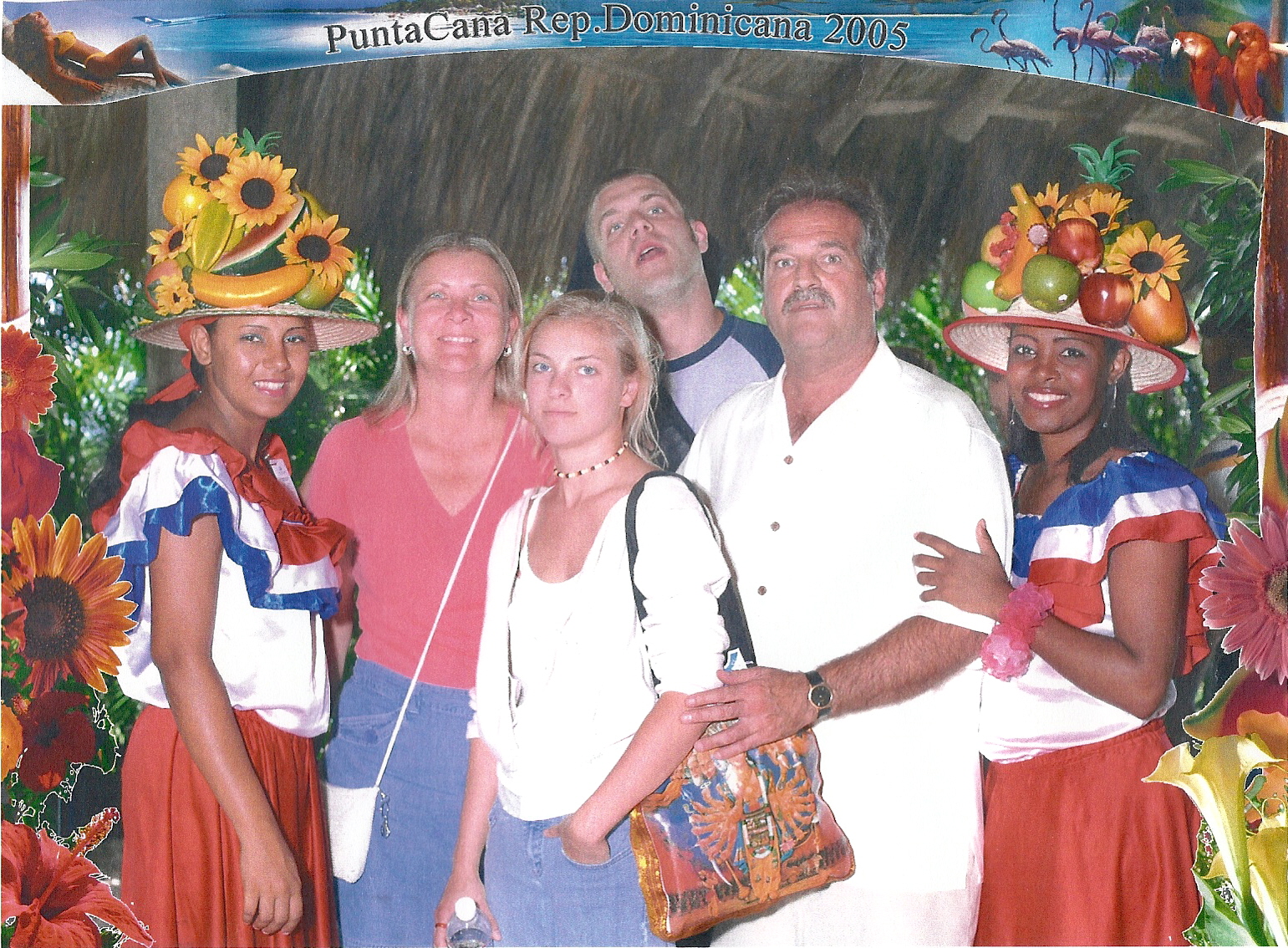 "This is a picture of me, my parents, and my older brother. Immediately after deporting the plane in the Dominican Republic, they put you in front of a camera with two cabana girls and try to get you to buy the picture. We were clearly not ready for this much excitement. But, we bought it anyways because of our hilarious expressions."
(submitted by Tina)
Somebody in this photo isn't so sure.
(submitted by Jerry)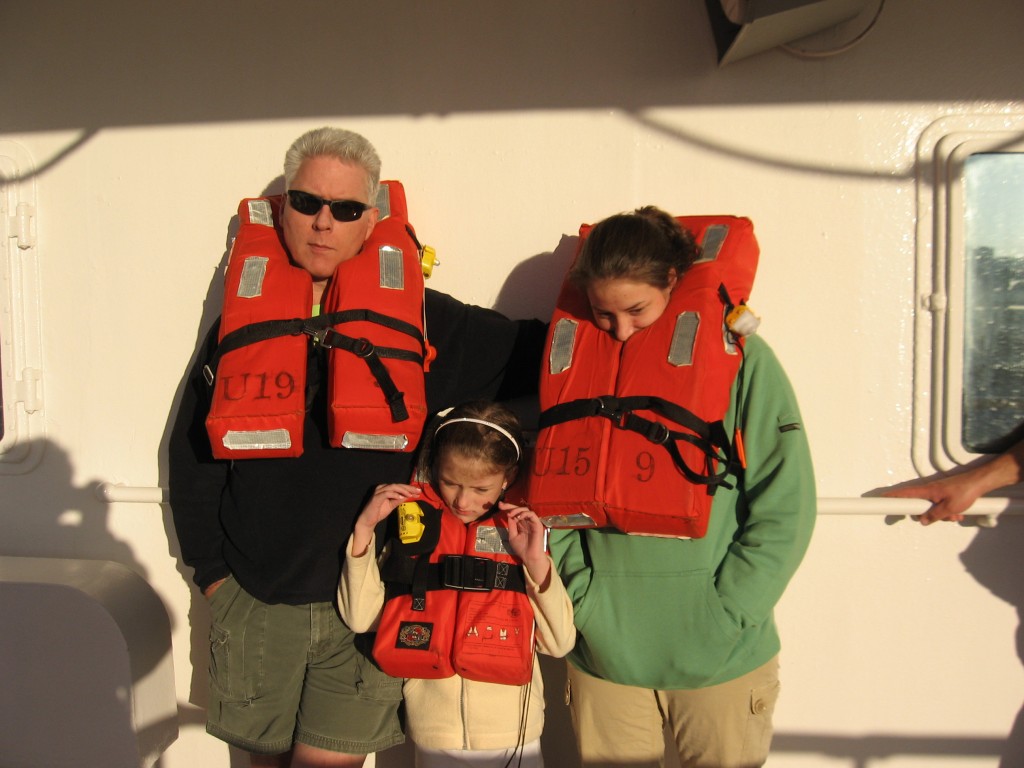 Unfortunately, they do nothing for you when you're still on the ship.
(submitted by Caitlin)
"This is a photo of my family on a cruise a number of years ago. My mom wanted to make sure she could spot all of us when we got off the cruise ship, so she made us all wear tie dyed shirts. I was almost 13 at the time, so it was even more embarrassing to me!"
(submitted by Anneka)
This gentlemen appears to be very proud of his shipmates.
(submitted by Dan)
Beyond a reasonable point of casualness.
(submitted by Effendi)
Alright, everyone gather around the stereotype.
(submitted by Emily)