teens
A gun in one hand and a whole lotta jazz in the other.
(submitted by Jennifer)
This family just sprouted up.
(submitted by Emily)
Jennifer has been spending a lot of time on her computer lately.
(submitted by J)
Robby was hoping for something a little more impressive to hold over his head.
(submitted by Robby)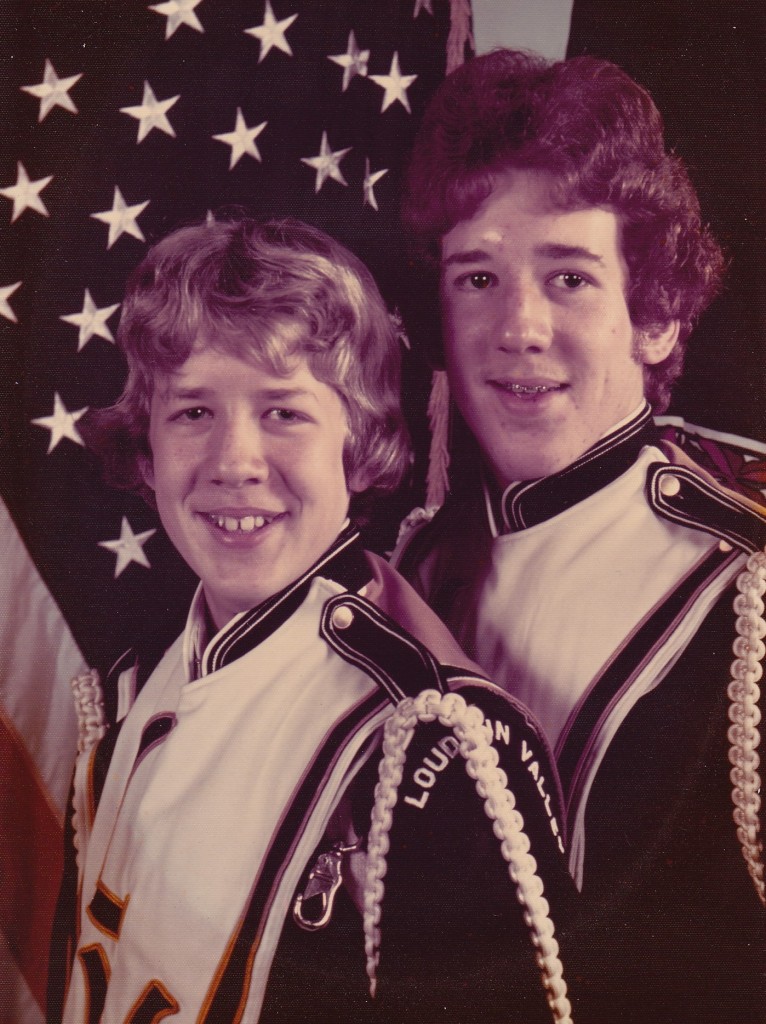 They did it for the nookie.
(submitted by John)
And?
(submitted by Sidney)
I got my first car at 16. The next morning I wanted to drive it to school. So I got in my car and drove to school. When I looked in my rearview mirror my dad was following me! I pulled into the parking lot of my high school and my dad pulled in too. I was parking when my dad honked the horn at me. All my friends and the other kids were staring at me and my dad. My dad got out of his car, told me that I wasn't parking right, got in my car and parked my car in my high school parking lot in front of all the teens looking on. Then he got back in his car and drove away! Very Awkward.
(submitted by Cheryl)
Just two guys chillaxing in Amish Country.
(submitted by Doug)
It's so much easier when they just forget your birthday.
(submitted by Michael)
When I was 15 my parents finished part of our basement to make a 'hangout' area for me to bring friends over. I couldn't wait to be out of the eyeline of my parents so I could bring boys over and makeout. We were shopping for sofas and they asked me what I liked better, the sectional or a regular couch. I blurted out, "I like the sexual!" in front of the salespeople and my parents. Oh, it was so awkward.
(submitted by Stephanie)