theme parks
"I was 3 yrs old. My mom said I was fascinated with the Big Bad Wolf. I loved pretending to be Little Red Riding Hood and singing that song 'Who's afraid of the Big Bad Wolf?' So she took me to see him. She says I peed on him because I was so scared he would eat me. Note the boy pointing. He was laughing at me. All the other girls have pictures with Snow White and Cinderella. This is my happy picture to remember our trip. My question is: why was this freak walking around at Disneyland?"
(submitted by April)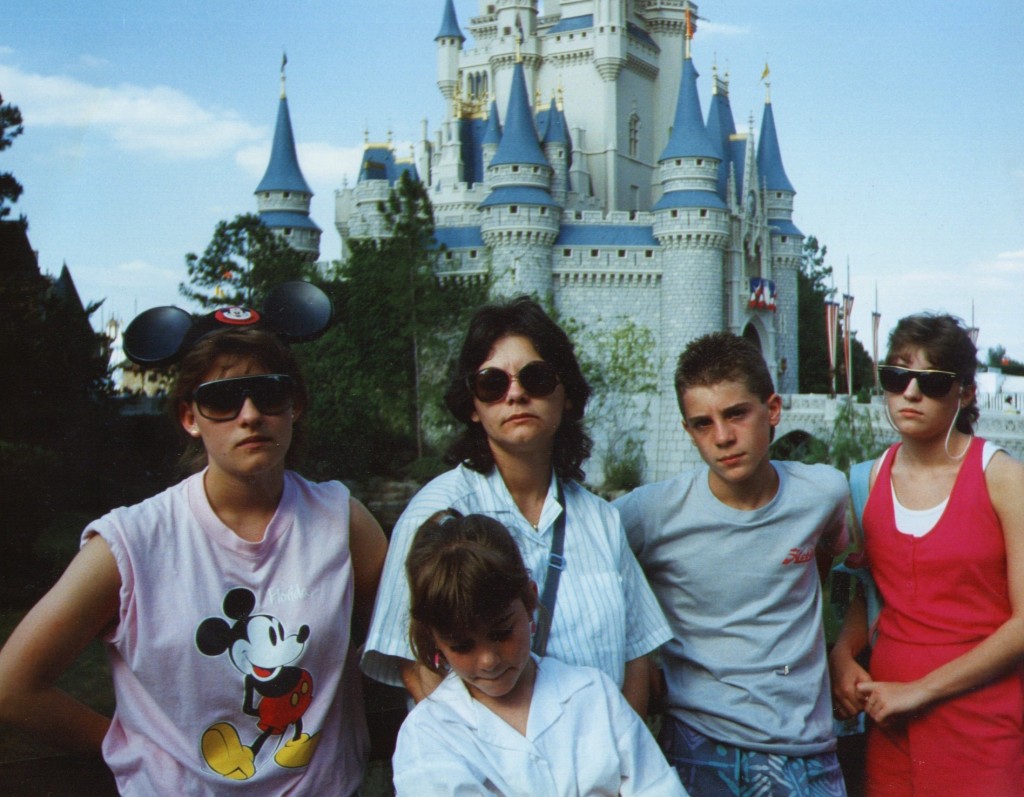 Finally, something the whole family can agree on.
(submitted by Nancy B)
Business at chocolate world has been a little slow lately.
(submitted by Terri)
For anyone who doubts the magic of Disney isn't real.
(submitted by Donna)
Wanna hear a story, little… No? Okay.
(submitted by Justin)
"I was a little surprised when the Opryland employee approached my family in the midst of some huge family argument and asked to take a souvenir photo of us. I was even more surprised that mom bought it. She's the only one who attempted to smile."
(submitted by Beth)
That's what you get for telling your daughter this would be fun.
(submitted by Jordan)
She was last spotted on the Back to the Future ride at Universal Studios.
(submitted by Eric)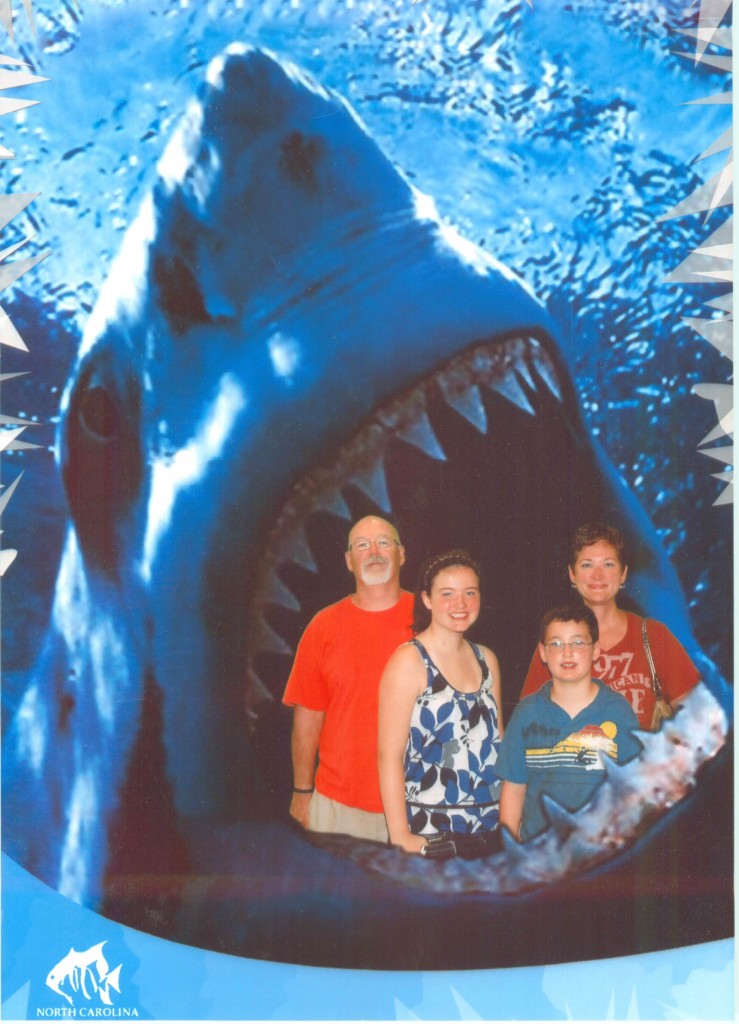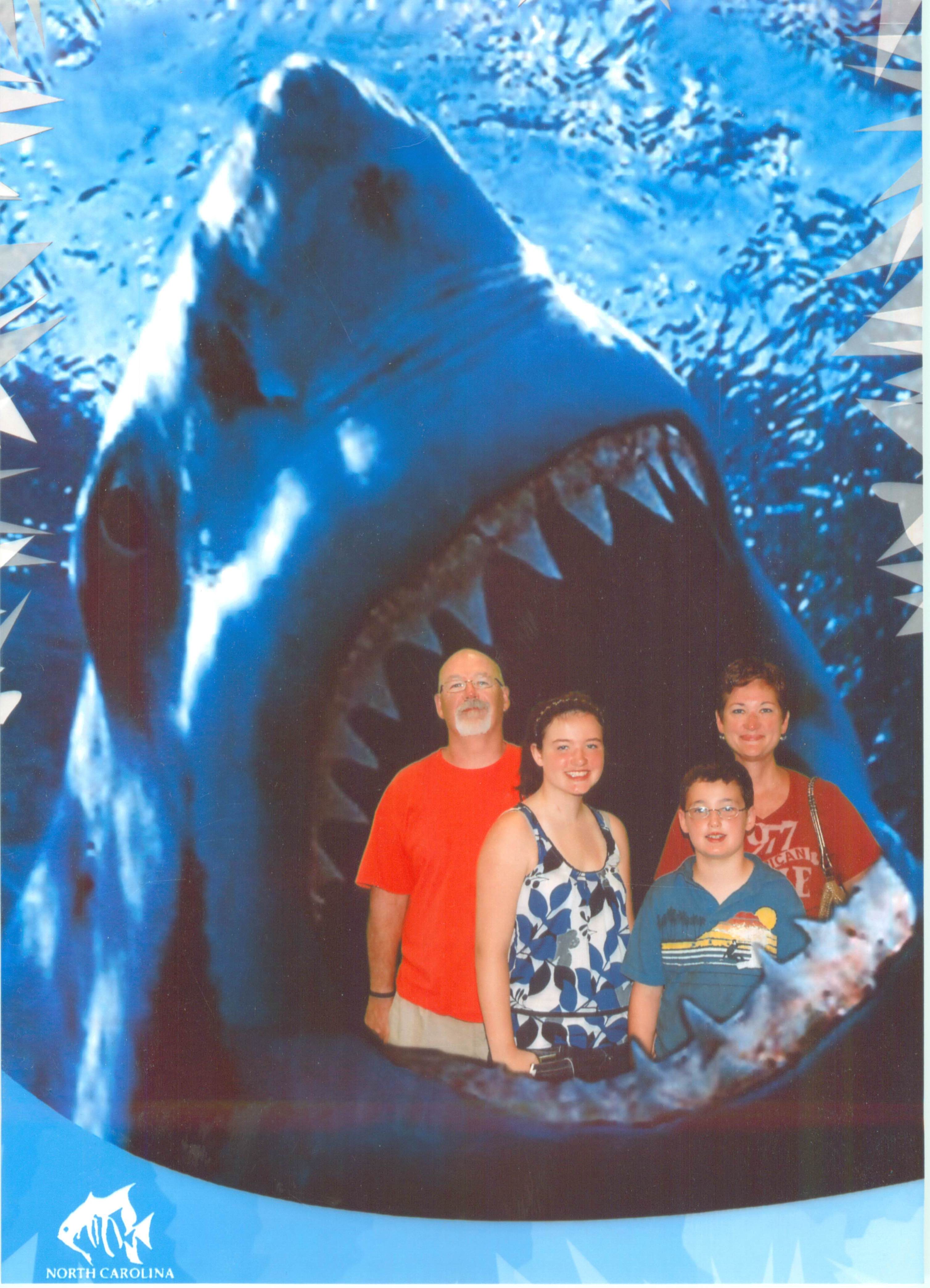 And this was their most terrified take.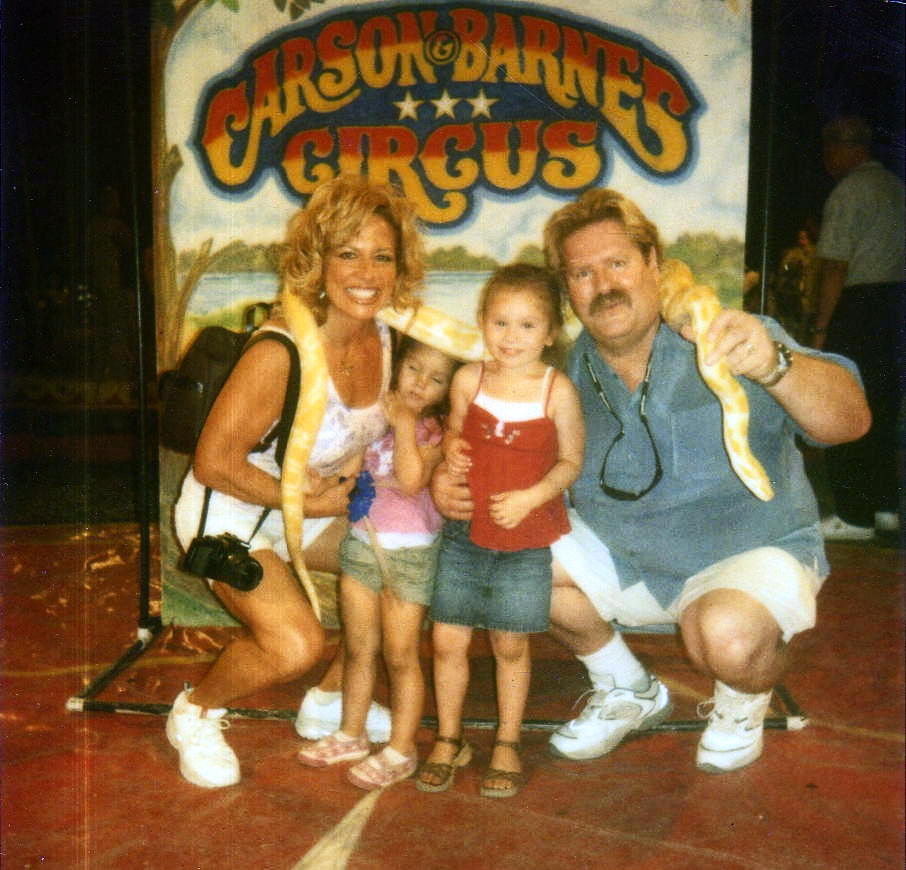 "Issabelle had fallen asleep by the time this photo was going to be taken, but they propped her up anyway."
(submitted by Sarah)