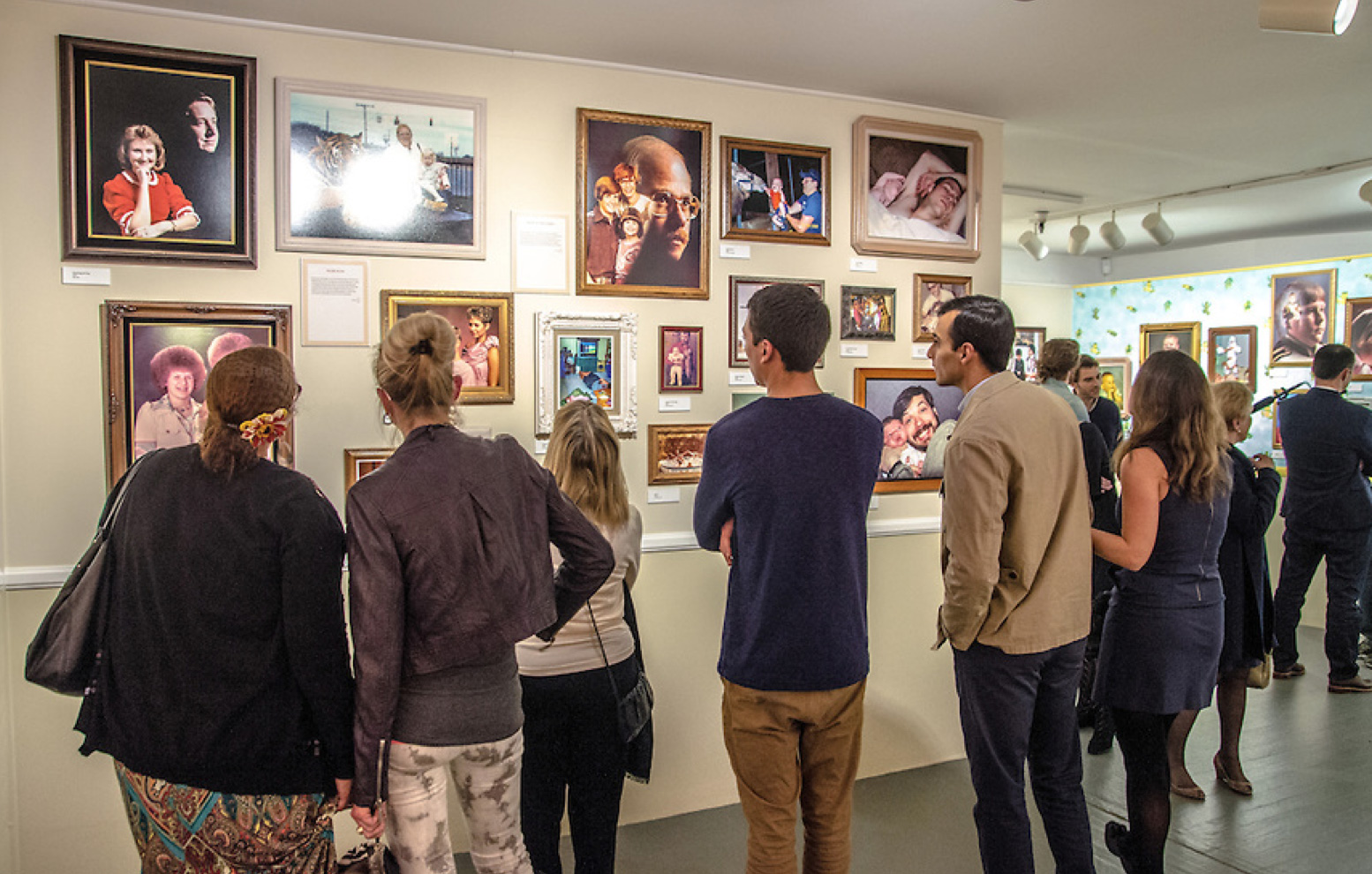 Awkward Family Photos the exhibition celebrates the perfectly imperfect moments that come with the family experience and provides a place for people to take comfort in the fact that their family is not alone. The collection includes over two hundred classic Awkward Family Photos framed in vintage, era-appropriate frames, and hilarious 'behind the awkwardness' stories. The exhibition opened to record attendance at the Kohler Arts Center in Sheboygan, Wisconsin on June 17, 2012 and has been traveling ever since.
Press

Museum to display mind-blowingly 'Awkward Family Photos'


Like a long family road trip, the hilarious exhibition of awkward photos featuring kith and kin makes a stop in Illinois


Awkward Family Photos Become Art With New Museum Exhibit

Upcoming Museums
2019
Chandler Museum
300 S Chandler Village Dr, Chandler, AZ 85226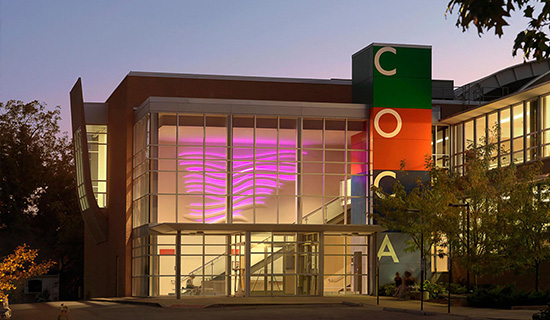 2019
Cedarhurst Center for the Arts
2600 Richview Road, P.O. Box 923, Mount Vernon, IL 62864
CONTACT US if you are interested in hosting the exhibition.
Past Museums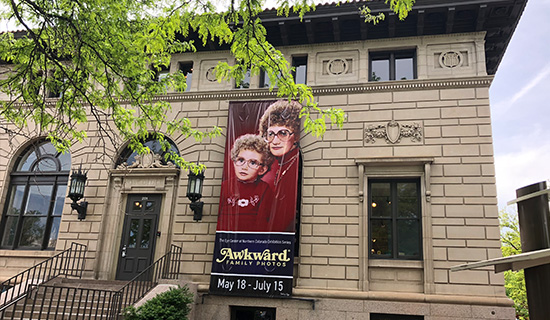 2018
Fort Collins Museum Of Art
Fort Collins, CO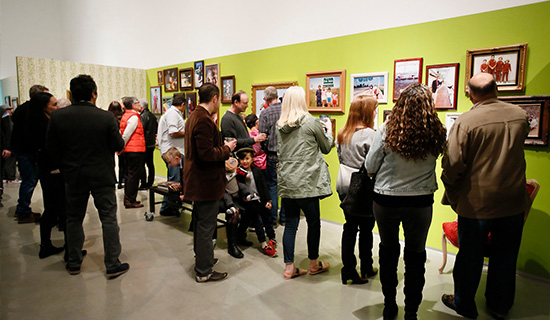 2018
ESMoA
El Segundo, CA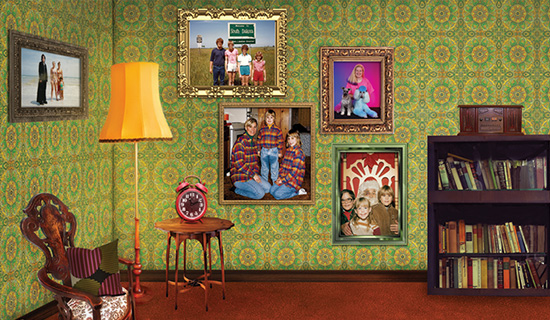 2017
The Museum
West Kitchener, ON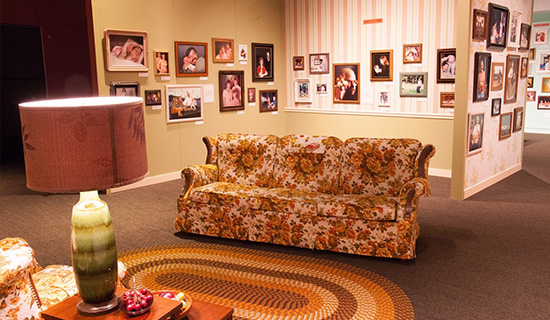 2016
History Colorado Center
Denver, CO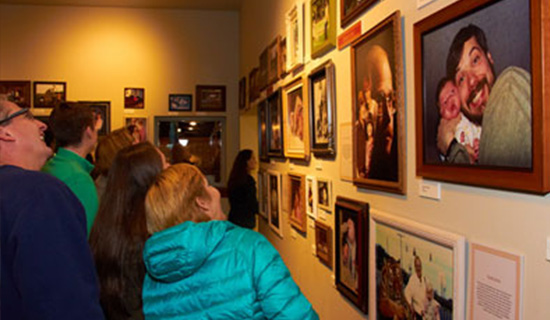 2016
Meadows Museum
Shreveport, LA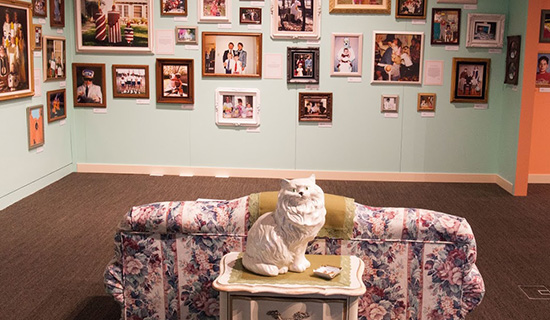 2016
Reading Public Museum
Reading, PA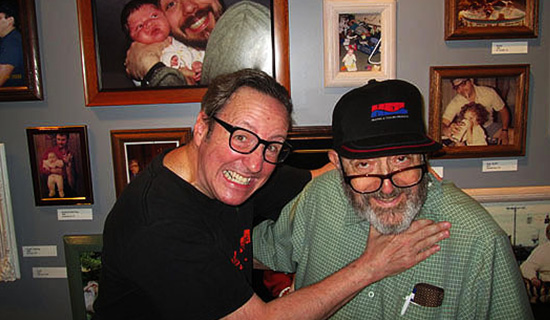 2015
Peoria Riverfront Museum
Peoria, IL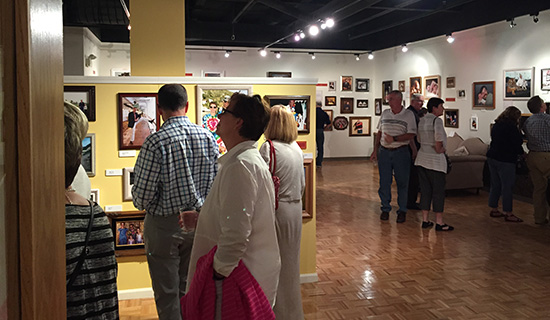 2015
Geneva History Center
Geneva, IL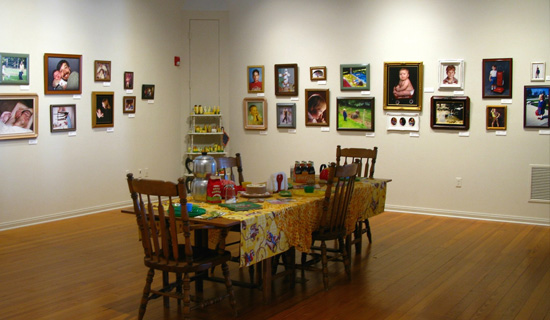 2015
Morris Graves
Eureka, CA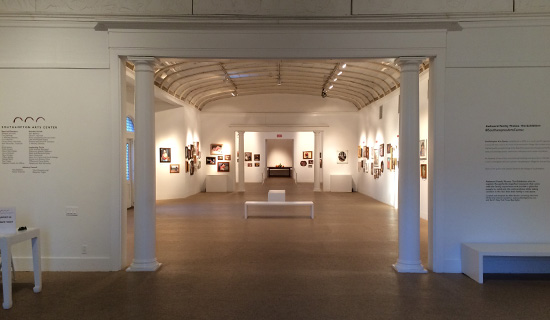 2015
Southampton Arts Center
Southampton, NY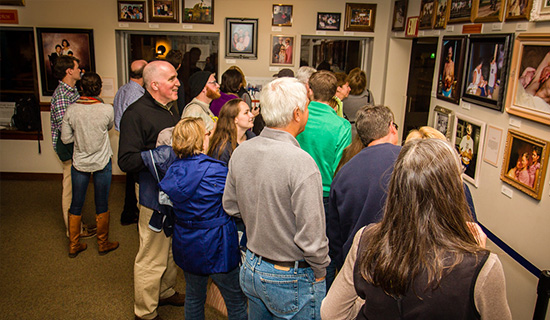 2014
Middlebury College
Middlebury, VT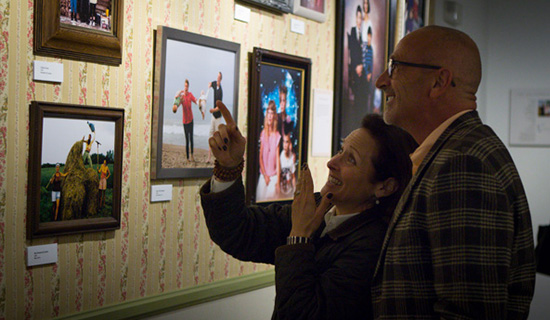 2014
California Heritage Museum
Santa Monica, CA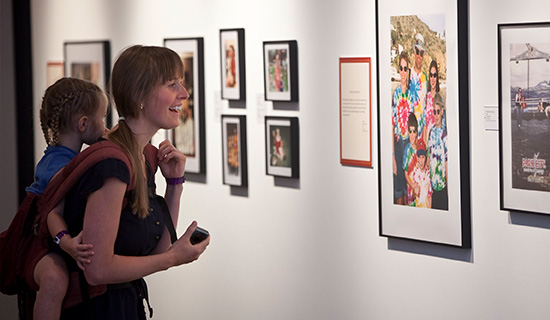 2012
Kohler Arts Center
Sheboygan, WI