Videos
He's back and this time, he's gonna pump up your face.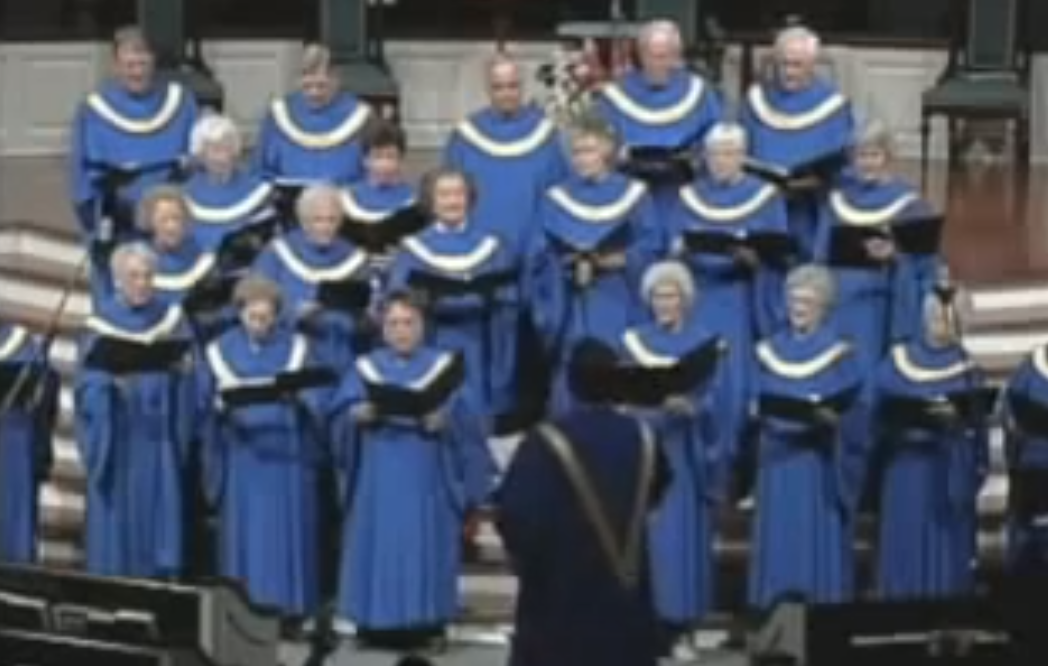 A video from 2008 that proves that hip-hop is timeless.
"I live with my father-in-law and watch his unique stretching techniques from my office window."
Hi, it's Mike, co-creator of Awkward Family Photos. I want you to meet my cousin Andy and yes, he's my actual cousin. Simply put, this is the best piece of video ever...
Michael Bay's newest disaster movie.